Magic Rock Brewery
Keeley Southworth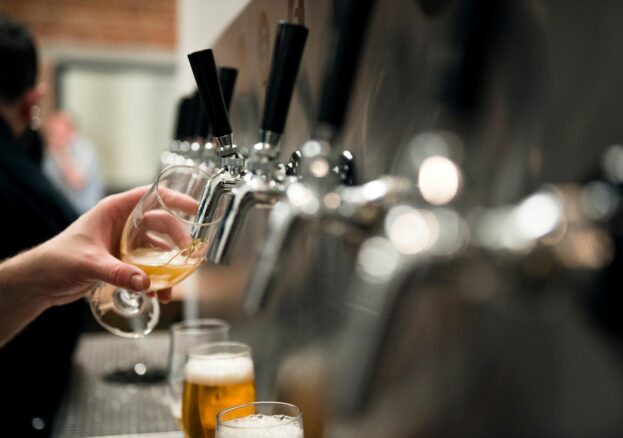 The Magic Rock Brewery was inspired by local brewing traditions and the vibrant and growing US craft beer scene. It began life in 2011 in an old outbuilding and now produces an ever-changing line up of quality beers packed with flavours.
In 2012 it was voted second best new brewery in the world and in 2015 moved to a new 4000 sqft facility in Huddersfield with its own automated canning facility.
Its shop offers the full range of beers and gin and you can also pick up some cool glassware, unique branded clothing and merchandise including hats, growlers and cycling jerseys championing its roots.