Ancoats & New Islington
Creative Tourist
Ancoats, just off the Northern Quarter in Manchester, is one of the city's most increasingly desirable neighbourhoods. In fact, it recently made Time Out's '11th coolest neighbourhood in the world'.
Layer upon layer of history makes Ancoats, an Area of Conservation since 1998, really special. Once home to the textile mills that established Manchester's reputation as 'Cottonopolis', the district was also a centre of manufacture for machinery, glass and newspapers, with a population of over 50,000 in the mid-1800s.
The street signs are named after the notorious street gangs, or 'scuttlers' who once patrolled and fought here; so Bengal Street for the Bengal Tigers, Angel Meadow for the Angels. As industry moved on, however, the area declined, leaving 80% of business space vacant in the 1990s. Now, the beautiful red-bricked factory buildings are being renovated as flats, and small, independent businesses are opening all over the place.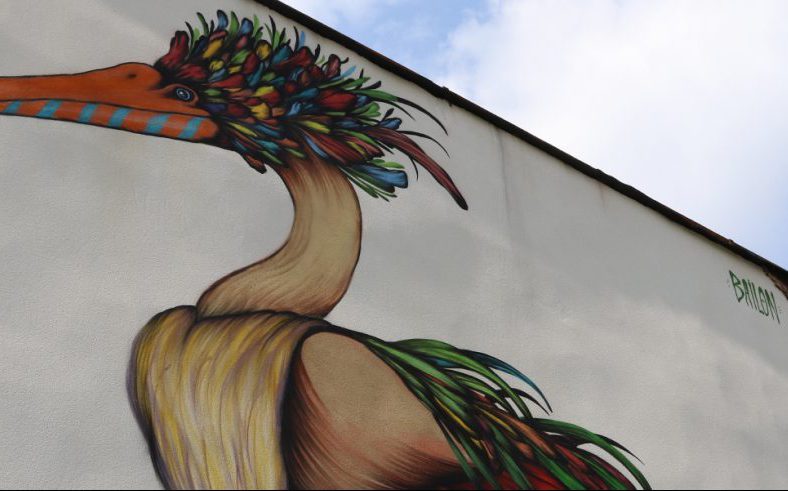 Ancoats is undergoing a period of rapid change – it may well look very different in just a few years' time. Cutting Room Square is currently Ancoats' hub, a wide open space with public art and benches that used to be where bales of cotton were cut. But the neighbourhood stretches way beyond this, and takes in everything from grassroots theatres to Grade-listed churches via many, many eateries and drinking holes.
It's a fantastic area to explore, if you know what you're looking for. And that's where we come in.