The Lowry Spring Summer Season
Kristy Stott, Theatre Editor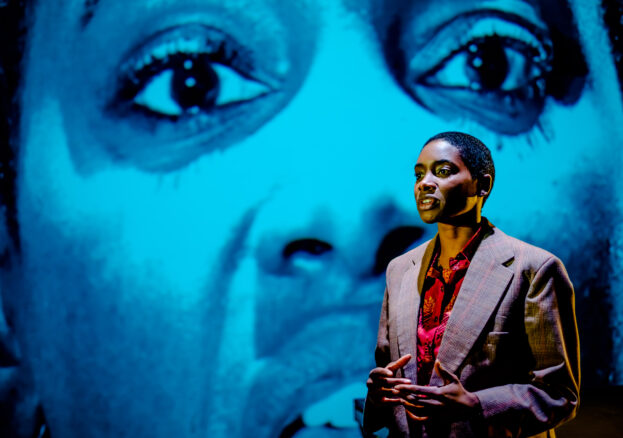 The new season at The Lowry is bursting with stunning ballet, truly beautiful opera and gritty, honest Northern drama. The Lowry's stage will welcome back Northern Broadsides, Opera North, Birmingham Royal Ballet and Matthew Bourne's New Adventures for a vibrant and electrifying new season.
Whether you're a seasoned dance enthusiast or attending the ballet for the first time, The Lowry has got you covered. Birmingham Royal Ballet return to Salford with their thrilling gothic adaptation of the fairytale classic Beauty and The Beast. Matthew Bourne's New Adventures make a welcome return to The Lowry's stage with a passionate and contemporary reimagining of Shakespeare's Romeo and Juliet.
Also this season – American choreographer Mark Morris swings into Salford with Pepperland – a unique tribute to The Beatles and one of the best-selling albums of all time, and, multiple award-winning electro-composer, Shiva Feshareki.
With a strong shot of Northern Grit, Andrea Dunbar's acclaimed Rita, Sue and Bob Too brings the season to a dramatic head. And Northern Broadsides bring their wonderful Northern twist to Shakespeare's Much Ado About Nothing.