Moth at Hope Mill Theatre
Andrew Anderson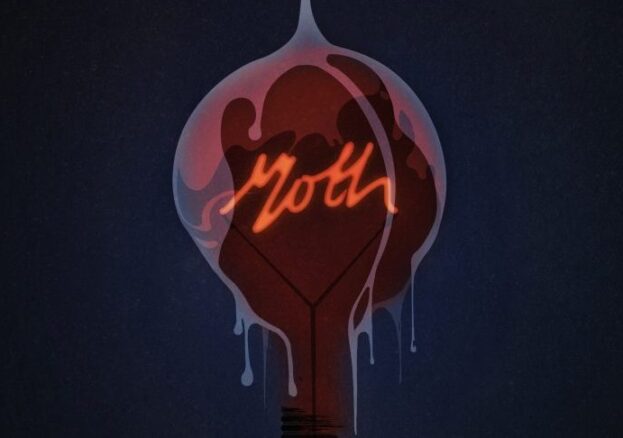 There's a lot of top theatre on in Manchester, more than any one person could possibly see. On the one hand that's good – plenty of choice – but on the other hand it can be a bit overwhelming…how do you fish out the best shows from a sea of performances? (Aside from by reading the pages of Creative Tourist, of course).
One trick I stick with is to look out for shows from theatre companies I trust; those that always put on something worthwhile. One such company is Ransack Theatre, who are bringing Moth to Manchester this April at Hope Mill Theatre.
Moth is conclusive proof that my faith in Ransack's taste is well founded. Declan Greene's two hander is an intense analysis of teenage isolation, based around two characters – the gothic Claryssa and the hyperactive Sebastian – who struggle to cope with their outsider status. It's an excellent selection, and I for one am excited to see some of Greene's work being put on in Manchester (he's won numerous awards for Moth as well as other plays like the superbly titled 8GB of Hardcore Pornography).
You might know Ransack as the team behind The Dumb Waiter, a Harold Pinter revival that won them a spot on HOME's Re:Play Festival in 2015. They've also put on a number of other plays as well as some new writing nights; I've not loved them all, but they have all been interesting.