Le Social Wine Bar
Ian Jones, Food and Drink Editor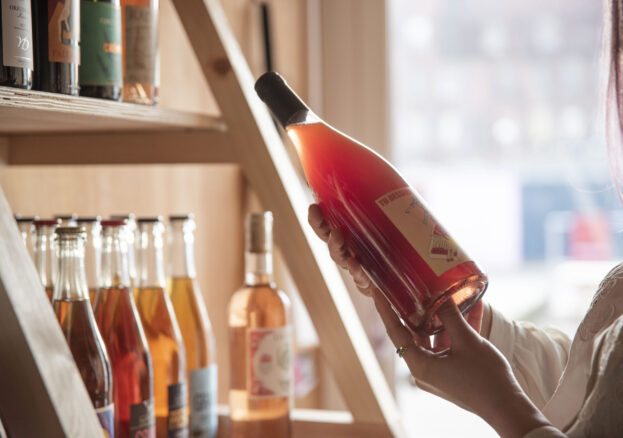 Le Social, will be celebrating its two year anniversary next month on the 6th August. To celebrate in true Le Social style, there'll be an epic party for all at Nell's Kampus. Some of Manchester's best selectors will be taking over the decks, NYC pizza by Nell's will be served up, and, of course, there'll be incredible natural wine from Le Social's pop-up bar. Free tickets are available here and it all kicks off at 4pm.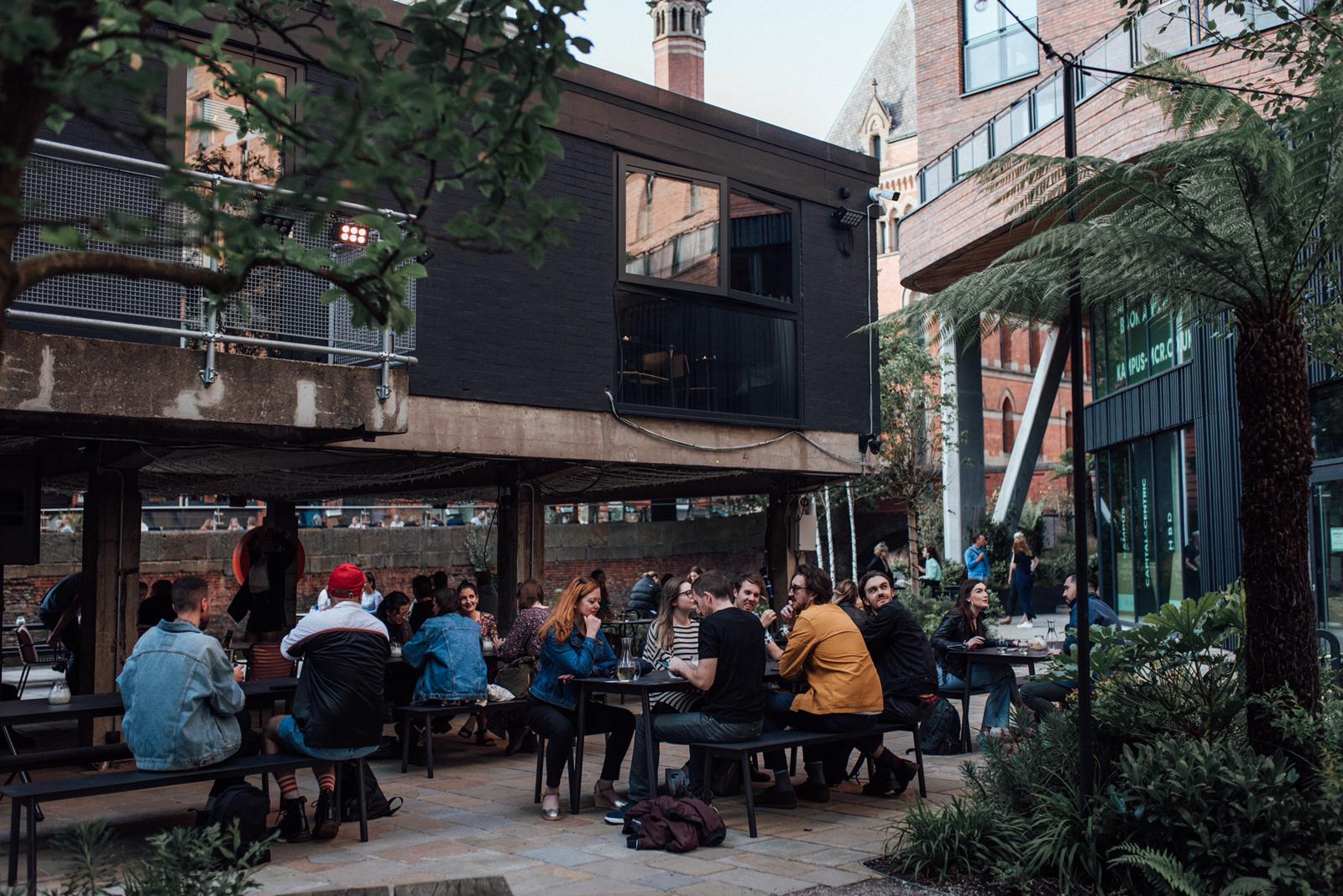 —
Food & drink review: Tucked out on the edge of the city centre, just beyond New Islington, you'll find Manchester's best-kept secret, for grape-lovers at least. This is a stylish wine bar and tasting room, hosted by the charming Jérôme Boullier, a man with an encyclopedic knowledge of all things fermented who manages to make it accessible and fun.
It's all held in a tiny shipping container, with around a dozen seats, and – advance warning – bring your Google Maps app as it's not easy to find. But fear not, it's worth it. It's the kind of place you treat a mate or date to a special evening out, kind of like a high-end treasure hunt but with some of the world's best-quality natural wine at the end, rather than doubloons.
Like a high-end treasure hunt, it's not easy to find
As space is tight, you'll need to book in advance and it's worth doing soon as these spots get snapped up quick. The soundtrack is lowkey but delightful, with a radio tuned into a French disco station. Think of it as the elegant older sister to Homoelectric's rowdy young sibling – and indeed, Jérôme's friend, a Homoelectric regular, has designed some of the eye-openingly racey bottle labels on display here.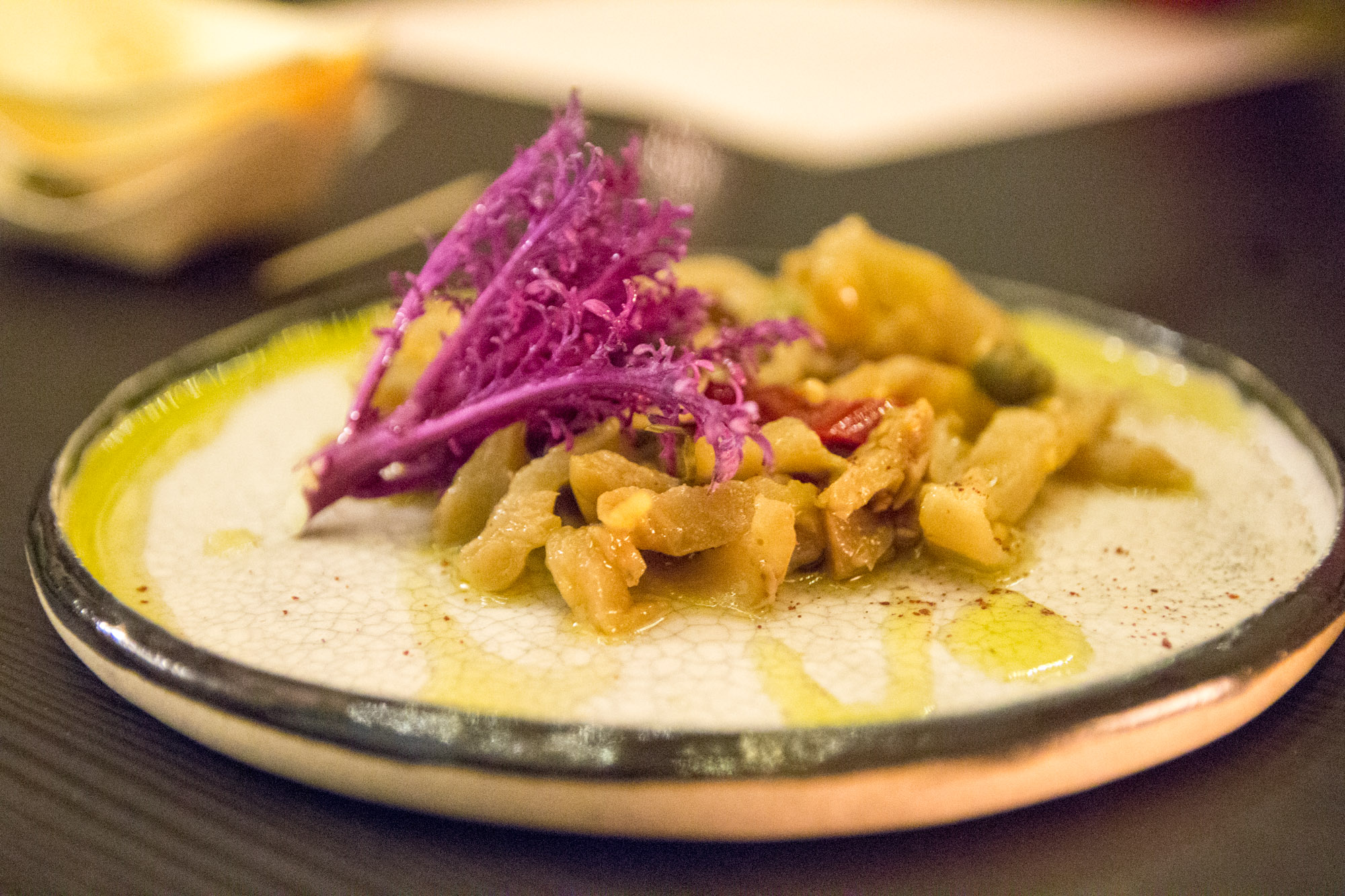 There's food on offer too, all prepared in the tiny back room of the venue. Don't expect a hearty slap-up feast, it's more snacks and nibbles like Spanish green olives (smothered in some kind of magical seasoning), slices of aubergine, grilled artichokes, tuna fillets and a selection of cheeses from the Butcher's Quarter.
Judging from tonight's showing, Le Social is set to become a major force on Manchester's natural wine scene. There's a phenomenal range and quality on display and host Jérôme is a joy to engage with. Best of all, it's priced extremely well compared to other venues in the city centre. Make an advance booking now and thank me later.