Manchester Science Festival family events
Gemma Gibb, Associate Editor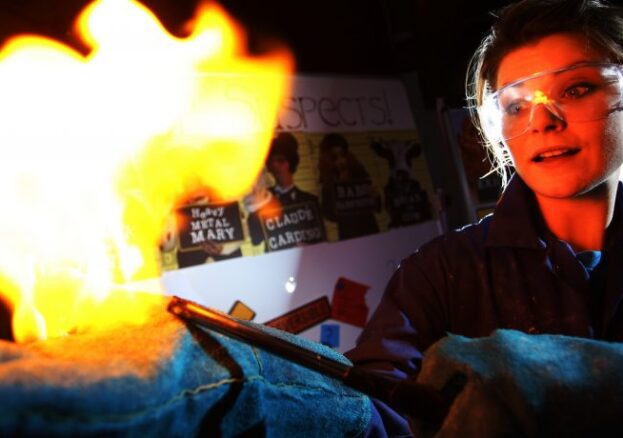 There is always something out of the ordinary to get involved in at the peerless Manchester Science Festival, and the free family events at this year's edition will not disappoint.
The joy is it doesn't matter if you are geeky, arty,  practical or haven't a clue how to start – it's about playing, investigating and experiencing something new in a brilliantly supportive and energetic environment that you won't forget in a hurry.
There are hundreds of events across Manchester but a good place to start is at the Science and Industry Museum – the home of the producers of England's largest science festival.
Highlights here include the Power Playground. Explore new exhibition together Electricity: the Spark of Life then get hands on with future fuels, drones, thermal cameras and making your own solar powered car.
Get involved in endless amounts of other creative and scientific endeavours with daily science shows and events. Manipulate matter with magnets, explore how electricity powers nature, learn coding and play with sound and light.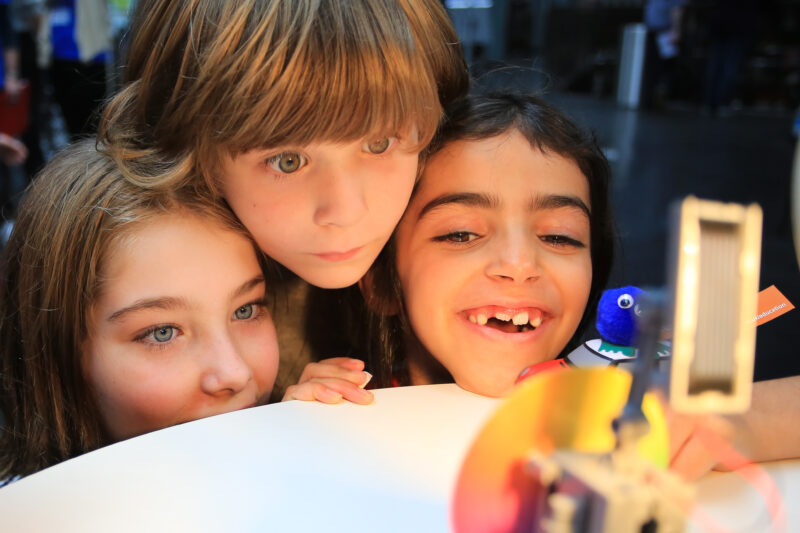 Manchester Science Festival family events across the city include Big Fish Little Fish's Animal Fantastical family rave on October 28, the Ugly Animal Roadshow at Gallery Oldham on October 27, and Deep Ocean Lab featuring YouTube and Blue Peter science sensation Greg Foot at the Lowry on October 22.
We love that not only are the activities truly targeted at all ages from tiny tots to teens (and older boffs of course) but they are so imaginatively produced that we will be experiencing some of the most exciting and innovative science in the world today. Exciting stuff.