Science and Industry Museum
Creative Tourist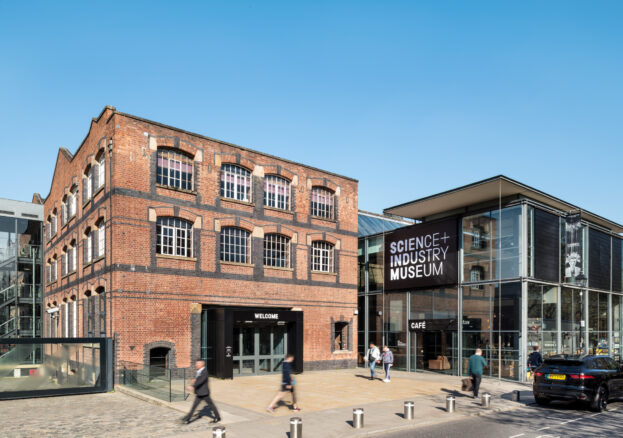 Dedicated to inspiring visitors through revolutionary, world-changing ideas, the Science and Industry Museum pairs historic sites with a dynamic, contemporary science programme.
From big ideas to small inventions, discover the pioneering work that helped to shape life as we know it in the Revolution Manchester Gallery. Unravel science secrets with hands-on activities, shows and demonstrations around the museum, find out how the city's heritage is interwoven with the cotton industry in the Textiles Gallery and see science brought to life in Experiment, a family friendly interactive gallery. All housed within the Grade II listed New Warehouse, with the option of stepping out into the cobbled Upper Yard to enjoy the beautiful Planting Stories garden and uncover stories of the historic site.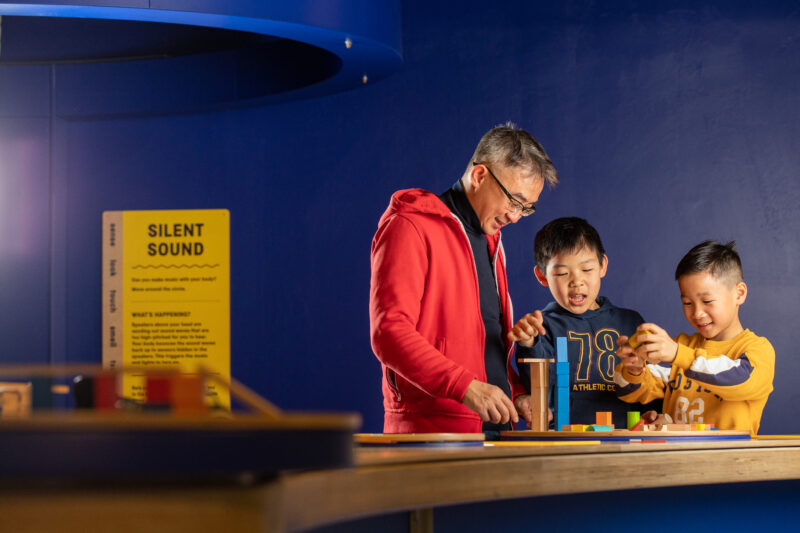 The Science and Industry Museum's collection spans 250 years of discoveries and innovations that began in Manchester – and went on to change the world. The globally significant site comprises six listed buildings (two Grade I and four Grade II). The museum found its permanent home in the former Liverpool Road Station – the site of the original terminus of the world's first inter-city railway – in 1983, having outgrown its temporary premises on Grosvenor Street in Chorlton-on-Medlock (the North Western Museum of Science and Industry first opened in 1969).
Open daily from 10.00-17.00, the museum also hosts a programme of temporary exhibitions and special events including the biennial Manchester Science Festival.
The on-site shop and café are well worth a visit, with the latter serving hot and cold drinks, sandwiches, salads, pastries, cakes and snacks, using sustainable disposable materials rather than crockery. The café is open 08.00–17.00 from Monday to Friday and 09.30–17.00 on Saturdays and Sundays.
REVOLUTION IN PROGRESS
A multi-million-pound restoration programme is currently underway at this globally significant industrial heritage site to carry out crucial restoration work, bring the story of the historic site to life, and to create a more sustainable museum for visitors to play and learn in. This means that there is some scaffolding and that some buildings will remain closed until works are complete, but there is still plenty for you to come and explore. You can find out more about how the Museum is changing and which areas are open to visitors.