Tinkertastic at the Science and Industry Museum
Creative Tourist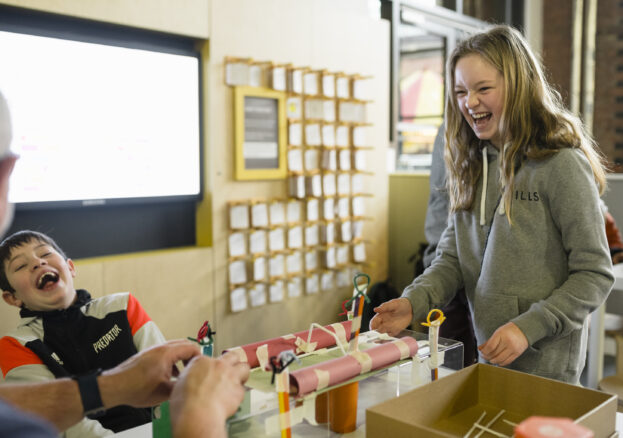 What links Stephenson's Rocket, Rolls-Royce engines and Apple computers? They were all created by people inventing new ways of doing things through DIY, tinkering and making.
Kicking off with the annual maker celebration weekender, MakeFest, on 25 and 26 May, Tinkertastic is your chance to get hands-on, make, try, experiment and maybe even discover a secret talent.
Every day throughout the half term holiday, Explainers will be putting on a very special Science Showdown themed around inventions and inventors, as well as running in-depth workshops and drop-in making sessions.
Meanwhile, a wander around the rest of the museum could spark even more inspiration in you, with everything from the iconic early railway locomotive Stephenson's Rocket to the first stored programme computer, Baby.
Have a tinker, have a try and find your Eureka! moment at Tinkertastic this May.