Sophie Willan: Branded at The Lowry
Kristy Stott, Theatre Editor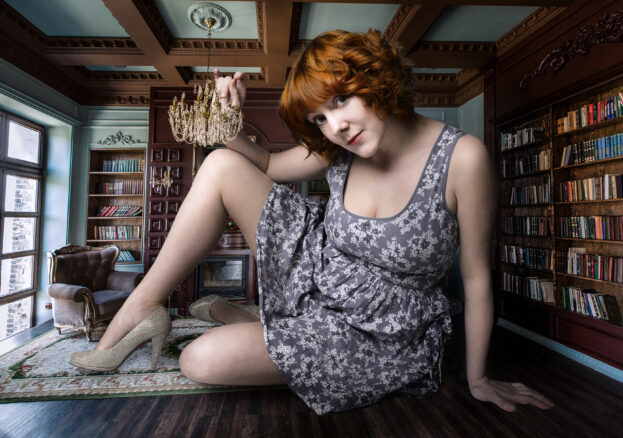 Comedian Sophie Willan hasn't had a particularly easy life. Brought up in foster care, she spent most of her teenage years moving from one home to another, never able to settle down and almost always finding herself in strange surroundings.
All that might sound like a recipe for misery, but Willan's talent lies in her ability to turn tragedy on its head, making laughter from her most tearful situations. For example, her last show On Record created a comic script from her childhood caseworker notes – an impressive accomplishment. Willan's appeal lies in her ability to strike up an easy rapport with her audience as she probes her identity as a northern, female, working-class comic.
Sophie Willan has spent much time being branded by others. Now in this smash-hit show, she returns to The Lowry where she takes the labels she has been given throughout her life – rude, useless, no good – and feeds them through her pity-free merriment machine. The result is a belting show with plenty of laughs, but also a good few poignant moments.