Comedy Balloon
Sadie Pearson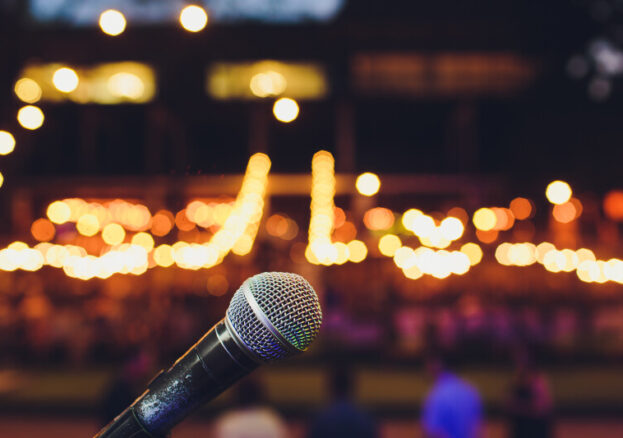 Every Wednesday at Ape & Apple, Manchester's official underground comedy club, Comedy Balloon's friendly and warm comedy night takes place.
New acts try out new material, so you are guaranteed a unique experience and jokes you haven't heard before.
The show starts at 8.30pm, with Comedy Balloon FM beginning at 7.30pm – allowing a generous hour of drinking time which is very much encouraged.
Ape & Apple is Manchester's oldest free comedy venue in this great city of ours and is dedicated to developing new comedy talent. There is a reason why this is a legendary place.
No need to book in advance, just rock up ready to laugh and prepare for a great night.