XS Malarkey
Sadie Pearson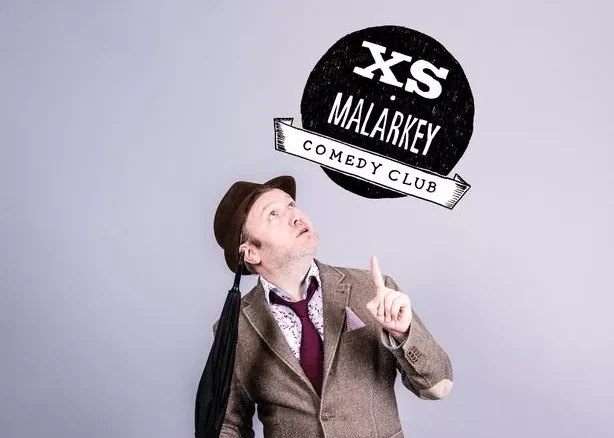 Providing award-winning laughs since 1997, XS Malarkey is a not-for-profit comedy club, hosted every Tuesday by Toby Hadoke ("Superior stand-up skills: very, very funny" – The Guardian).
Run by a group of 'comedy nerds', XS Malarkey is a wonderful community of laughter-loving oddballs who are dedicated to bringing a diverse cohort of comedians to Manchester (past guests include Stewart Lee, Johnny Vegas, Josie Long when they were stars on the rise), while supporting the city's new wave of homegrown comedic talent.
With XS Malarkey it pays to be committed, as members tickets cost just £3 (though not to worry if you're not a member — it's still only £6!).
The venue is often 53two, but you'll sometimes find XS Malarkey in Canvas and other places. Basically keep an eye on their website (via the button below) for the latest word, including what comedians are coming up soon!
Looking for more laughs in Manchester? Explore our comedy guide.