Shubbak Festival at The Lowry
Kristy Stott, Theatre Editor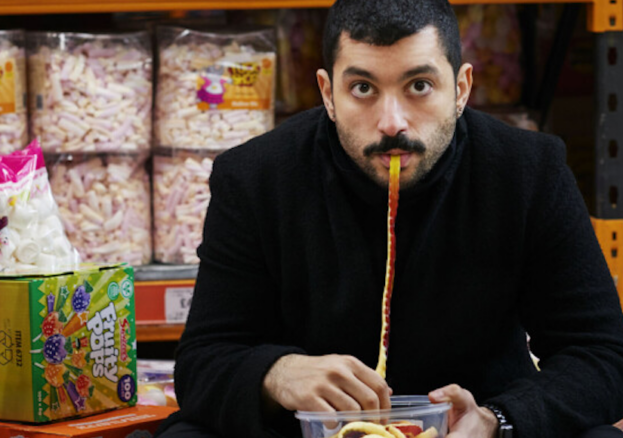 Showcasing some of the best performances across the world, the UK's largest biennial festival of contemporary Arab culture brings two bold productions to The Lowry.
A huge celebration of Arab art and creativity, Shubbak Festival brings its seventh edition for 2023. Happening every two years across venues in London, the festival showcases an outstanding line-up of Arab visual arts, performance, music and literature. Connecting communities with the very best contemporary Arab art happening in the world today, audiences can expect to hear new and unexpected voices alongside more established artists. Now, we're thrilled that the 2023 edition of Shubbak Festival will expand beyond the capital – delivering two vital and unique performances to Salford.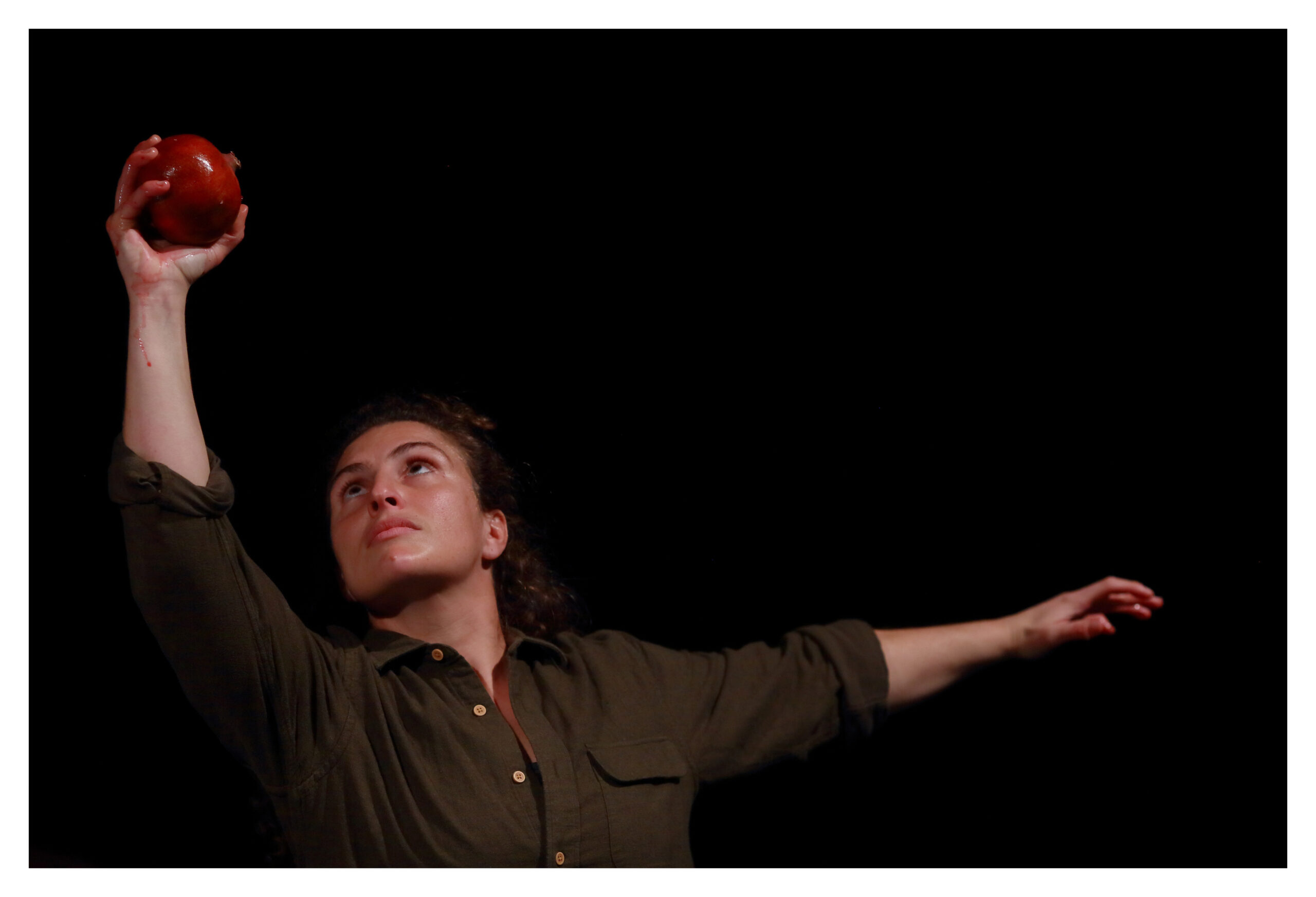 On Friday 30 June, Queer Iraqi/Syrian/Assyrian performer and theatre-maker Yasmeen Audisho Ghrawi will present From The Daughter Of A Dictator, a one-person show exploring the personal journey of migration from Baghdad to Beirut to Berlin to Britain. Examining themes of migration, displacement and social justice, this performance unpicks the politics of the last twenty years using a collage of physical theatre, spoken word and song. A poignant performance reminding us of our individual and collective power, and our human right to dream.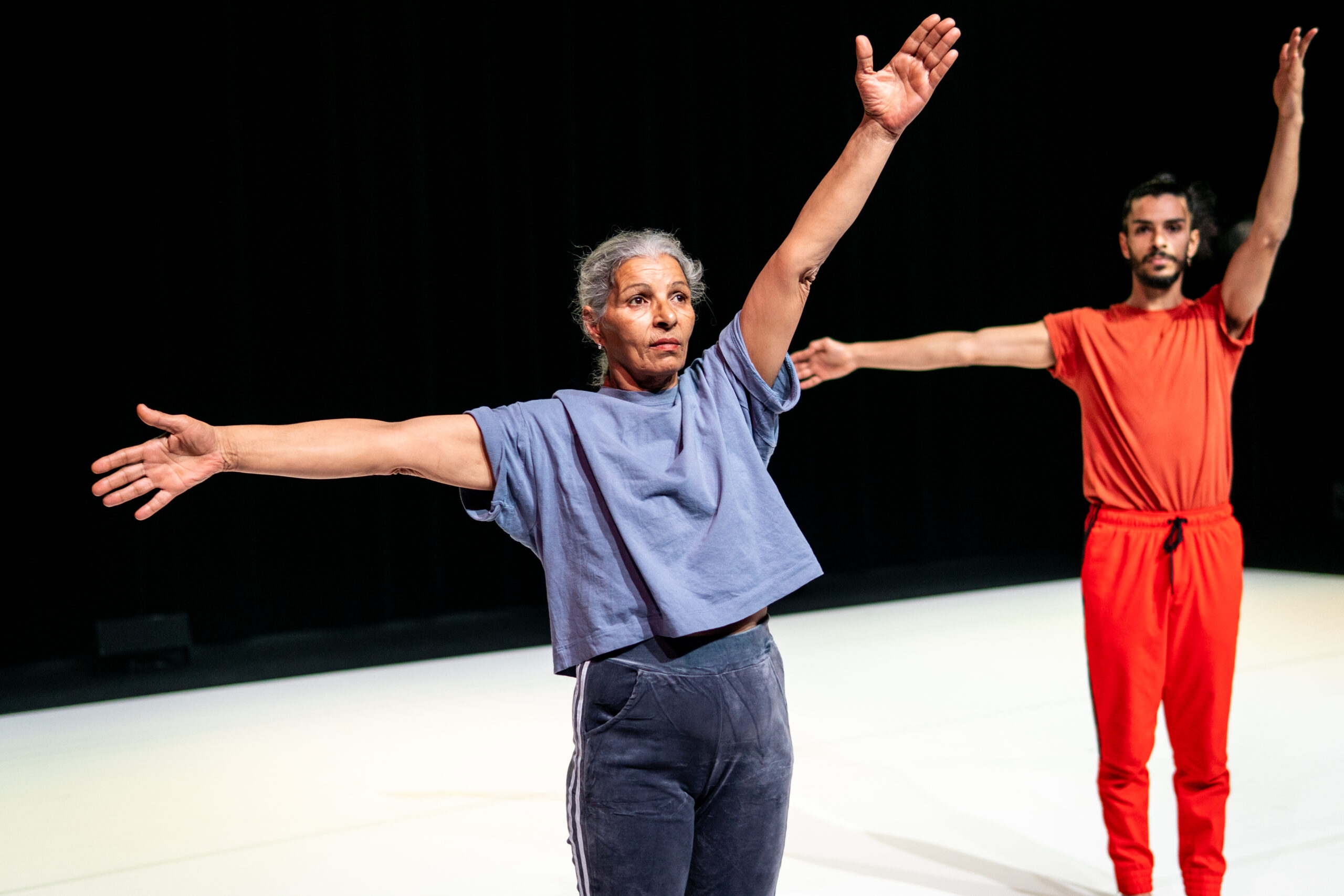 Tunisian-born and Brussels-based choreographer and dancer Mohamed Toukabri takes to The Lowry's stage on Saturday 1 July. The Power (of) The Fragile explores a mother-son relationship when they are reunited after time apart. A portrait of weight and what it means to carry weight, Mohamed Toukabri's stunning choreography transcends intergenerational divides and blends the boundaries between bodies. Joined by his mother, Mimouna (Latifa) Kharmessi live on stage, this is a beautiful study of different worlds, minds and bodies in performance.