From The Daughter Of A Dictator at The Lowry
Creative Tourist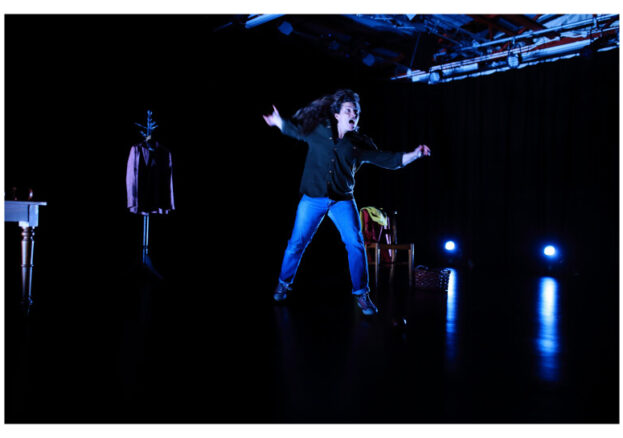 Written and performed by Yasmeen Audisho Ghrawi, From The Daughter Of A Dictator is a one-person show exploring the personal journey of migration from Baghdad to Beirut to Berlin to Britain.
Examining experiences of migration through a collage of fragmented images and anecdotes, the performance intelligently weaves together stories about displacement, hope, sorrow, joy and resistance using theatre, spoken word and song.
This performance is part of Shubbak Festival. Supported by The Lowry, Shubbak is the UK's largest biennial festival of contemporary Arab culture.