The Power (of) The Fragile at The Lowry
Creative Tourist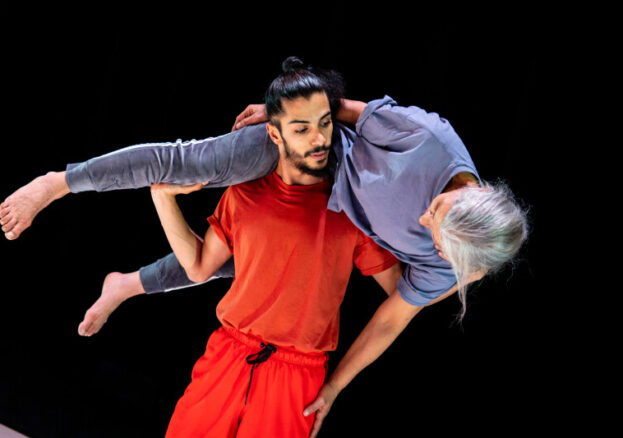 A portrait of weight and what it means to carry weight, The Power of The Fragile explores the relationship between a mother and son when they are reintroduced to one another after time apart.
Mohamed Toukabri's choreography unites him with his Mother Mimouna (Latifa) Khamessi live on stage, blurring the borders between bodies and showcasing the unifying power of performance across generations.
This performance is part of Shubbak Festival. Supported by The Lowry, Shubbak is the UK's largest biennial festival of contemporary Arab culture.