Pi: Super Space at the Science and Industry Museum
Gemma Gibb, Associate Editor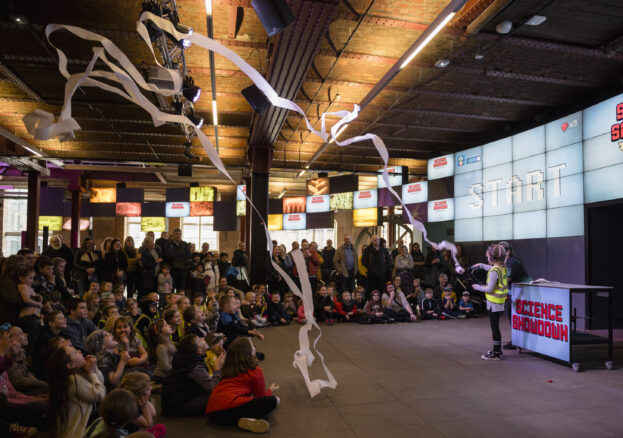 Blast off to infinity and beyond as Pi: Super Space, a full free day featuring the latest research into space lands at the Science and Industry Museum.
This month is 50 years since humankind first walked on the moon.
We can't think of a better place to mark it than with a special space-themed edition of the Museum's monthly Platform for Investigation event.
Play a game of ping pong with stars, try out a gravitational wave detector and learn about black holes with scientists from the University of Birmingham, plus have a go at some stellar crafts.
Check out the wider weekend programme celebrating the Apollo 11 moon landing for more space-related antics that are out of this world.
At 11.15am and 1.15pm each day, head to the Revolution Manchester Gallery for one of the Museum's famed Science Showdowns. This live, interactive show will reveal some of the most important, fascinating and hilarious inventions that make space travel possible, from heat shields to space pants.
Head to the newly revamped Textiles Gallery to make your own astronaut mission patches to take home, inspired by a space journey that you might want to make too.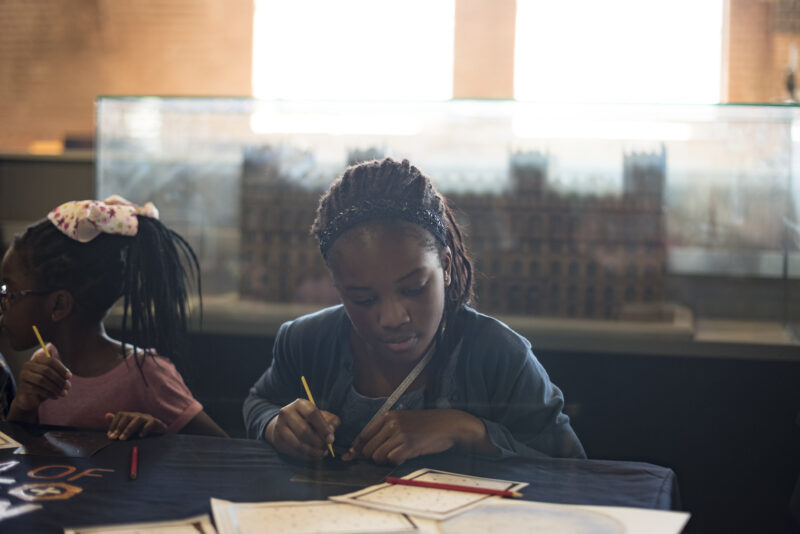 We love the ethos behind Pi, the Science and Industry Museum's monthly "platform for investigation" events. Inquisitive minds of all ages can take part in fun, free, drop-in sessions revealing up-to-the-minute research, all the latest discoveries and how they affect our lives.
Whether you have no current interest at all to the other extreme of geeking out over a subject, everyone is welcome and every question valid.
Each month's event looks at a different theme from the world of science and technology and is presented by the museum together with their partners Siemens.
Don't miss the chance to admire Stephenson's Rocket, back in Manchester after a phenomenal 180 years and head to the re-vamped 1830 Station, the world's oldest surviving passenger railway station to discover how it changed both Manchester and the world.