Never Going Underground Family Friendly Launch Day at People's History Museum
Creative Tourist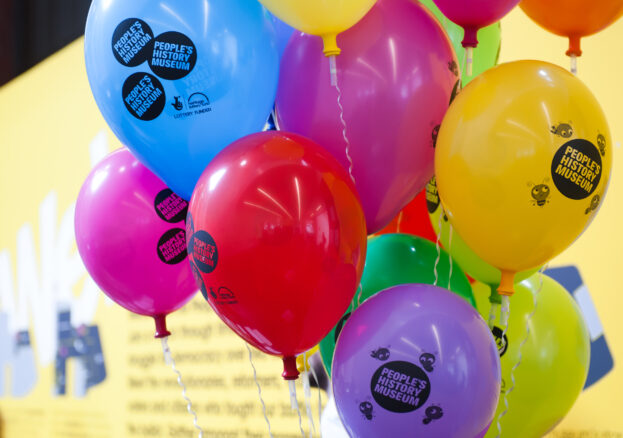 It's a pertinent time to learn about equality and the ways we can shape the world around us and the People's History Museum is presenting a stellar family programme this year to accompany its pioneering new exhibition Never Going Underground: The Fight for LGBT+ Rights.
Book free tickets now for a totally action-packed and compelling family launch day of alternative fairy-tales, live music, treasure trails and participatory arts activities for all ages which has been created in partnership with charity Proud 2 b Parents.
Throughout the day, author and illustrator Olly Pike will be presenting lively storytelling sessions revealing his reworked fairy-tales including Princess Penny and the Pea and Prince Henry. Make some noise and join singer and songwriter Matt Hill (aka Quiet Loner) in his side-splitting music workshops. As well as busting some rhymes yourselves learn how songs can help self-discovery and the importance of singing and music in expressing thought and feelings throughout history.
Explore the themes and personal stories in the new exhibition and museum together through a Never Going Underground treasure hunt and family "explorer bag". Make some cracking treasures of your own including Identity Boxes to stash the things that make your own family special and woven Dream Catchers for your own aspirations and dreams for the future.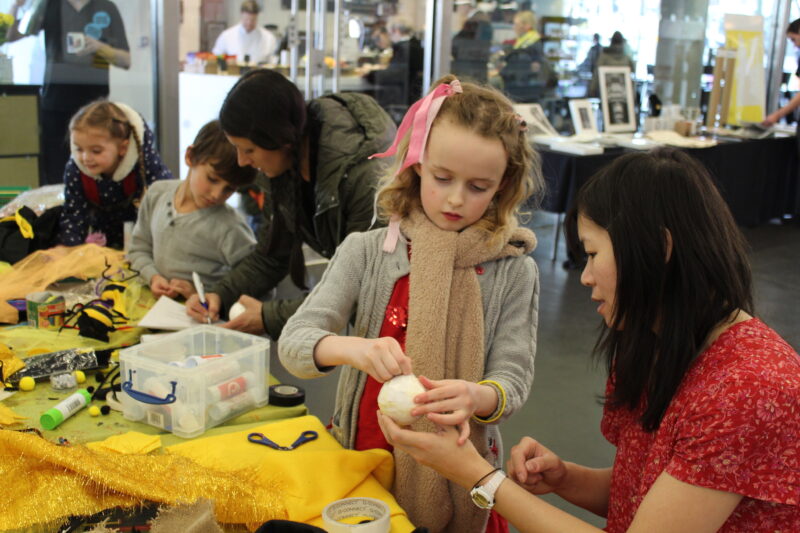 Whether you are a regular visitor or first timer we love that this vital national museum of democracy has such a creative programme for families, making important issues such as the on-going struggles for equality accessible to young and old alike. It provides a rare creative space for kids to reflect and engage on their own terms and together with their grown-ups too.