Tattu
Ian Jones, Food and Drink Editor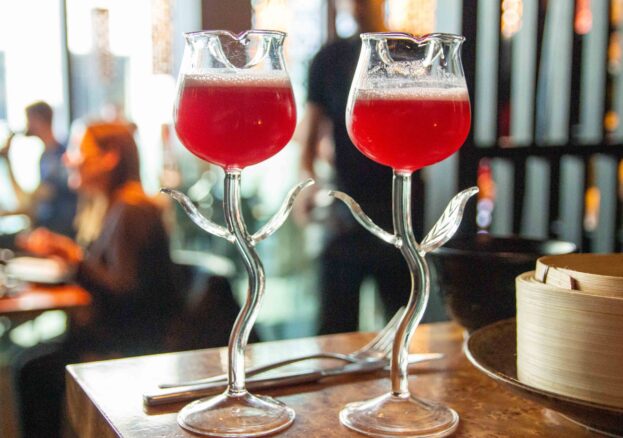 Manchester is growing in height and status, with a fast-moving skyline to rival any major capital city. Of course, a world-class city needs a world-class food scene and Tattu is at the forefront when it comes to taste, ideas and that all-important wow factor.
A new menu here is always a cause for celebration and these new spring-themed dishes are all about the cherry blossom – a nod to both the eye-catching tree that stands tall in the main dining area and the upcoming season of rebirth and fresh flavours.
Tattu has nailed modern dining in modern Manchester
First, a basket of multi-coloured mixed dim sum. Eight little bundles of steamed pastry, vivid and bright, with flavour-packed contents ranging from Wagyu beef to black cod and prawn. They're comforting and moreish, and a must-try – even if just for the cute koi carp design used for two of them.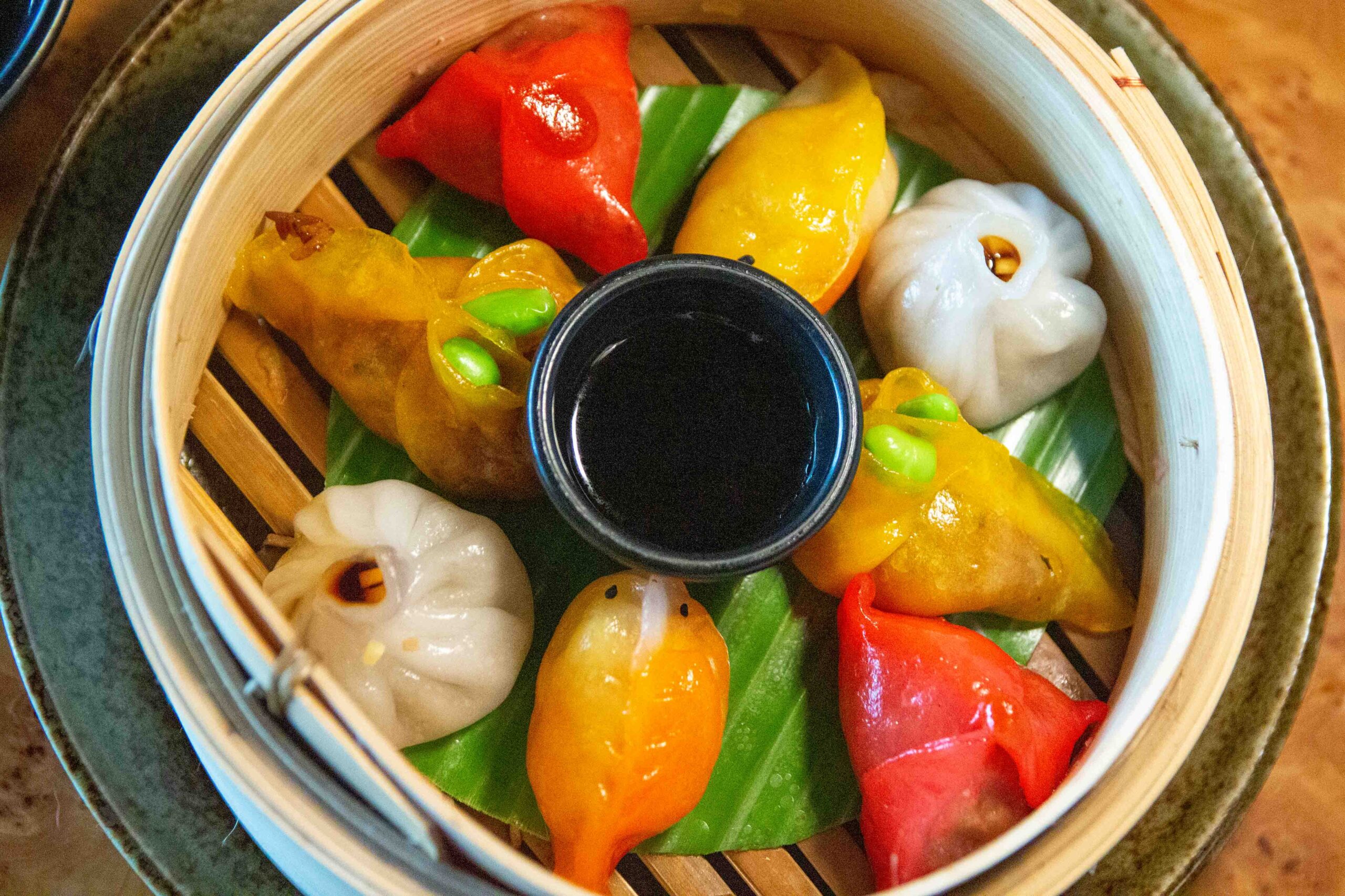 The salt and pepper loin ribs can't be praised enough. Coated in a thick sticky sauce, heavy on the garlic and five-spice, the meat is tender and soft, and happily there's plenty of it. If you're looking for the darkest, most decadent ribs around, head here.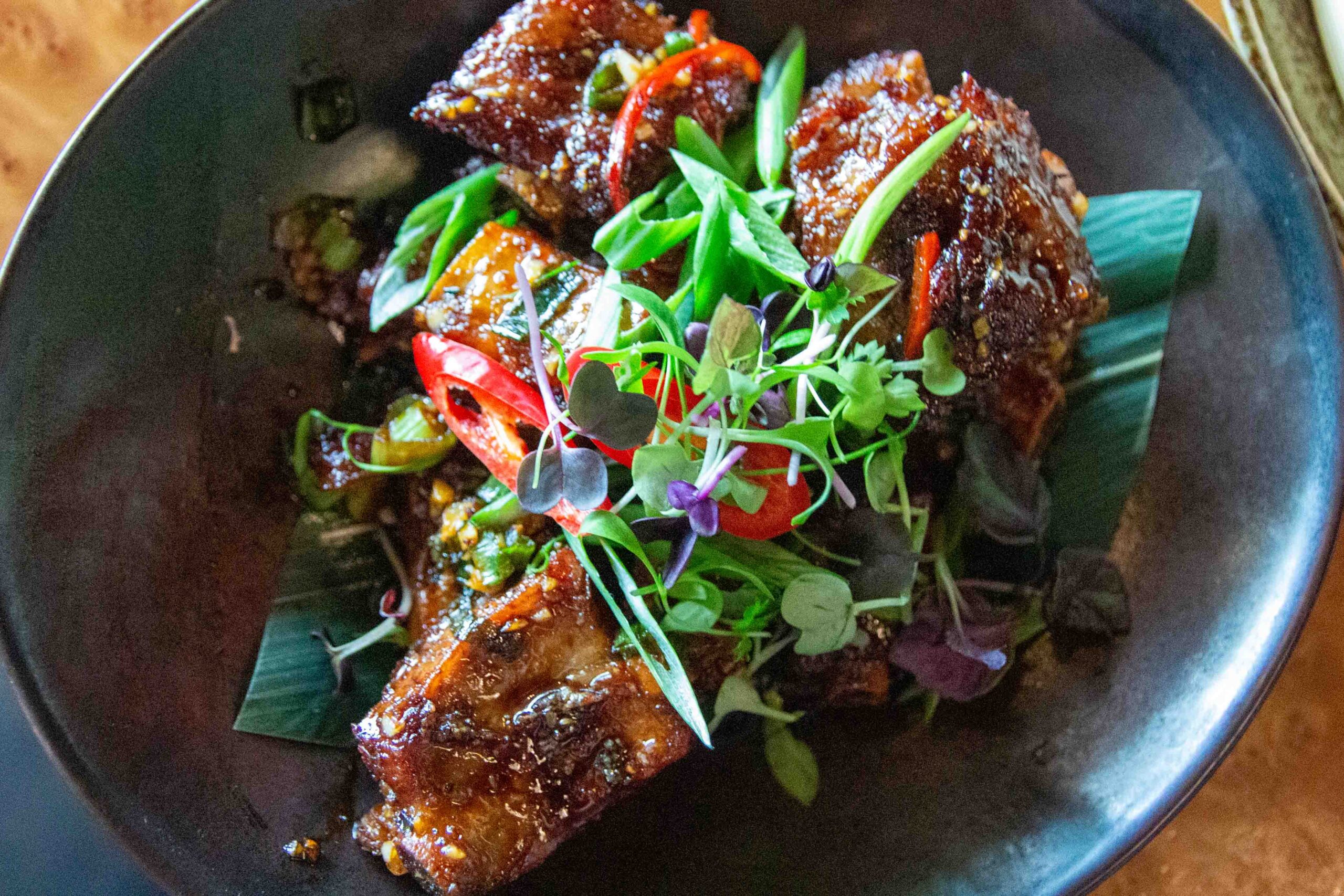 In a bid to sample a new dish from every section, we opt for the red snapper tom yum from the seafood section. It's a thick, beautiful piece of white fish with a crisp, crackly skin, resting in an outrageously delicious sauce bursting with lemongrass and kaffir lime flavours, plus some much-appreciated pak choi.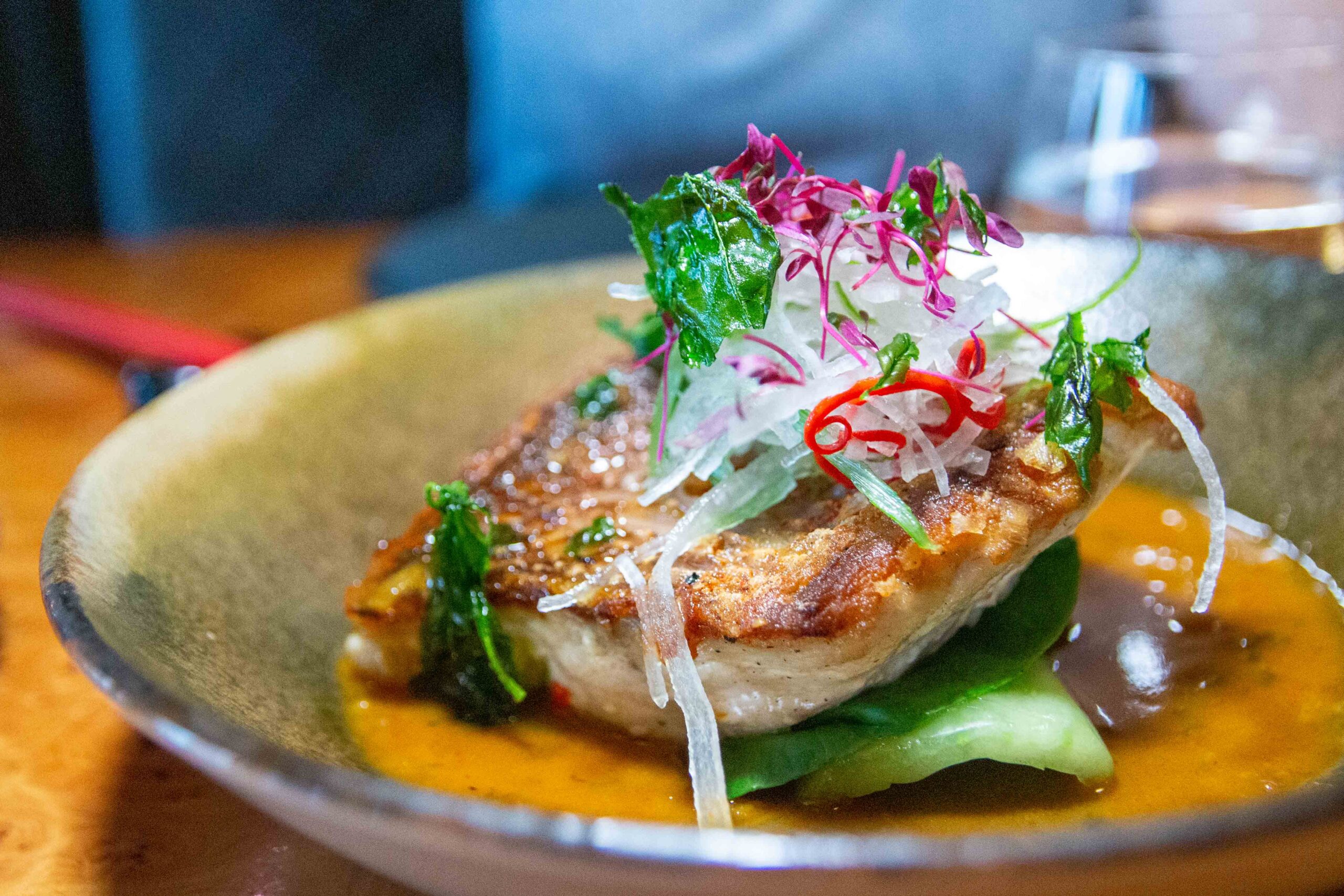 For meat, it has to be Tattu's new show-stopping dish: seven ounces of Japanese black Wagyu. It's not cheap, but the best things rarely are. The chefs start the cooking process off in the kitchen, and then the tender strips of beef turn up at the table on a piping hot Himalayan salt block, scattered with tiny enoki mushrooms and with a bowl of shallot soy.
This is beef from cows that spend their lives being constantly massaged and, well, it shows. Each bite is unforgettable, so rich and packed with flavour, bolstered by the hot salt. It's the most memorable dish on a menu packed with dazzling dishes.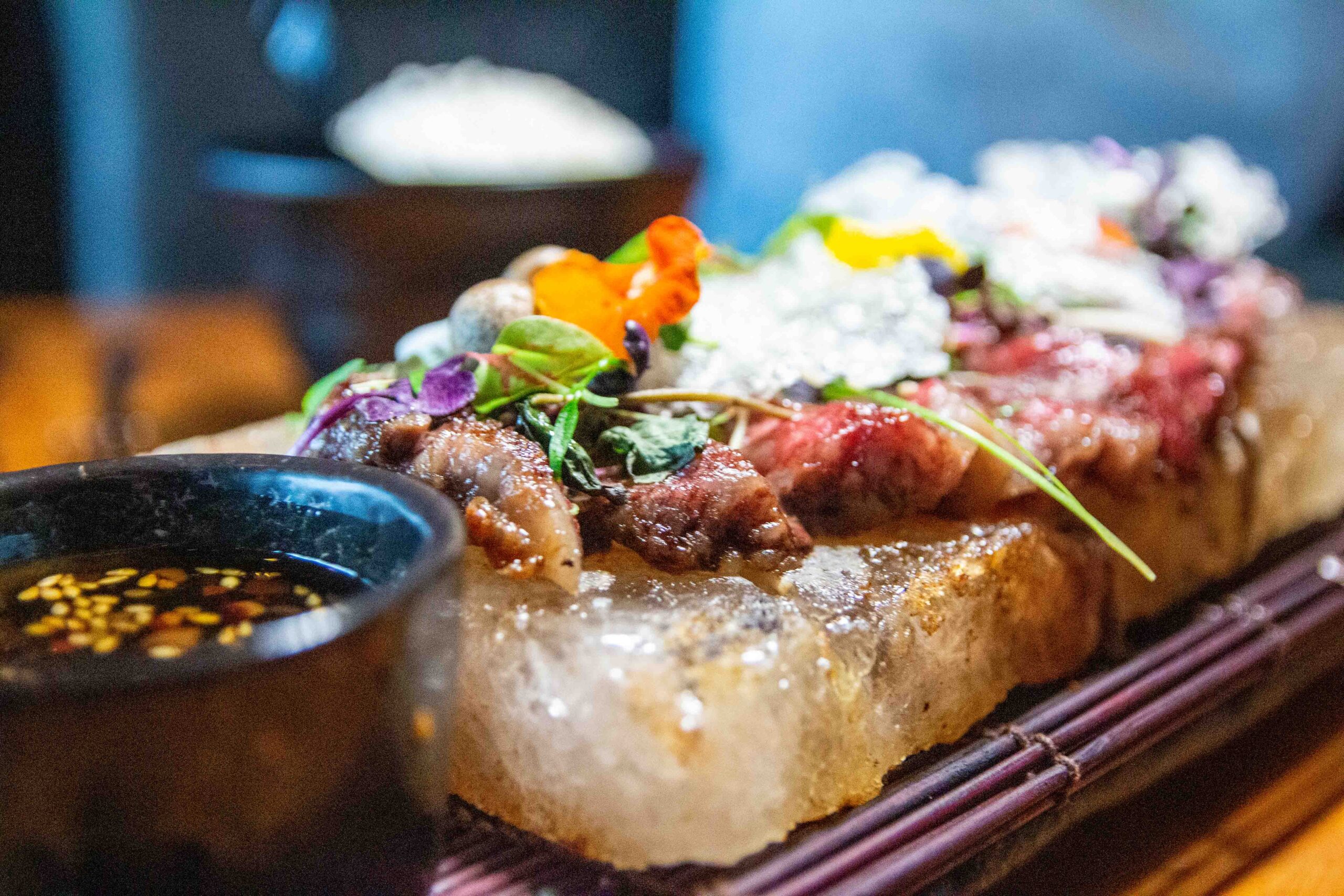 The Phoenix Nest is a next-level dessert, almost like a cylindrical birthday cake made from thick marshmallow, and peanut butter fudge and honeycomb. At any normal restaurant it'd be an award-winning sweet, but Tattu manages to kick things out of the park with the Cherry Blossom.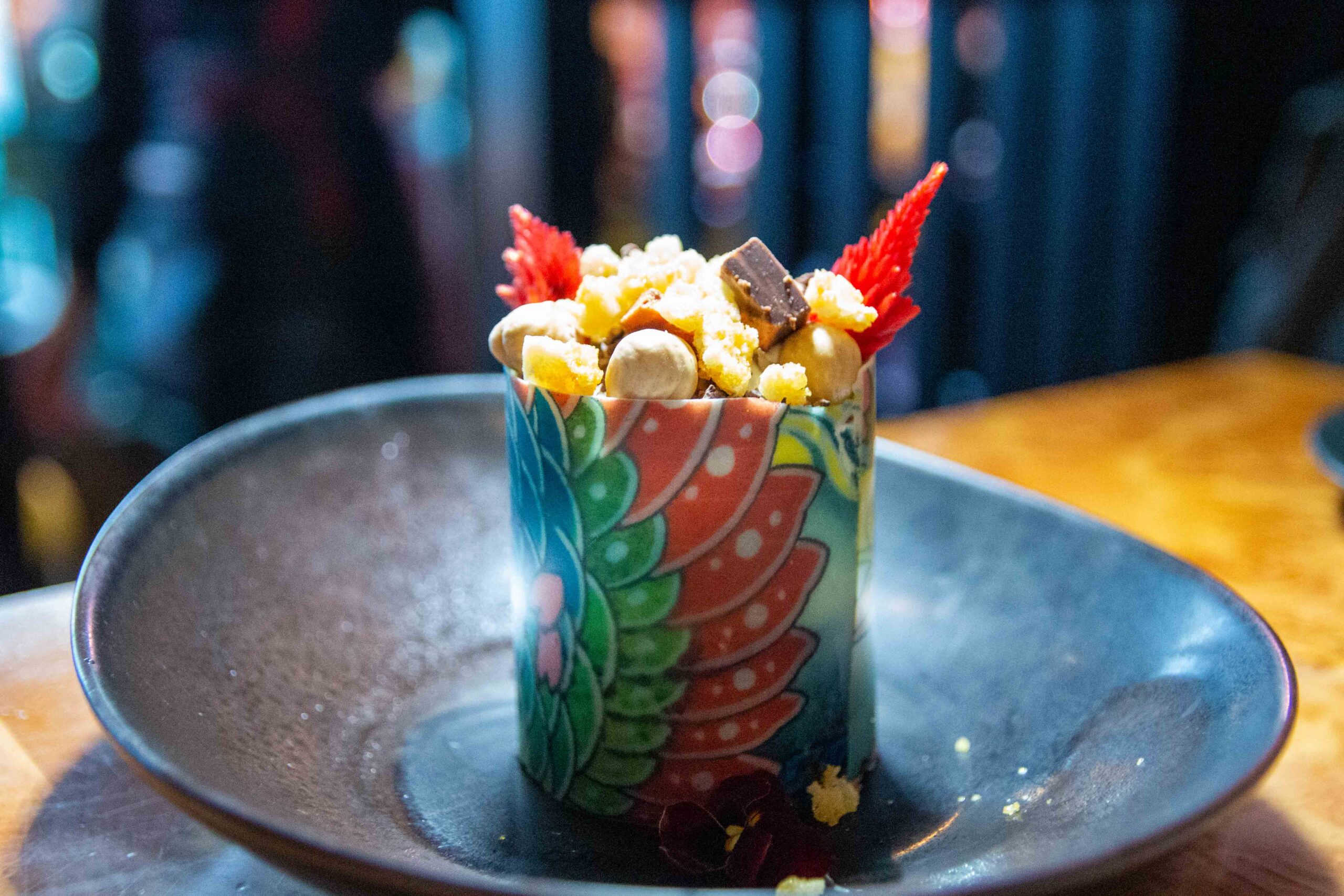 A sublime way to end the springtime menu, this undeniably dramatic dish is a lot of different things, all built around the idea of an edible bonais-style version of the restaurant's famous cherry blossom tree. This means candy floss for the blossom, a chocolate tree and branches, a biscuit crumble for the base, plus shiny black cherries and a cherry sorbet – with a whole host of dry ice swirling around your table, like when a mountain pierces through the clouds. The visual experience is worth the price alone, but it somehow tastes as good as it looks.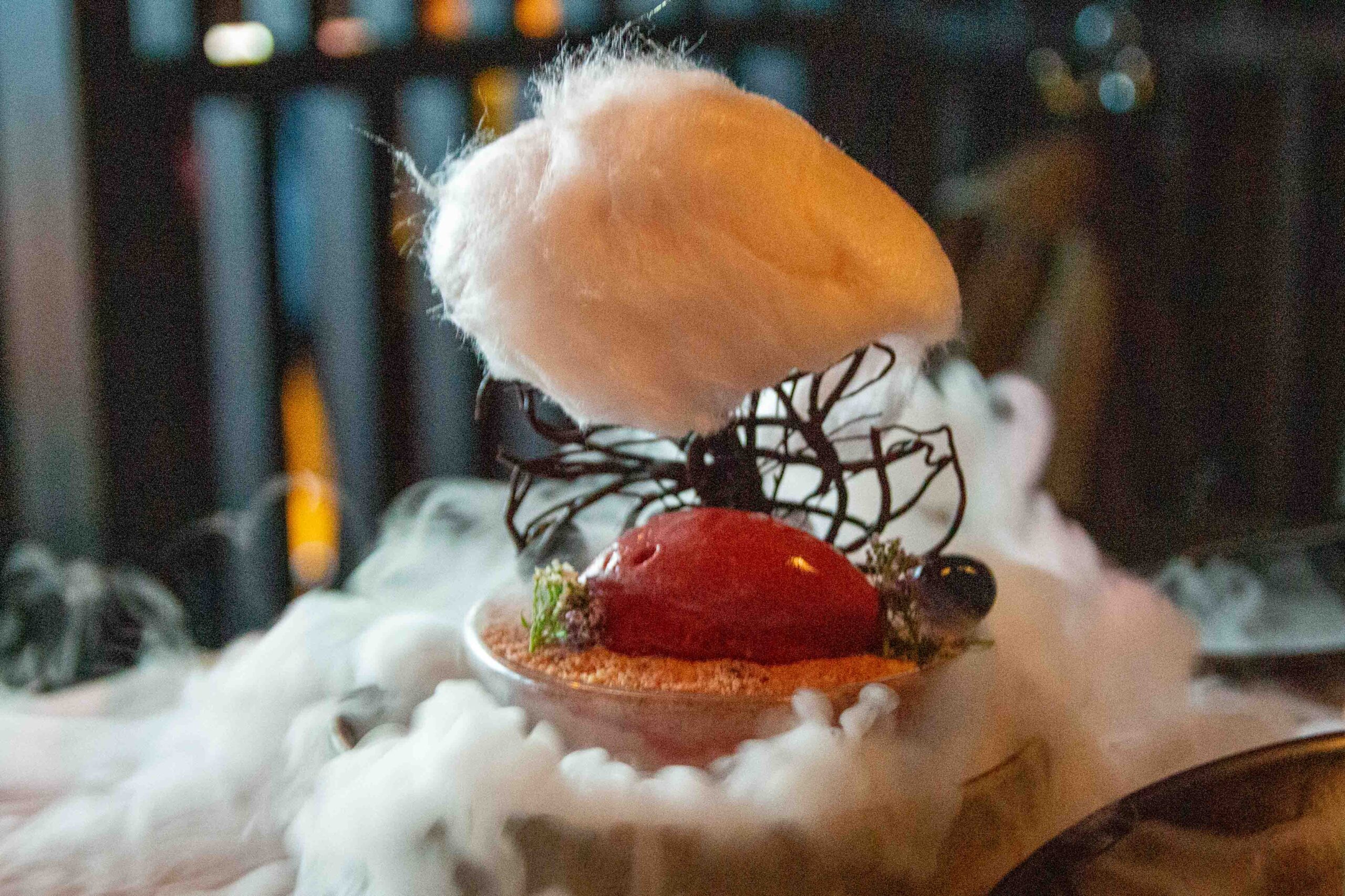 Tattu has nailed modern dining in modern Manchester. The restaurant holds its own next to the city's more traditional high-end establishments, such as The French, with food and drink concepts that are stunning – some may even say outlandish – but always first-class.