Never Going Underground at People's History Museum
Polly Checkland Harding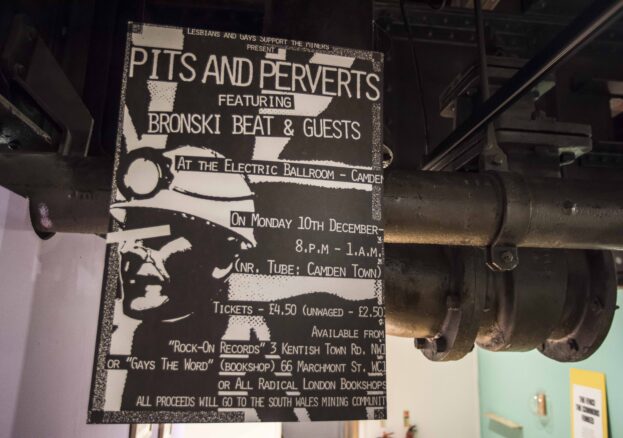 'Never Going Underground' was the name of the North West's campaign against Section 28 of the 1988 Local government act, which forbade the promotion of homosexuality. Subversively adopting the symbol for the London underground as its logo, the campaign included the UK's largest ever gathering for LGBT+ rights in Manchester the same year. Now, the People's History Museum has adopted this title for an exhibition charting the fight for LGBT+ rights, opening in a year that marks the 50th anniversary of the partial decriminalisation of homosexual acts: the result of two years of planning and curated by volunteer Community Curators, Never Going Underground explores the political and societal shift from the time when it was illegal for men to have sex together, lesbianism was seen as a medical misfortune, and there were no trans rights whatsoever – to attitudes today.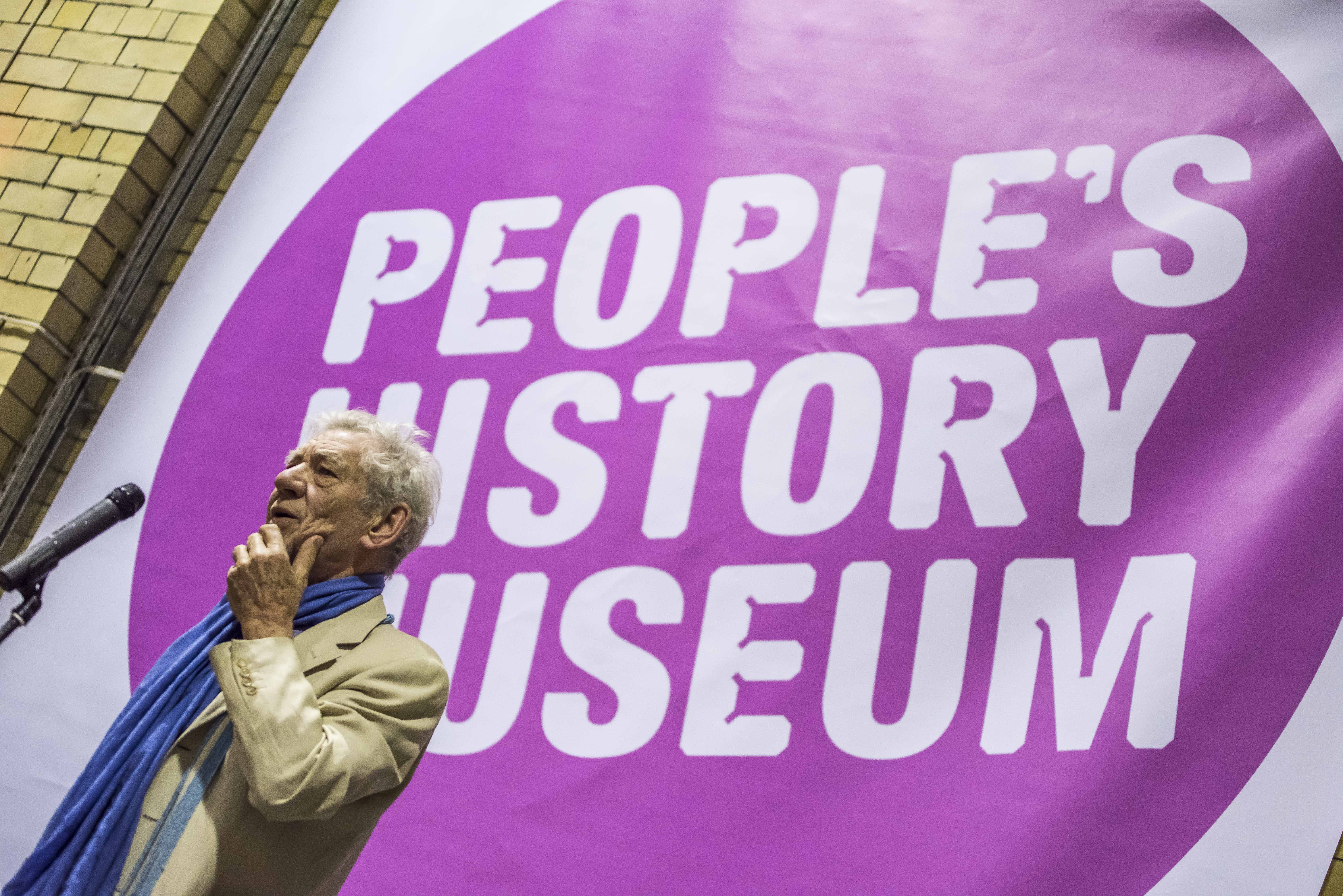 Opened by actor and activist Ian McKellen on 2 March, the exhibition documents the stories and objects that have been part of a political struggle over 50 years. There's a photograph of the (in)famous 'abseiling lesbians', who descended from the public gallery to the chamber of the House of Lords in protest on 3 February 1988. There's an example of the Campbell's Soup costume worn by LGBT+ rights group Stonewall at London Pride after a Heinz TV advert showing two men was withdrawn following 200 complaints. There's even an example of the Lesbians and Gays Support the Miners 'Pits and Perverts' t-shirt made famous by 2014 hit film Pride – ironically displayed in a small wooden closet. The overall feel of the exhibition is defiant; both jubilantly and seriously so.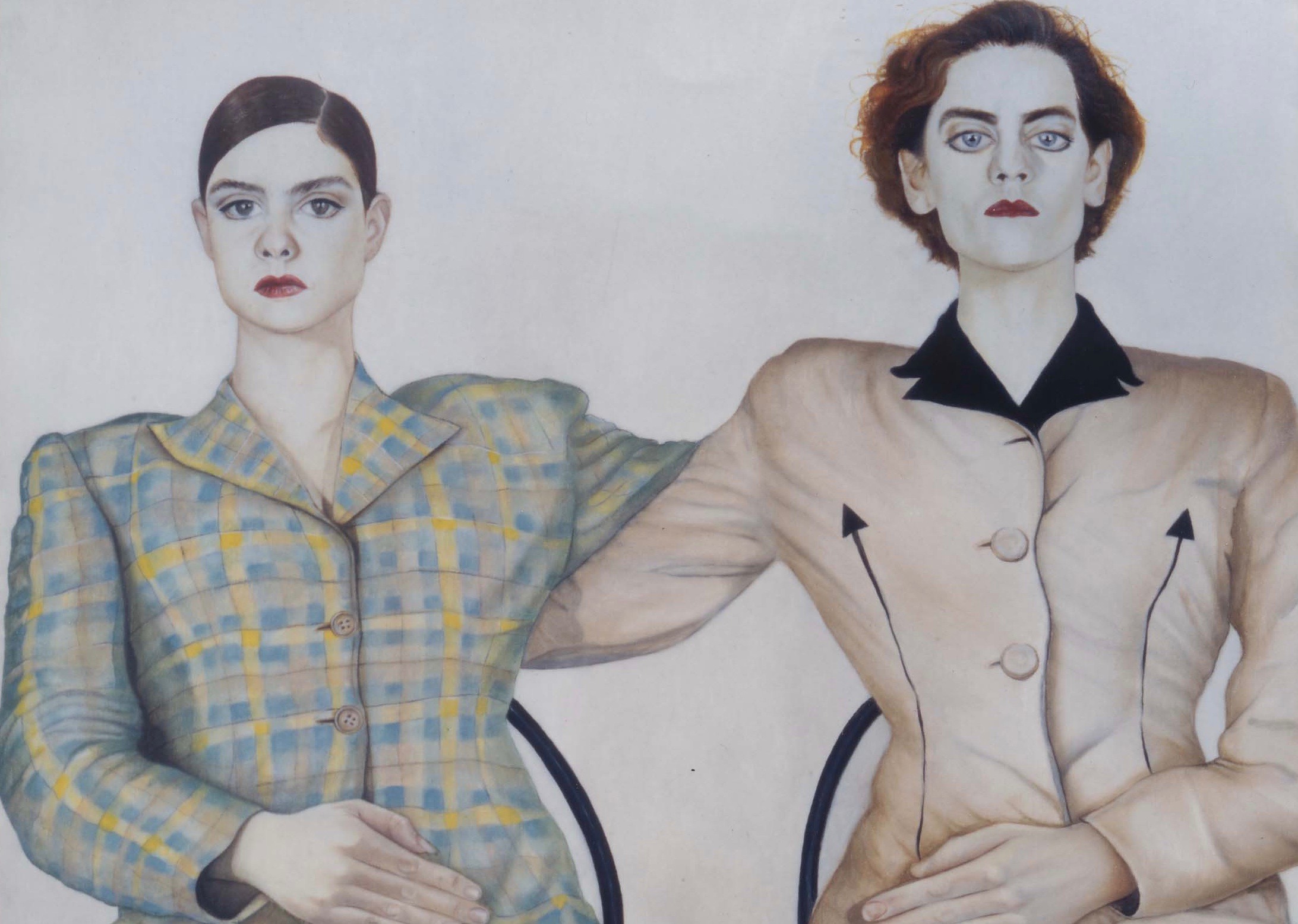 Never Going Underground focuses on the political importance of being seen, showcasing the ways the LGBT+ movement has championed visibility in both grand and small ways. There's a section on the Pride marches that now take place internationally (with some nuanced questions about how these events have evolved), but also nods to smaller interventions such as rainbow shoelaces for footballers and pansies planted on sites of homophobic abuse. It also highlight that there is nothing inevitable about that progress, and that in the long and complex story of over 60 years of activism, it's important to remember that there were steps back as well as forward.