Light! at the Museum of Science and Industry
Gemma Gibb, Associate Editor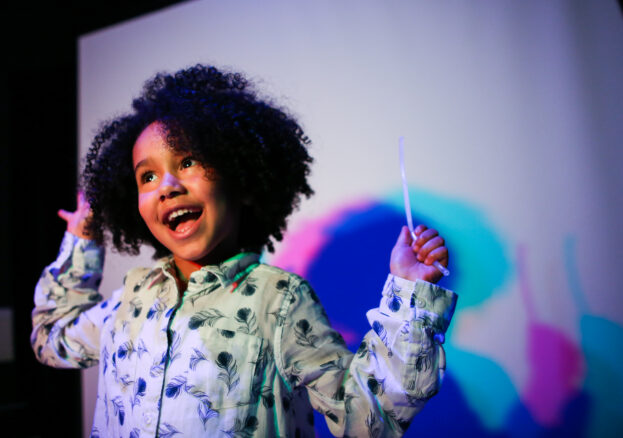 At one of the darkest times of year and when we are likely to need a much needed escape route from Christmas cabin fever, our gifted gurus at the Museum of Science and Industry have come to the rescue with a top notch programme of free events dedicated to amazing optics.
Activities across the museum throughout each day will explore the enchanting power of light, providing lots of luminary larks for all ages. Fashion your own 3D glasses and take part in a 3D adventure trail around the museum then head to the Shadow Theatre Photo Booth to create shapes, your own shows or just be ridiculous with a variety of props. Make kaleidoscopes to discover more about the science of mirrors and reflection (parents and guardians not a good hangover activity for you – maybe one just for the kids to test).
Don't miss the Tricks of the Light interactive shows where the museum team will demonstrate some of the best magic tricks in the business including creating rainbow shadows, some mind magic and taking someone's head off their body and back on again. Yes you did just read that last part correctly and will have to go down there to decide for yourself if it's science or sorcery.
The events take place daily except 24 – 26 December and 1 January when the museum is closed (even sorcerers need a day off).