L'enfant et les sortilèges at The Lowry
Gemma Gibb, Associate Editor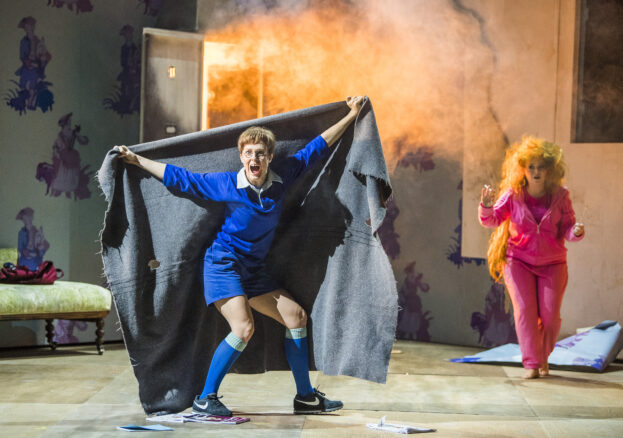 This 45 minute long musical adventure, part of Opera North's "Little Greats" series of short opera experiences, is a must-see for any mischievous kids (and adults).
A naughty child is sent to his room by his mother after refusing to do his homework. In a fit of rage he attacks and wounds the objects and creatures around him including a teapot, Chinese cup, squirrel, cat, armchair, fire, clock and wallpaper Shepherd and Shepherdess. Gradually, the objects around him – furniture, clocks, crockery – come to life. Out in the garden, events take an even more disturbing turn when all the trees and animals rebuke him for the injuries he has done them in the past. Can the child redeem himself?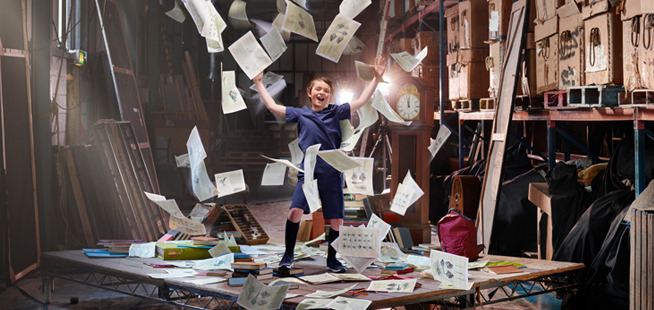 This quirky, enchanting piece whose translation is The Child and The Magic Spells is a vivid depiction of the fact that we are responsible for our actions, in a darkly brilliant and bewitching way. The second opera from composer Ravel (Bolero) just after his service in the First World War, with a libretto by famous french writer Collette (Gigi), L'enfant et les sortilèges was first performed in Monte Carlo in 1925.
Critically acclaimed for its vivid design and characterisation and aimed at age seven upwards, we love that this enduring piece celebrates the darker complexities of growing up. Who doesn't enjoy a good tale of comeuppance?
Sung in French with English titles, it's a great first opera experience. A creative The Child and The Magic Spells workshop is bookable before the show too, for more access into this enchanting world.