CANCELLED – Helen Fielding at The Lowry
Creative Tourist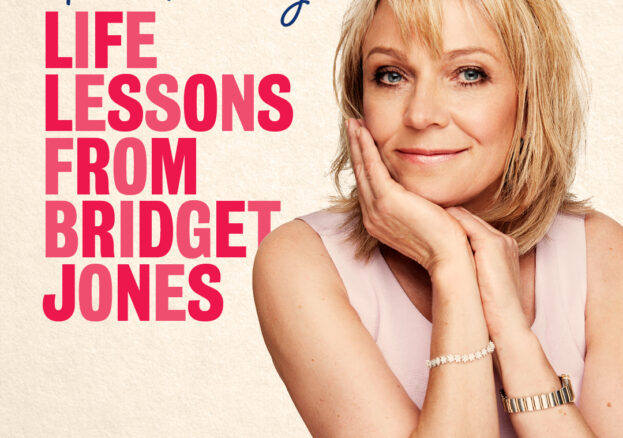 Due to the ongoing situation with  COVID-19, this event has been cancelled.  Words Weekend Artistic Director Beth Gallimore's statement reads:
'It is with huge sadness that we have taken the decision to cancel Words Weekend at The Lowry following the escalation of COVID-19 in Europe. Although this is an incredibly difficult decision, the health of authors and audiences must be the priority.
The cancellation of London Book Fair was an early indicator of the impact COVID-19 would have on our industry, and given the fast-changing nature of the situation, we feel we must act quickly and decisively.
All ticket holders will be contacted directly by the venue.
We will be pressing ahead with our plans for Bury St Edmunds in May, our spring 2021 festival at Sage Gateshead, and hope to plan another festival at The Lowry in the future.'
"It is a truth universally acknowledged that when one part of your life starts going okay, another falls spectacularly to pieces." Bridget Jones, unlikely philosopher and voice of a generation (and beyond), is the phenomenally successful brainchild of novelist, screenwriter and journalist Helen Fielding.
Beginning life as a column in the Independent in 1995, and described as "a book that gives life and shape to something millions of young women felt but couldn't quite put into words", Bridget Jones's Diary documents the highs and lows of a single woman attempting to balance life and love in London; four books and three films later, we are as enraptured as ever by Bridget, and her enduring popularity is a testament to the unexpected but profound appeal of imperfection. In a society increasingly preoccupied with image, a culture that peddles perfect lives, careers and families to hypnotic effect via new media, a post-"Me Too" world challenging generations of "accepted" behaviour between the sexes, the stark honesty, beguiling wit and resilience in the face of "failure" and humiliation which made Bridget Jones a global icon 25 years ago and continues to resonate with women throughout the world today.
In an event subtitled "Life Lessons from Bridget Jones", join Helen Fielding in conversation as she delves into the diaries for an unforgettable and undoubtedly hilarious evening discussing everything she's learned from our favourite 30-something singleton.