Rise Up! at The Bluebird Bakery York
Sarah-Clare Conlon, Literature Editor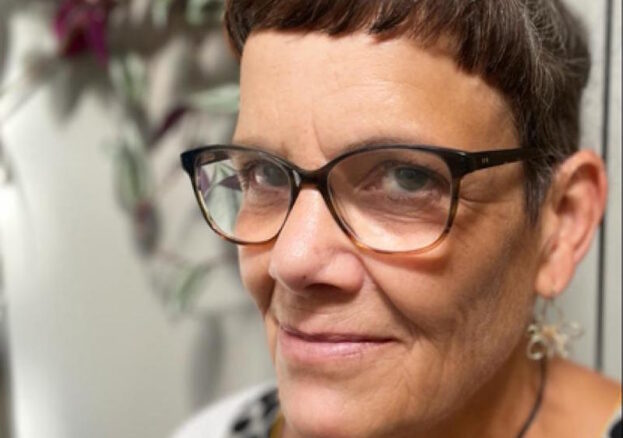 Rise Up! is a monthly celebration of poetry, in a bakery (you get the name now, huh?), with invited guests and 'lucky dip' open mic. This month, hosts and Northern Writer Award winners Nicky Kippax and Elizabeth Chadwick Pywell are welcoming Suzanne Batty, Yvie Holder and Katy Mahon.
Suzanne Batty has published two poetry collections with Bloodaxe Books. Her most recent, States of Happiness, was selected by former Makar Jackie Kay as one of her Books of the Year for The Guardian. Suzanne lives in Manchester – where she is one of the volunteers for the wonderful Poets & Players – and she won a Northern Writers Award for Poetry in 2022. She is currently working on a play and a poetry collection, exploring the space that exists between verse and prose, poetry and theatre.
Yvie Holder draws on her UK and Caribbean heritage to explore memory, migration, love, loss and place. Winner of the Helen Cadbury Poetry Prize 2021, she is published online, in journals including Pennine Platform, Spelt Magazine and Magma, and anthologies published by Valley Press, The Poetry Business and Arachne Press.
Katy Mahon's poems have appeared in Irish and English journals, most recently Black Nore Review, Free the Verse and HOWL New Irish Writing. Katy was New Irish Writing's featured poet in the Irish Independent in February 2022 and her debut chapbook Some Indefinable Cord was published later that year by Dreich.
As well as the three guests, the now regular on York's scene offers three 'lucky dip' open mic slots to performers picked at random from those signed up. Rise Up! will finish with a book signing.