Full Power at the Museum of Science and Industry
Gemma Gibb, Associate Editor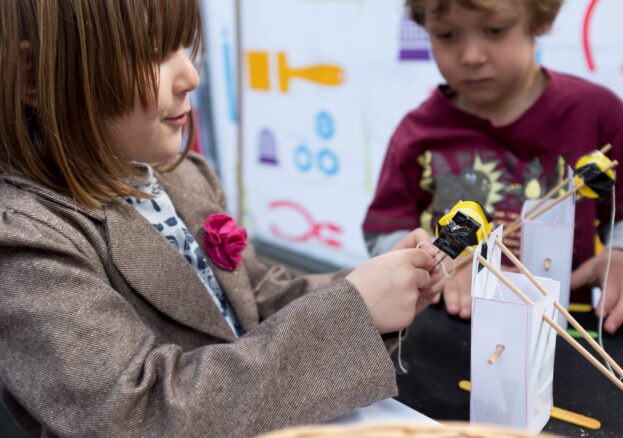 Power on over to Manchester's mighty Museum of Science and Industry for a fortnight of free frolics celebrating the forces of water, steam and electricity and how the industrial revolution in Manchester shaped our world today.
We love that this museum always pushes the possibilities of and confidence in what you are capable of creating and highlights this Easter hols include constructing wind turbines and mini cranes that work on air pressure.
Interactive demonstrations, theatrical performances and science shows galore will focus on the innovation and might of the dynamic machines including engines and mill machinery that were the catalyst for the modern world as we know it. Check the website for a detailed programme each day.
We can never get enough of the energy of this place (perfect for working off that choc) and its ingenious Explainers. Don't miss their regular Revolution Manchester show … there will be explosions, dancing and flying!