Bloomberg New Contemporaries 2022 at Humber Street Gallery and Ferens Gallery, Hull
Maja Lorkowska, Exhibitions Editor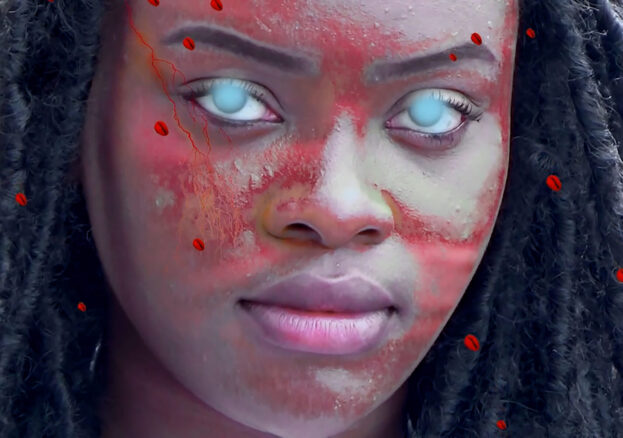 See the most exciting emerging talent this autumn in Bloomberg Contemporaries 2022 which will take over not one but two venues this time: Humber Street Gallery and Ferens Gallery in Hull.
New Contemporaries allows emerging artists to gain recognition by providing a platform to display their work in a formal setting. This makes the exhibition the perfect way to experience the most exciting concepts, trends, and paths which are being forged in contemporary art today.
This year's 48 artists have been selected through an open submission by internationally renowned artists Zadie Xa, James Richards and Veronica Ryan. The work ranges from photography, like the sensual observations of the body by Catarina Ludovico, to personal narratives explored through satisfying sculptural composition by Steph Huang and spiritually charged painted works by Danying Chen.
The show will then travel to London where it will be on display at South London Gallery from 9 December 2022 to 19 March 2023.
*Please note: Bloomberg New Contemporaries 2022 is taking place across two locations with different opening times: