A Quiet Passion + Q&A with Terence Davies at HOME
Tom Grieve, Cinema Editor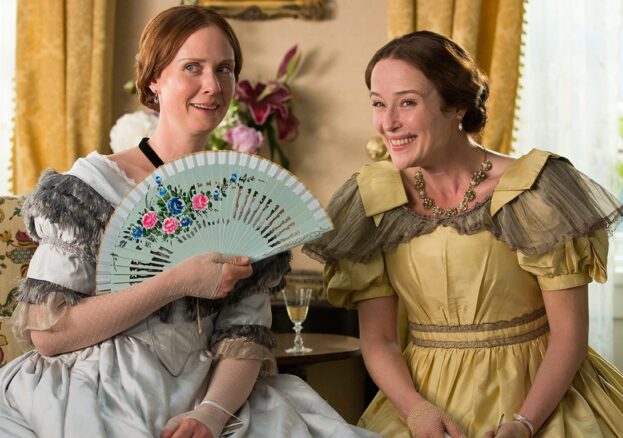 Terence Davies is perhaps the greatest working British film director. Capable of conjuring sweeping emotion, exquisite textures and evoking deep memory: nobody else working in Britain can boast such tactile masterpieces as The Long Day Closes or Distant Voices, Still Lives. Coming off of the back of the ravishing Scottish period piece Sunset Song, the Liverpudlian's new film takes us back to the 19th century to delve into the life of American poet Emily Dickinson.
A Quiet Passion sees Cynthia Nixon play Dickinson in a film that has garnered praise ever since its debut in Berlin last year. The reclusive poet was virtually unknown in her lifetime – eventually boarding herself up in her own bedroom – but she has come to be regarded as one of the most accomplished literary figures of her generation. Davies' biopic promises to be another luxurious film, with early reports indicating that he has again crafted a beautiful, rigorous work, filled with wit and empathy.
A lively and entertaining presence in person, it's always an event when Terence Davies comes to town. You can catch him at HOME on Sunday 9th April for what's sure to be a sold out event.