Wellington's Caribbean Bistro
Keeley Southworth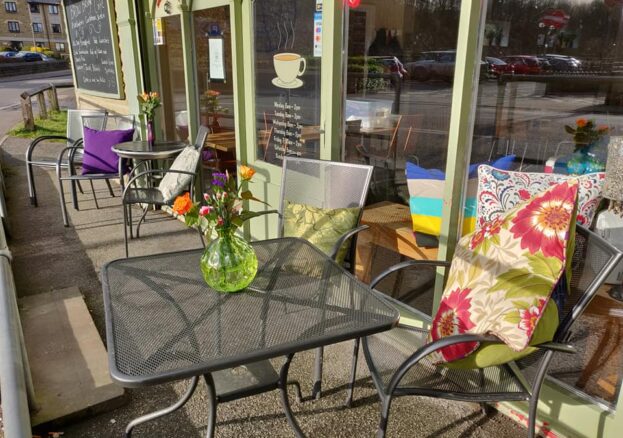 Wellingtons prides itself on brining the best in authentic, home cooked Caribbean food.  All its seasonal and fresh produce is locally sourced from suppliers to ensure that all the dishes pack a flavour punch and are super delicious.
Just over a year old it is well known for its friendly team and dishes cooked with heart and soul. Generous portion sizes will fill even the heartiest appetite and you can choose from starters including patties, salt fish fritters and rum, chilli & brown sugar salmon.
Mains include the super tender curried mutton, slow cooked stout beef stew and ackee salt fish. With a range of sides including the delicious spicy Caribbean slaw washed down with a glass or two of rum punch and that's your weekend feast sorted right there.