The Victoria Theatre, Halifax
Kristy Stott, Theatre Editor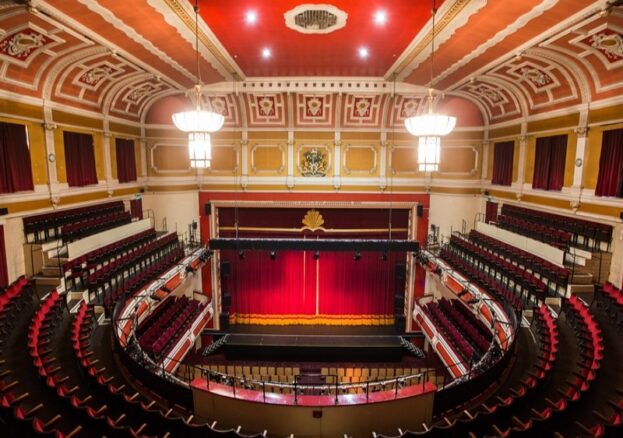 The Victoria Theatre sits within the stunning Victorian architecture of Halifax town centre on the junction between Fountain Street and Commercial Street.
Priding itself on an exciting and varied programme of live events, the theatre hosts fabulous family theatre, unmissable touring drama and stand-up comedy alongside stunning ballet, opera and music events. The annual pantomime – produced by Imagine Theatre – is always a hugely popular event too.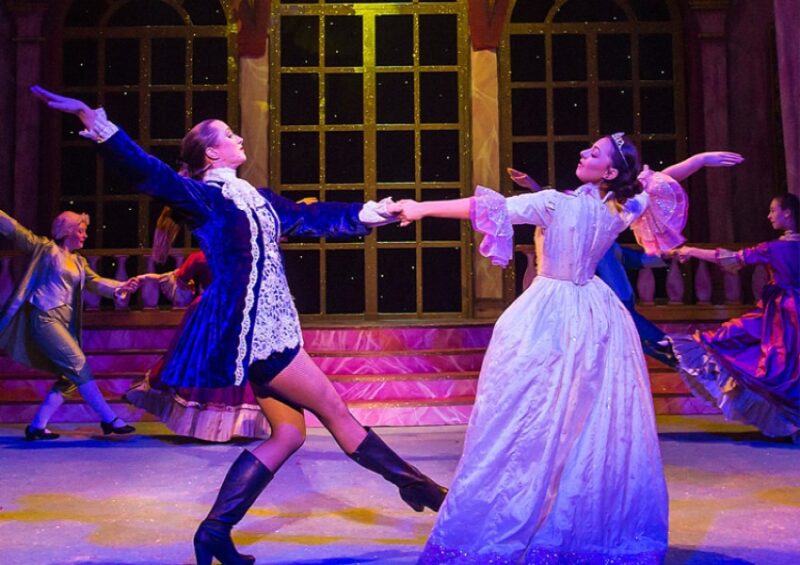 The proud home of live entertainment in Calderdale for almost 120 years, the theatre opened back in 1901 with a concert by the Halle Orchestra, conducted by Hans Richter.
Designated a Grade II listed building, the theatre has been known by many names over the years. Initially, the theatre began its life as the Victoria Hall, a building was primarily designed for concerts. It was renamed the Civic Theatre and converted for full theatrical use in 1972 before it became The Victoria Theatre in 1993. However, many local people still affectionately refer to the theatre as 'the Civic'.
With a traditional proscenium arch stage, the theatre can seat upto 1518 people over three levels: stalls, circle and balcony. The foyer retains many of its original architectural features too – a bust of the late Queen Victoria (the building's namesake) stands on a pedestal – underneath an ornate glass-domed ceiling – welcoming audiences into the building.
The Victoria Theatre has acted as a beacon of heritage and art in Halifax for over a century.
The theatre has been fully utilised for a modern audience too. Aside from the magnificent auditorium, this fully accessible theatre has The Green Room Bar, which hosts the popular monthly Comedy Club, and the VIP Lounge which can be hired for private events. The venue also has a smaller studio space in its basement which is ideal for small-scale live events and workshops.
For over a century, The Victoria Theatre has acted as a beacon of heritage and art in Halifax – fully demonstrative of the town's commitment to culture.