Calderdale Industrial Museum
Sadie Pearson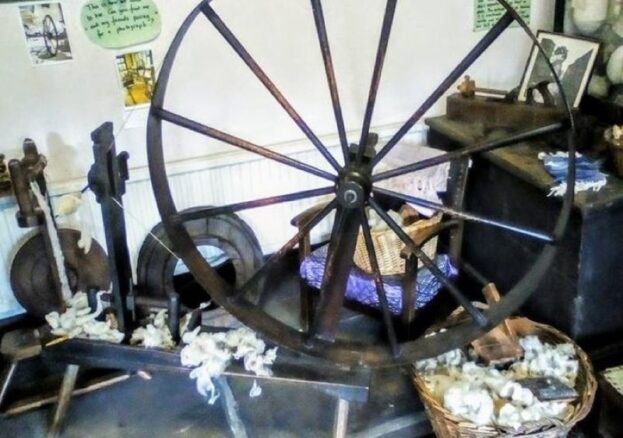 This engrossing Museum houses a four-floor collection of industrial machinery and artefacts, some of which are the only authentic models in the country.
Oil engine 'Sadie' runs in the basement, providing motive power for the extensive collection of 'locally-manufactured machine tools'. This exhibition guides the visitors' minds through the evolutionary journey of industry and power – water, steam and electricity.
Products such as the now world-famous Mackintosh Toffees (better known now as Quality Street), which were Halifax born brands, are displayed proudly on the first floor.
The Museum is operated by the Calderdale Industrial Museum Association (CIMA), a registered charity, and its dedicated group of enthusiastic volunteers. A visit there is a great opportunity to witness the rise of the Industrial Revolution in the Calder Valley!