Leopold Hotel
Creative Tourist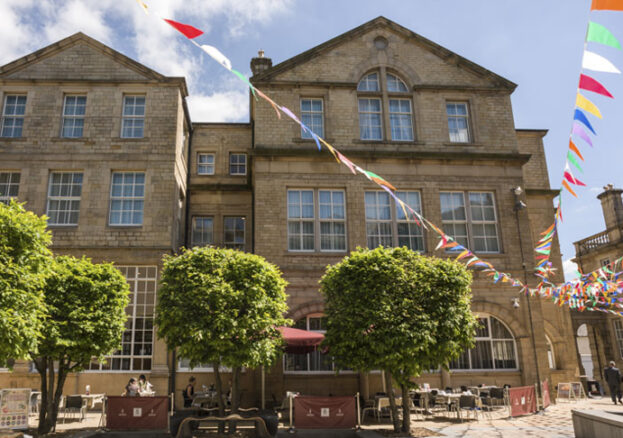 One of the more luxurious city centre hotels, Sheffield's Leopold Hotel occupies the former site of a Grade II listed Grammar School. Retaining a number of the original features, the Leopold is the city's only four-star boutique hotel and is situated centrally on Leopold Square, just a stone's throw away from a selection of the city's best eateries and bars.
Beautifully restored to retain its stunning architectural features, the impressive building has 90 uniquely furnished en-suite bedrooms. Originally designed as a Grammar School, and later becoming Sheffield's Central Technical School – take a walk around the historic building to see snapshots of its past. Photographs and memorabilia – which have been donated by some of the school's past pupils, including Peter Stringfellow and Joe Cocker, are a warm reminder of the building's earlier usage.
Leopold Hotel also offers four individually styled conference suites for business meetings too. With natural daylight and fast wi-fi, the conference spaces offer an elegant touch to any event. Close by you'll find Tudor Square (aka Sheffield's Theatre Land) home to the Crucible and Lyceum theatres. The Millenium Gallery sits a convenient five minute walk away too; while you're there – take a stroll through the Winter Garden – accessible through the doors at the far end of the gallery – to see a beautiful and colourful array of tropical flora.