Plantology
Kristy Stott, Theatre Editor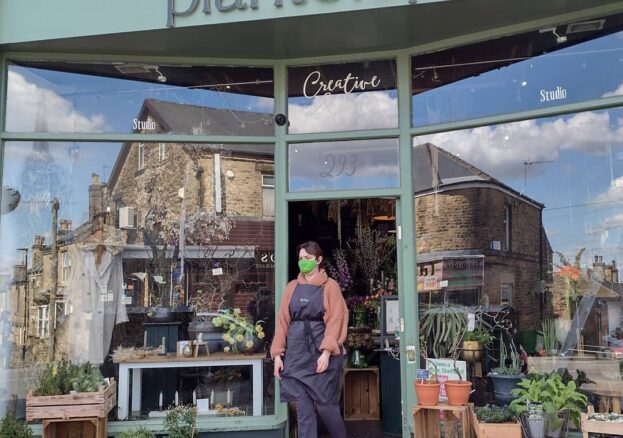 With tempting doorstep displays and a fragrant and cheerful interior, Plantology is a beautiful oasis in the heart of Sheffield city centre.
Founded in 1995, Plantology started out as a small shop in Nether Edge area of Sheffield, before moving to Division Street in the Devonshire Quarter (then known as the 'Independent Quarter') in 1999. An innovative florist and plant shop, the business has since expanded to include a studio space in the Walkley area of Sheffield and a unit in the Meadowhall Shopping Centre.
Formed by a like-minded group of florists – passionate about the beauty of nature and its limitless creative possibilities, each Plantology shop is a little oasis – bursting with colour and greenery – in the centre of Sheffield. The calming scent of lavender, wildflowers and cacti sit together alongside ceramic pots and soy candles from nearby Kelham Candle Co. Locally inspired hand-tied bouquets are named after some of Sheffield's cultural landmarks and beauty spots: Devonshire Green and the Botanical Gardens. Of course, the team – excited by all the possibilities of floral design and arrangement – are always happy to create a bespoke arrangement too.
Plantology stocks an amazing selection of house plants. From lush hanging plants, unusual succulents and air plants to larger aspidistras and cheese plants. A top pick for plant fanatics and those with green fingers.