Bungalows and Bears
Creative Tourist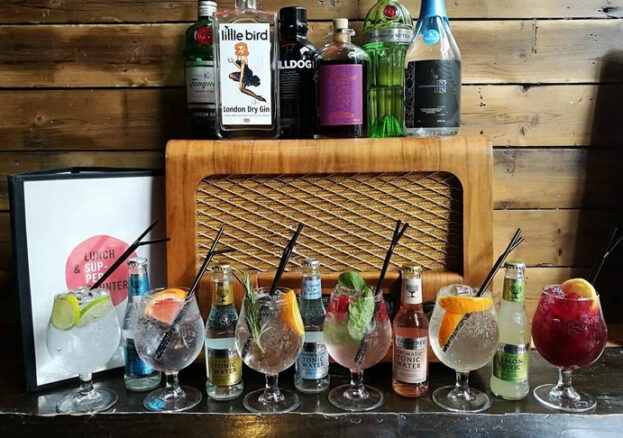 Located inside a former fire station in Sheffield's Devonshire Quarter, Bungalows and Bears serves up a contemporary brunch and burger menu alongside cocktails and cask ales. The bar specialises in lively gigs, DJ sets and jazz nights and occasionally hosts video game nights too.
Widely acknowledged for its burgers and bands, Bungalows and Bears is one of the main players on Sheffield's eclectic music scene. Over the last decade, the venue has hosted bands like Wolf Alice and Cloud Control. Swedish rapper Yung Lean and hip-hop artist Mick Jenkins have also graced the stage.
In terms of food, Bungalows and Bears really does offer something for everyone. You'll find a good balance of tasty home-cooked food alongside their famed gourmet burger menu. Most pleasingly, the venue has a brilliant menu full of vegan and vegetarian delights on offer too.