Under the Rainbow at People's History Museum
Sarah Gaffney-Lang, Families Editor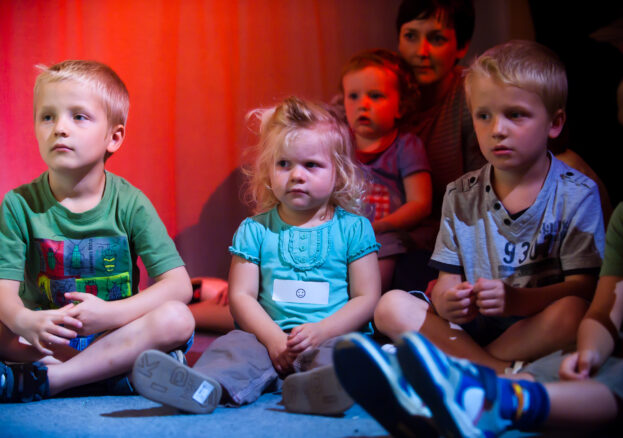 Meet Matilda, a little girl who is given a magic rainbow bag…. Help Matilda solve clues to get to the end of the rainbow and find what she's looking for.
Under the Rainbow is an enchanting, interactive story session that can't fail to ignite young imaginations. It's designed to get pre-schoolers fully engaged in the story and characters using puppets, song and dance. There's also a craft activity so little hands can get busy and take home a momento from the story.
People's History Museum is one of Manchester's finest museums and the so called home of 'ideas worth fighting for'. The museum houses over 1,500 objects and it's galleries trace a path through 200 years of political campaigning, including the fight for the right to vote.
It might not strike you as an obvious place to take the little ones for a day out but the museum welcomes visitors of all ages and in 2018 was a 'Kids in Museums' Family Friendly award winner. The museum is family friendly throughout and has a really creative family events programme. As well as Under the Rainbow check out My First Protest Song.
The Little People's History Museum monthly sessions offer an inclusive space for all abilities.  Activities can be tailored to support special education needs and disability (SEND) requirements. This activity is suitable for under 5s and their grown ups. The session is free but you do need to book a ticket, which are released a week before the event – it's popular so move quick!