Running Wild at The Lowry
Gemma Gibb, Associate Editor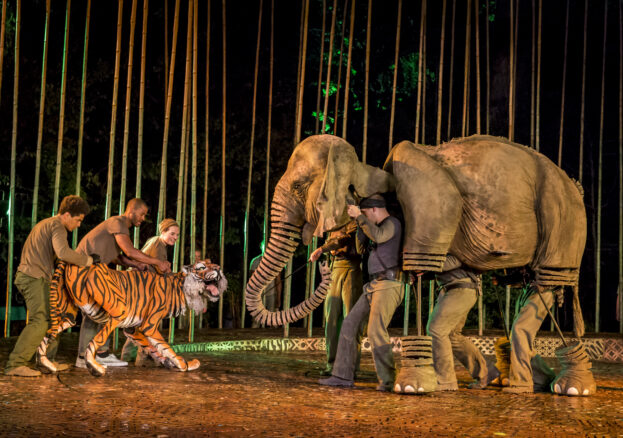 Inspired by a true story of a girl on an elephant ride whose life was saved when the animal sensed the South East Asian tsunami of 2004 and fled to higher ground, Michael Murpurgo's Running Wild is his 21st century Just So Stories or Jungle Book.
Lilly escapes with elephant Oona into the jungle, embarking on an adventure encompassing discovery, survival and the choices we make with real human and environmental threats facing the world around us.
Adapted and staged by much of the same team as the theatrical colossus War Horse and originally produced by Chichester Festival Theatre and Regent's Park Theatre, we expect that tickets for this national tour will go like hot potatoes.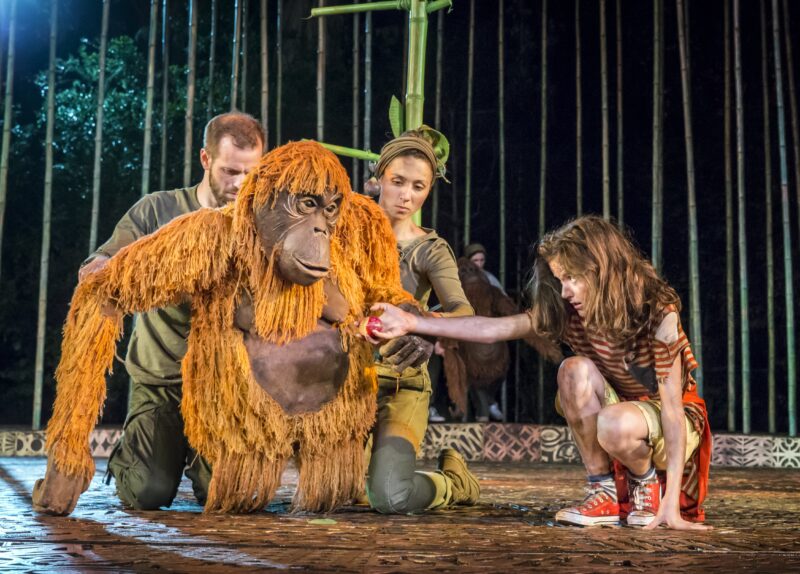 While the twists and turns of the plot may require you to suspend disbelief in all a young girl could possibly bear, this show demonstrates the true magic of theatre which just can't be replicated on the screen. The sensational life size puppets include Oona the elephant an orangutan family and tiger, with the masterful staging and epic set bringing out all the emotions.