Protest: Stories of Resistance at the Working Class Movement Library
Sarah-Clare Conlon, Literature Editor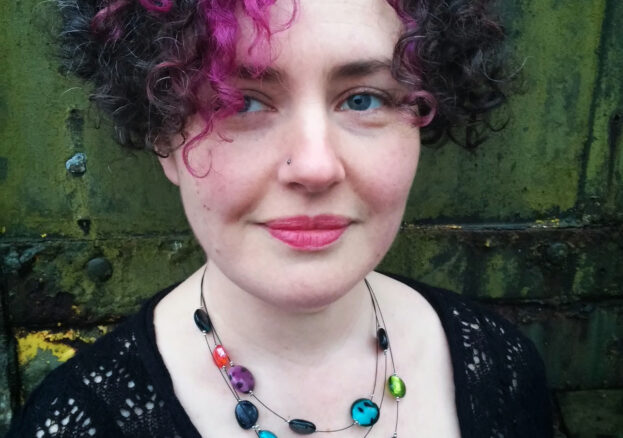 To coincide with the anniversary of the National League of the Blind March, which took place on 25 April 1920, and to commemorate a centenary of the first votes for women, this special event – part of the Invisible Histories series – sees poet and author Michelle Green and historian Dr Francis Salt read their contributions to the Comma Press anthology Protest: Stories of Resistance.
Protest brings together 20 stories which reimagine key moments of British history from 1381 to the present day, with authors from Kit de Waal and Sara Maitland to Frank Cottrell-Boyce and Alexei Sayle teaming up with historians, eye witnesses and crowd scientists to create historically accurate fiction.
This event will see Michelle read her story, There Are Five Ways Out of this Room, which focuses on the Suffragette movement and the struggles of women who were imprisoned and force fed, and discuss the writing process and the influence of her historical consultant, Elizabeth Crawford. Frank was the historical consultant on Sandra Alland's story about the Blind March, and his essay accompanies the piece and gives his insight on the protest.