Plastic Drastic Fantastic at The Lowry
Shekina Rose, Families Editor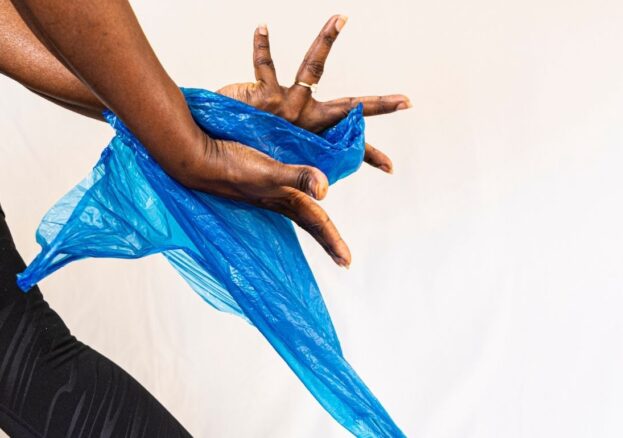 On 22 May, head to the eco-aware, climate-conscious Plastic Drastic Fantastic at The Lowry, and experience an energetic and thought-provoking dance show that explores our complicated relationship with plastic. Presented by Akademi, and using the stunning outlet of South Asian Dance, this performance delves into plastic and its mark on the world, from the microscopic impacts to the global. It poses the questions: Is plastic a friend or a foe? Remarkable or rubbish? Helpful, or harmful?
Featuring intricate movements, play and lots of audience interaction, Plastic Drastic Fantastic at The Lowry uses stories and experiences from children and young people to celebrate and highlight the  fantastic possibilities that plastics offer us, while also highlighting the tragic consequences of plastic, when it is put to the wrong use.
Book your tickets via the link below.