Family Arts Festival 2017 at The Lowry
Gemma Gibb, Associate Editor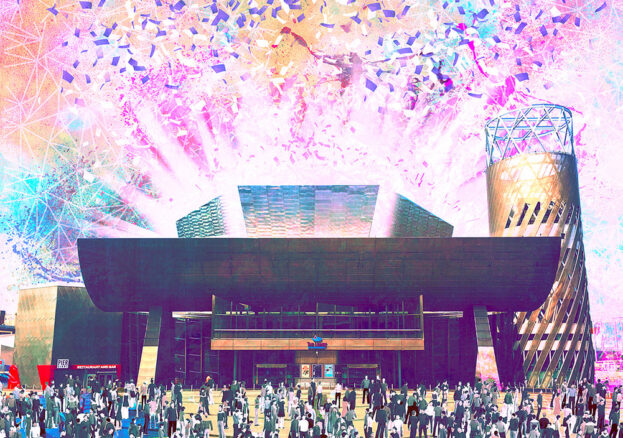 Start limbering up as a circus-themed half-term arrives at The Lowry this October filled with tip top theatre shows and free activities and workshops.
Head to the gallery spaces for Circus In A Box performances from international handstand artists and acrobats and take part in workshops from The Circus House on the 27 and 28 October.
Outdoor performance will include Unlimited Theatre's How I Hacked My Way Into Space – inspiring budding adventurers everywhere that they can achieve their dreams, against all odds.
Within the theatre, Why The Whales Came is a phenomenal physical storytelling show alongside the now world-renowned spectacle Slava's Snowshow returning by popular demand.
There's also the chance to tale part in First Steps dance classes and take a spin in Mini Cruises around The Quays.
We love the variety of experiences at The Lowry this half-term. It's one of our favourite times of year to visit The Quays in the glowing autumn light.