Doodle Den: Playful Protests at People's History Museum
Creative Tourist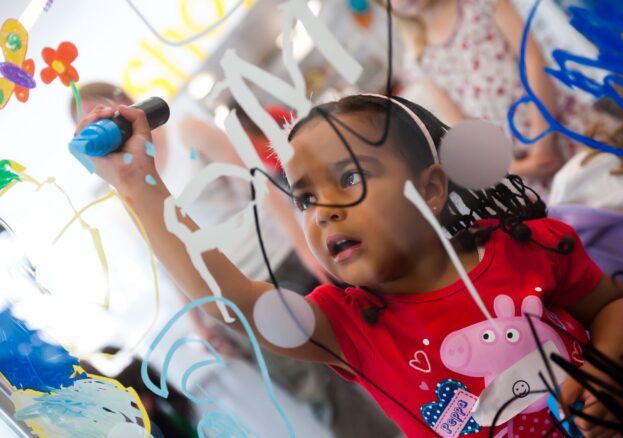 Many people have found creative, peaceful ways to protest. Take time out in the Doodle Den and explore what creative disobedience means through scribbling, sketching and silliness.
The Doodle Den is a relaxed space where visitors of all ages can take time out, pick up a pencil and explore ideas through drawing.
Suitable for all ages, no booking is required.
These Playful Protests sessions are part of People's History Museums's year long programme exploring the past, present and future of protest, marking 200 years since the Peterloo Massacre; a major event in Manchester's history, and a defining moment for Britain's democracy.