Berlin: Zvizdal
Tom Grieve, Cinema Editor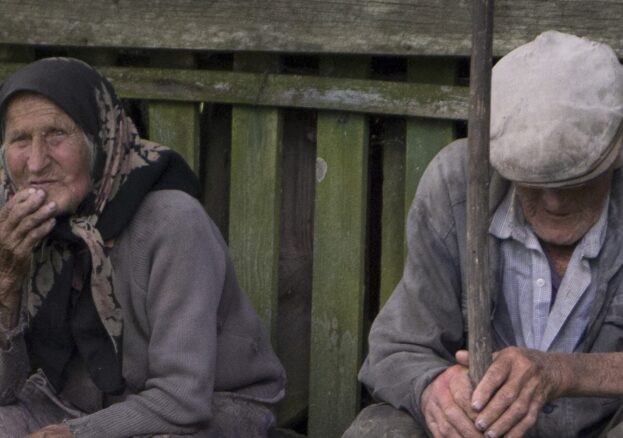 Filmed over five years, Zvizdal tells the story of Pétro and Nadia, who, following the Chernobyl disaster in 1986, were the only people in their village to refuse to be evacuated from the forbidden zone. Living in a ghost town ever since, the couple, now in their 80s, live in hope of one day seeing their village come back to life.
But with no running water, electricity or telephone line, their determination not to leave and raises questions regarding isolation, desolation and humanity's ability to survive and persist. This thoughtful film takes in the passage of time, watching as Pétro and Nadia survive through the seasons with the colourless, scentless but omnipresent radiation always between them.
After the screening on Thursday 23rd March, there will be a discussion led by Dr. Vanessa May of University of Manchester, exploring issues of ageing, home and belonging.