Andante at The Lowry
Kristy Stott, Theatre Editor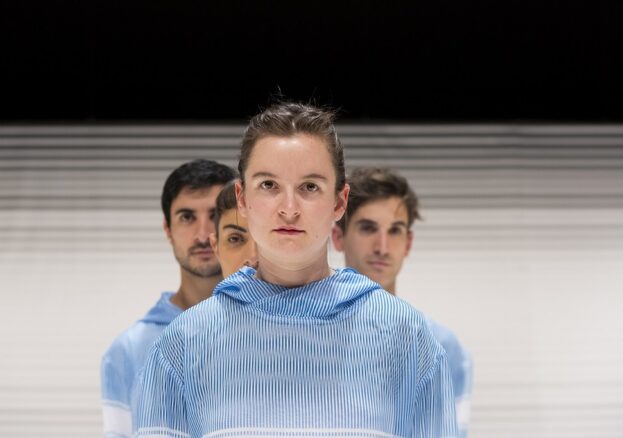 Performed as a co-commission with The Lowry, Andante is a performance all about our senses and the importance of slowing down. We're thrilled that this acclaimed dance piece returns to Salford after touring the world.
Enter the performance space and take a moment to see, hear and smell as the room is filled with smoke and scent.
Igor + Moreno will also bring the premiere of their brand-new dance show, BEAT and their first-ever gallery installation, Limited Celestial Space to The Lowry this October.
Igor + Moreno make hypnotic and visceral works about people and their uniqueness. Andante and BEAT follow on from international tours of acclaimed works Idiot-Syncrasy and A Room For All Our Tomorrows which have also both been performed at The Lowry.