A Midsummer Night's Dream at Grosvenor Park Open Air Theatre
Creative Tourist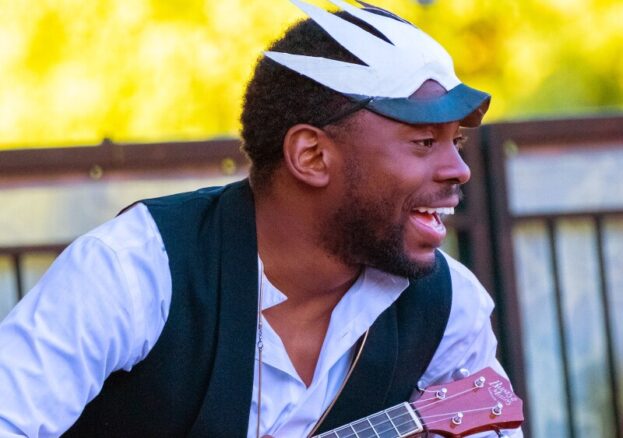 Set to the fantastical backdrop of Grosvenor Park, the spellbinding world of A Midsummer Night's Dream will be brought to life this summer. Recommended for ages 5+, this is a lively and colourful show for the whole family. A Midsummer Night's Dream is happening as part of the venue's Great Midsummer Spectacular, alongside a heart-racing production of The Great Gatsby.
Join four teenagers on their fabulous voyage of discovery and adventure. Expect feuding monarchs, magical fairies, the mischievous Puck and a company of unlikely players in this joyful summertime performance.
Bursting with heart and imagination, Shakespeare's most magical comedy promises to be a riotous romp for the whole family, and the perfect introduction to the wonder of theatre.
Established in 2010, Grosvenor Park Open Air Theatre is one of the UK's best-loved open-air theatres and regularly plays to sold-out audiences across the summer. The theatre is produced by Storyhouse, Chester's award-winning cultural centre.