Grosvenor Park
Vicky Andrews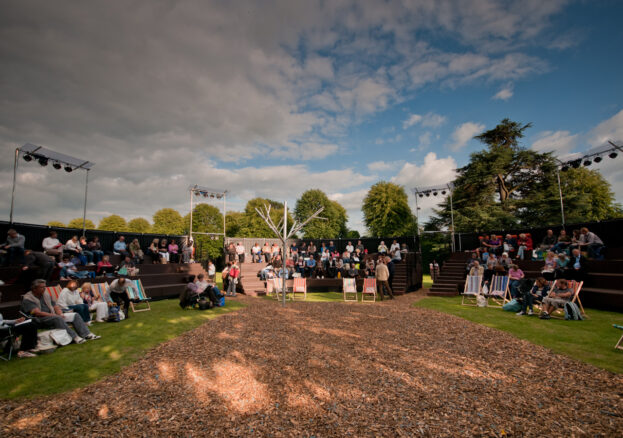 Overlooking the River Dee to the south of the city, Grosvenor Park is one of Chester's best-loved green spaces and the perfect place to enjoy the views, learn a bit of history and  escape the hustle and bustle of the city.
This Grade II-listed park is one of the finest Victorian examples in the UK. It opened in 1867 and the layout brings together the natural world of designer Edward Kemp with formal structures by well-known Chester architect, John Douglas.
As you wander from sweeping lawns to tree-lined avenues, you'll discover the intriguing remains of some of Chester's medieval buildings, including St Mary's Nunnery Arch and St Michael's Arch, both relocated from neighbouring St John's churchyard. You might also bump into students from the neighbouring University of Chester on a training excavation; archeologists have unearthed some fascinating treasures here, including Roman ruins.
Grosvenor Park has always played a big part in the life of Cestrians and today is no different, with a wide variety of activities and events for all seasons. The Activity Zone is a community building that offers creative classes like poetry, arts and crafts and songwriting. There's also a play area and a miniature railway if the kids need to let off some steam. Truth be told, it's loved by grown-ups too.
The biggest attraction is always the very popular and award-winning Open Air Theatre, which takes over the park in July and August. Produced by Chester's Storyhouse, it's widely regarded as one of the best open air theatres in the country. Previous performances include Twelfth Night, Henry V and Around The World in 80 Days.
Watching live theatre under the stars with a picnic is really something special. It's also the only full time professional open air theatre company outside of London. Scroll down for our latest picks of what's on, or head to our dedicated Open Air Theatre guide.