The York Dungeon
Shekina Rose, Families Editor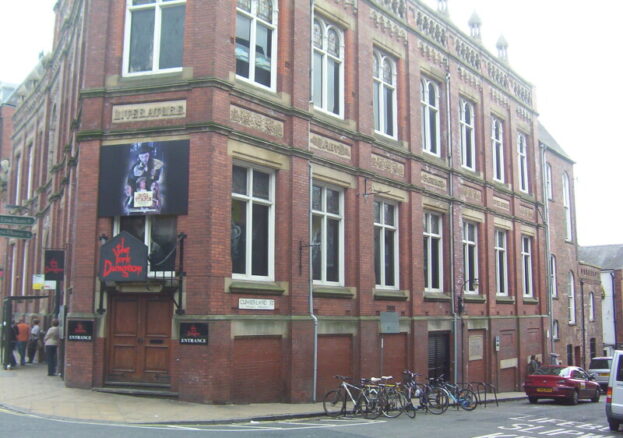 Prepare for an exciting adventure as you delve into the chilling history of York at the York Dungeon!
At the York Dungeon, prepare to be swept away by an immersive exploration spanning 2,000 years of this historic city's most chilling tales. This extraordinary attraction weaves together iconic characters, meticulously crafted sets, and sensational special effects into an unforgettable, actor-led experience that will captivate your senses.
The York Dungeon offers visitors a chance to delve into the hidden, authentic narratives of York's history. Unearth tales that have remained untold for centuries, and uncover the secrets that lurk in the shadows of this ancient city.
As you step inside, be prepared to be transported through time, immersing yourself in the dark and mysterious events that have shaped York's unique and storied history. The Dungeon's skilled actors will guide you through the past, making it come alive with vivid storytelling and their captivating performances.
Discover the authentic, untold stories of York like never before!