Fairfax House
Sadie Pearson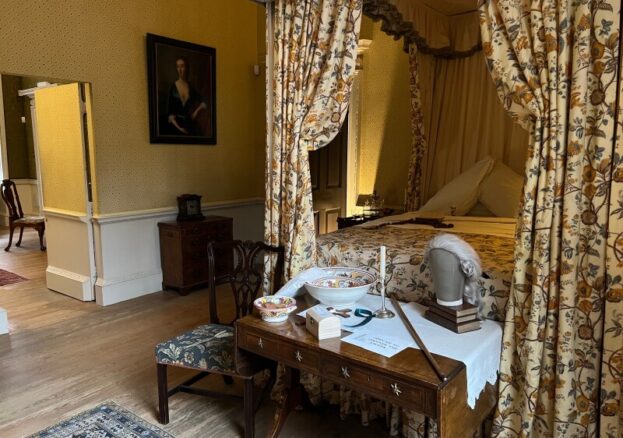 Known as England's finest Georgian townhouse, due to its reputation as a classical architectural masterpiece of its age, Fairfax House was originally the winter home of Viscount Fairfax.
With an 18th century influence before a twentieth century adaptation to becoming a cinema and dance hall, Fairfax House was saved from being lost in time and returned to its former glory by York Civic Trust in 1982-84.
Visit for an illuminating experience of the history of the practises of the periods and people that resided there.