The Blues Kitchen Manchester
Ian Jones, Food and Drink Editor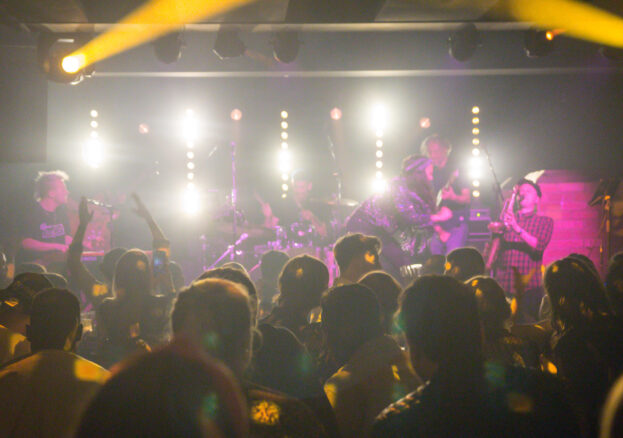 The Blues Kitchen impressed when it opened in 2021, serving up flawless America-inspired food in great surroundings, while the upstairs live music room was one of the best new gig and club spaces to hit Manchester in a long, long time. Recently we decided to pop back in to see what's new, food wise.
Happily, things are even better. The menu has developed, showcasing some wild new ideas while keeping some of the classic items. More tellingly, the service is unbeatable, thanks to a happy and friendly team of staff (it's the kind of place where staff members come in on their day off – always a good sign).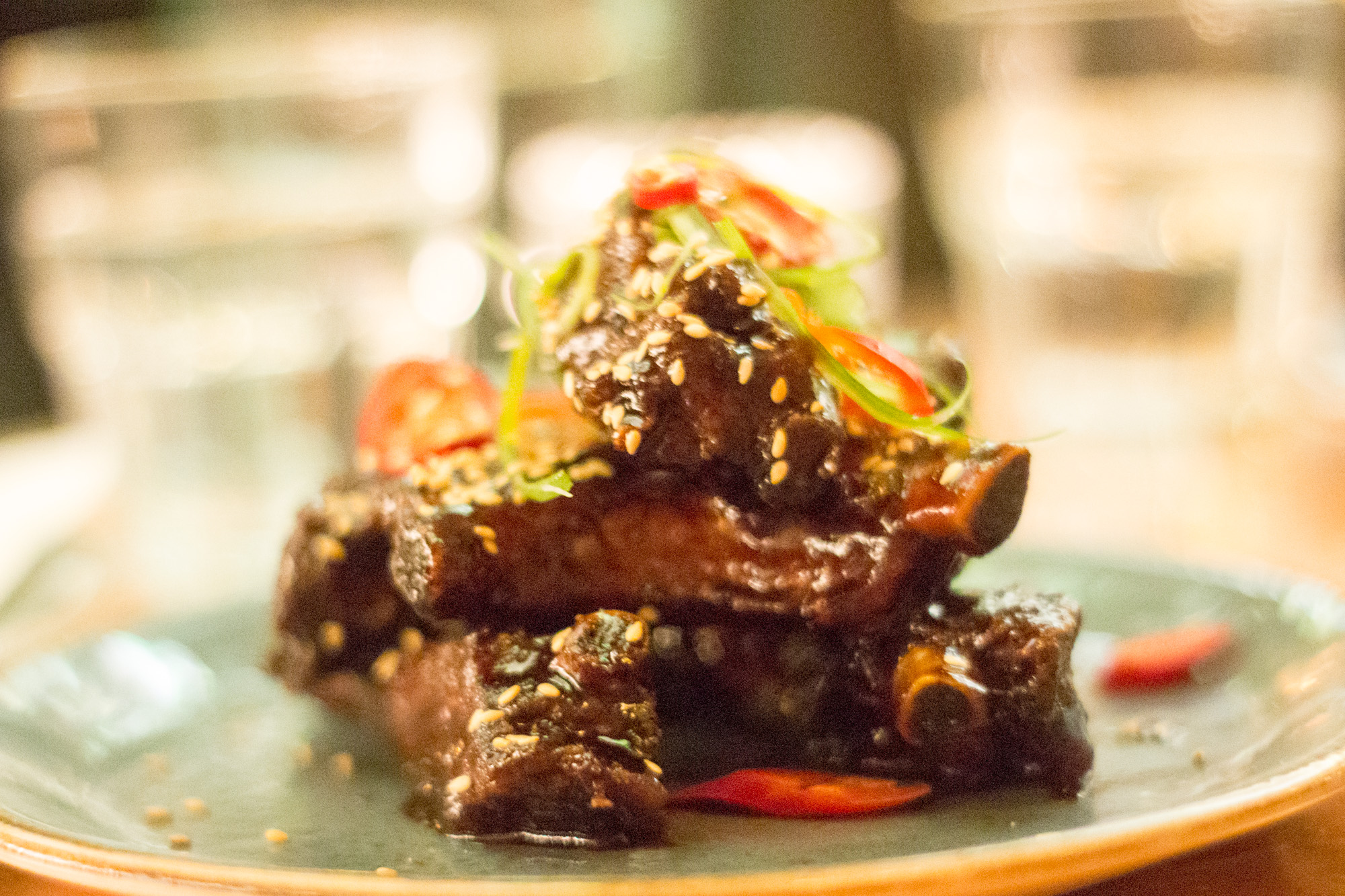 As for drinks, the cocktails are no less than stunning – the rhubarb sour is an instant hit, ideal for all palates. The food menu isn't vast, but that's to be expected; better a tight list of finely-honed gems than a sprawling mess of substandard dishes.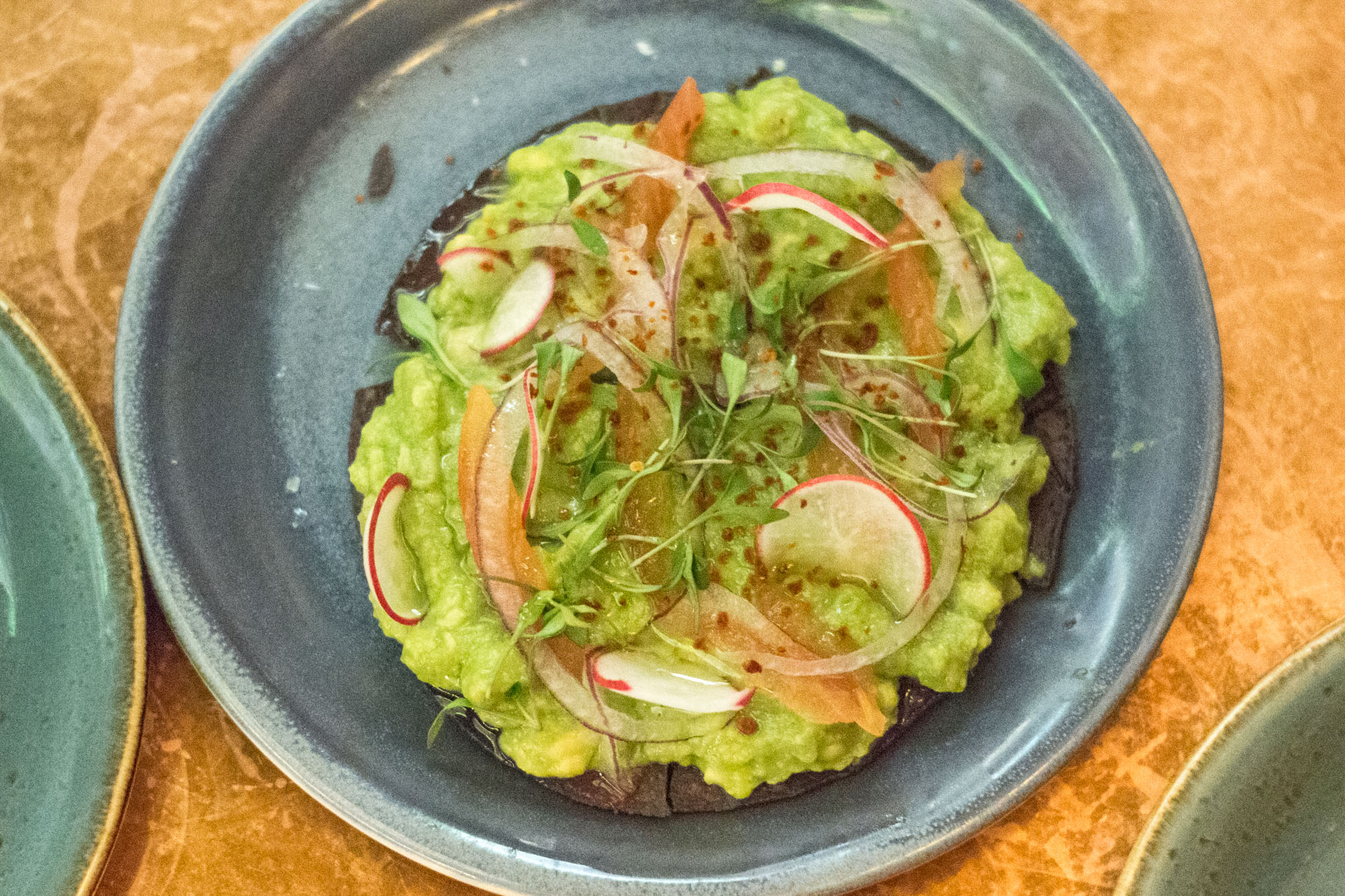 Small plates, first and the Szechuan baby back ribs are glorious. They don't do anything vastly unique, they're simply very, very, very good ribs – soft with little crunchy, charred edges and an amazing sauce, heavy on the soy and scattered with some texturally vital sesame seeds. If you like ribs – and what meat-eater doesn't? – they're a must.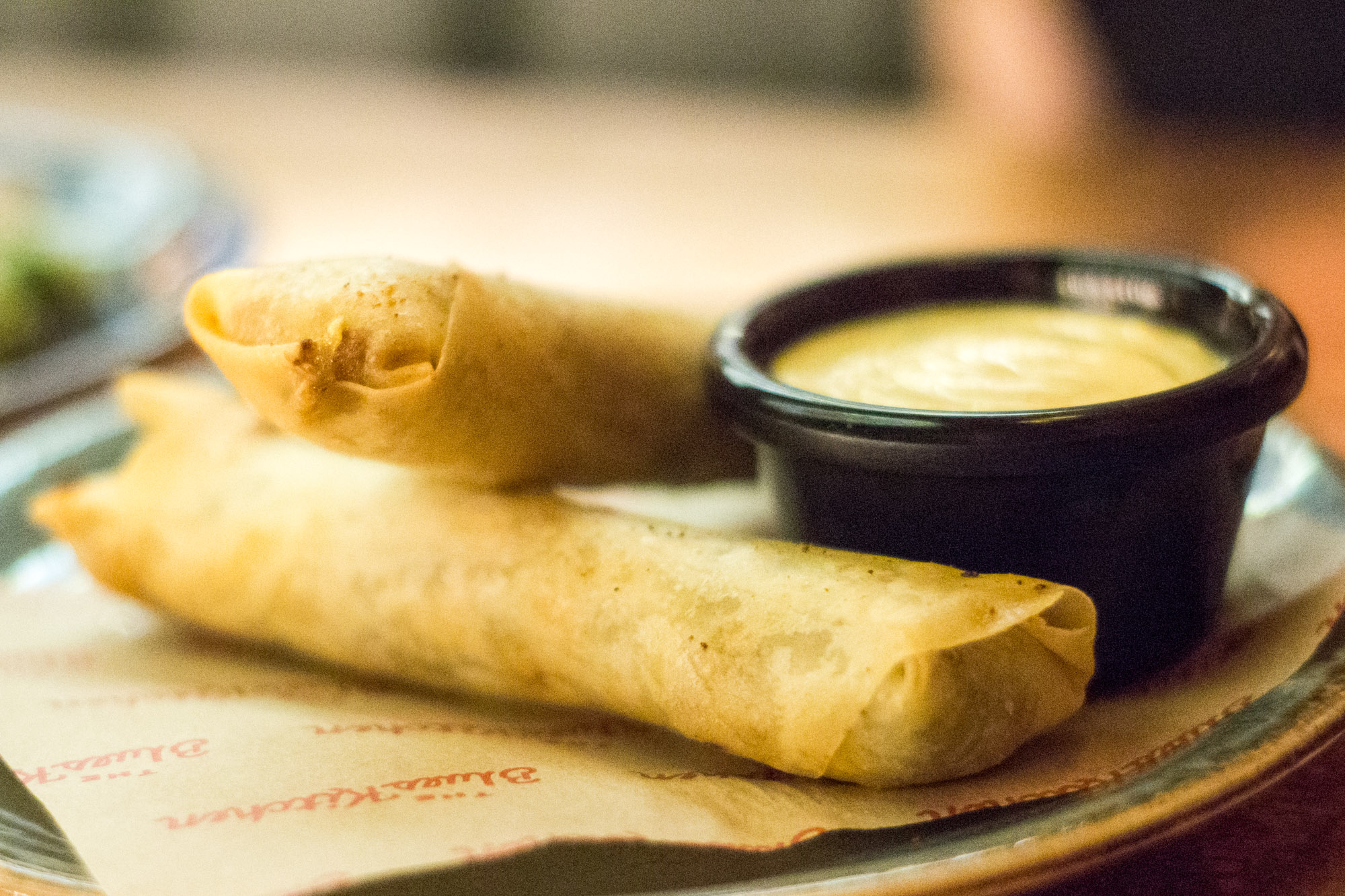 The smashed avocado tostata is a solid vegan option. A circle of crispy blue corn tortilla, smeared with a fine guacamole and some eye-catching (and delicious) wafer-thin radish shavings.
The cheeseburger spring rolls are a more divisive option. They're exactly what they say on the tin: beef, American cheese, pickles and mustard, all mushed up and crammed into a crispy spring roll. If you like the sound of that, you'll love them, and in fairness, they do have the potential to be the ultimate hangover food. As for me, they were a little rich for my blood, not to mention bizarre.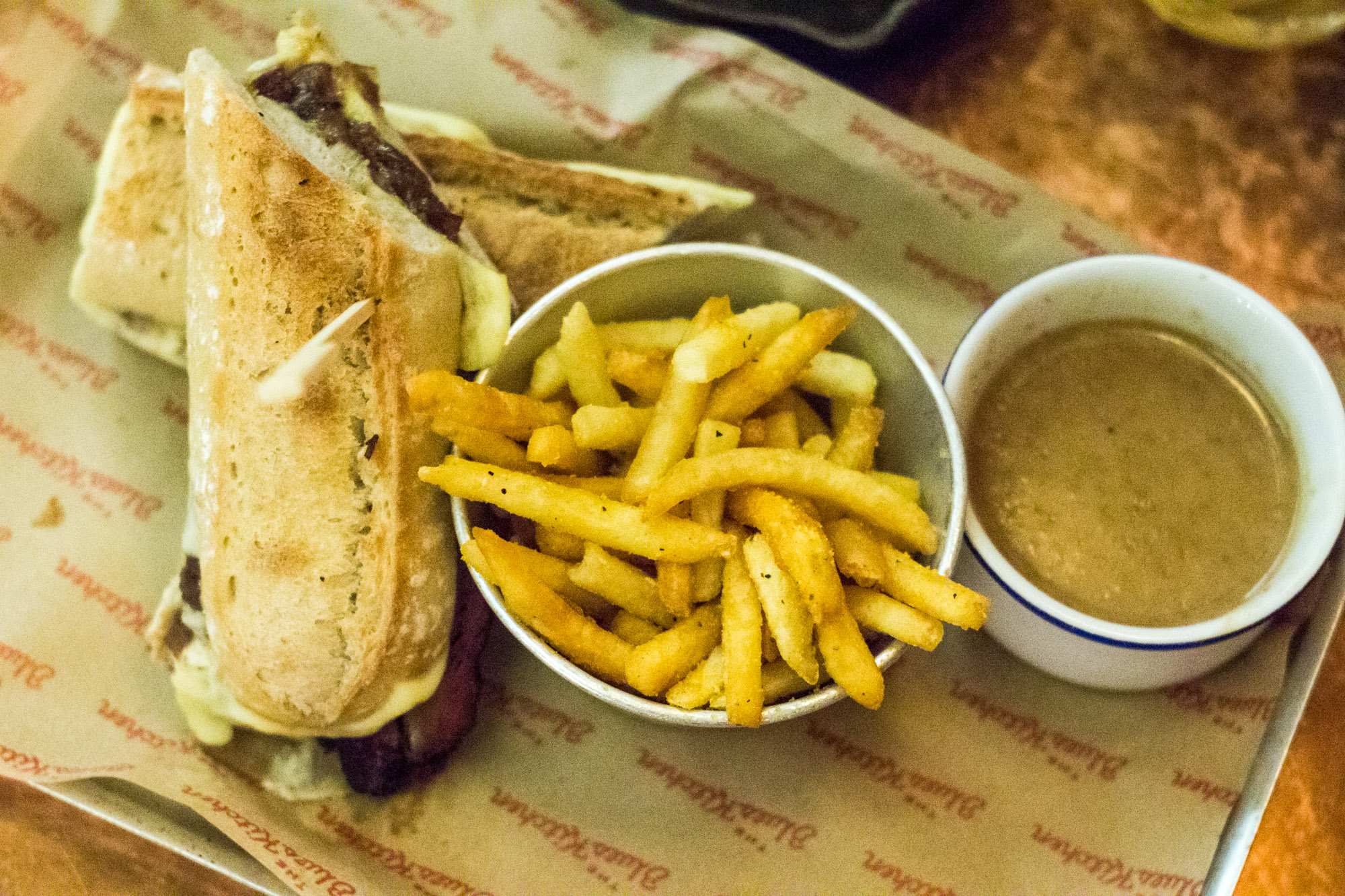 However, the standout dish, by a long way, is the brisket dip sandwich. As a hardcore fan of HBO's The Bear, a show about a Chicago beef sandwich cafe (it's better than that sounds, trust me), this was a must and, happily, it delivered on all levels. The accompanying bacon gravy is a thing of beauty, and the sandwich itself is of such great high quality it deserves a round of applause.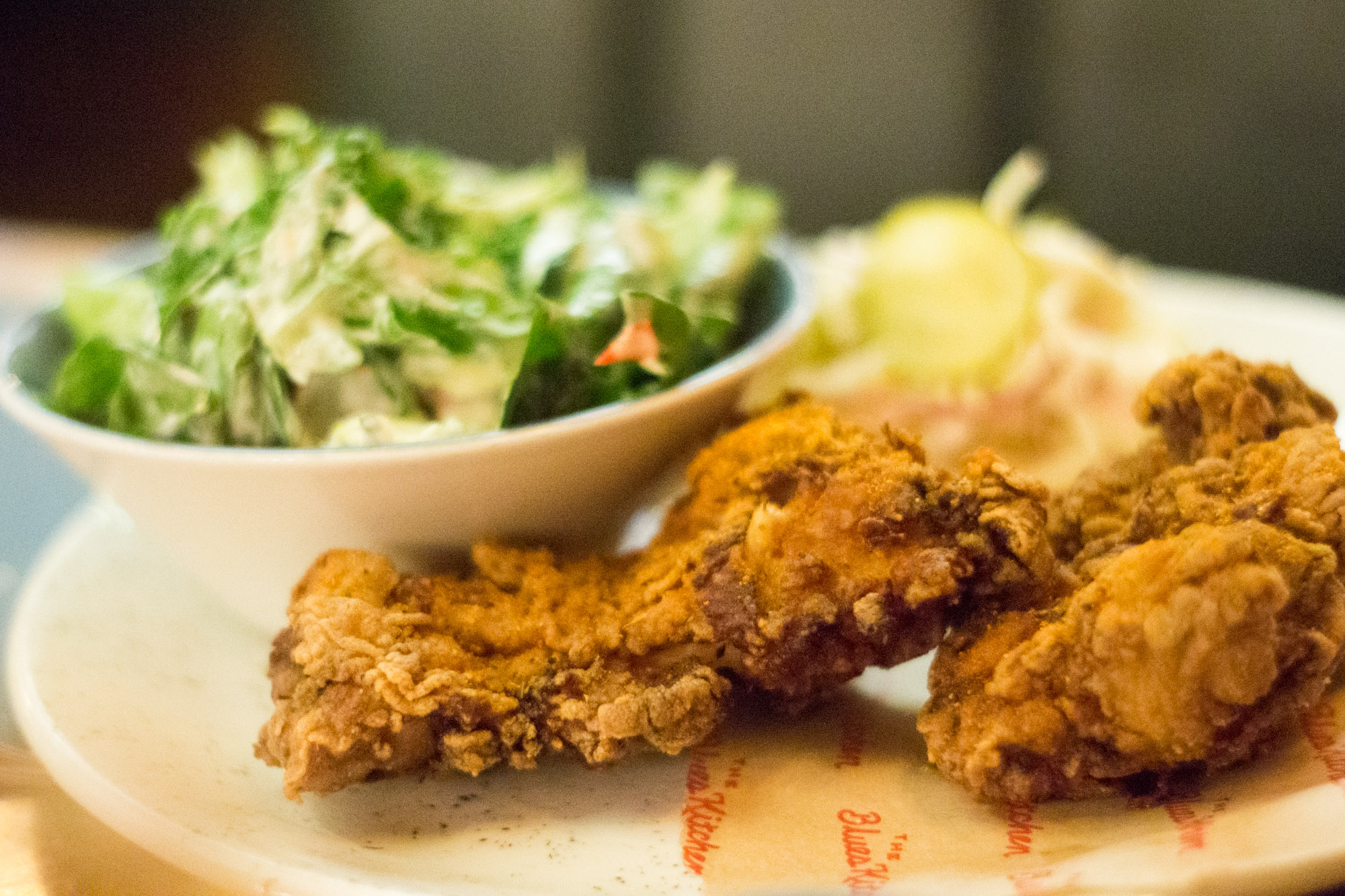 That's not to put the fried chicken down, however. It's a great option, all Cajun-spiced crispy skin, high-quality meat and great accompaniments. The salad is a little mayo-heavy for my tastes, although it's certainly American-style, but the fries are something very special indeed. Hot, salty and wildly calorific, they're everything you want in a fry.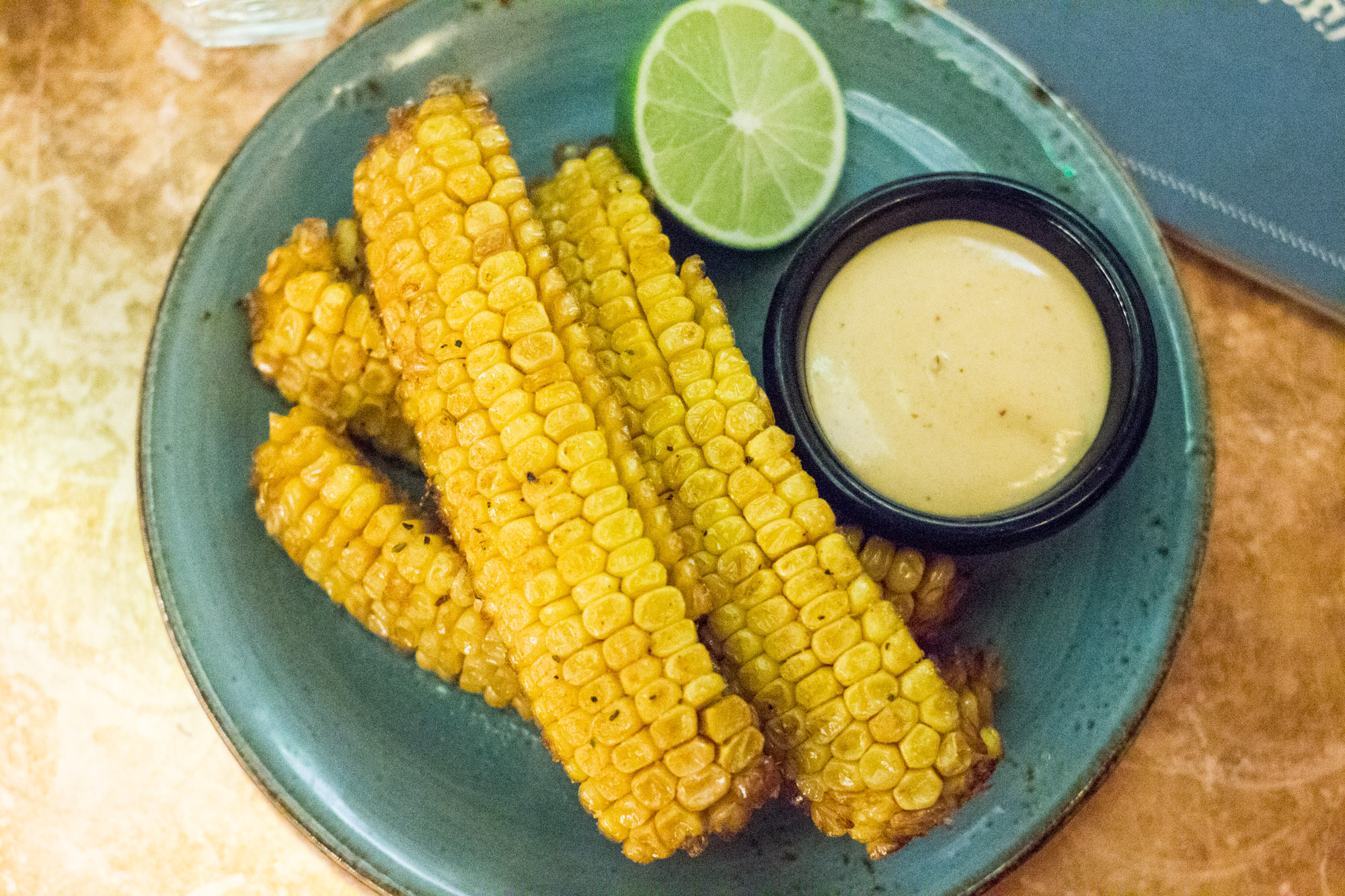 Again, staying faithful to the Americana concept, these are big portions, with a capital B, and as such there's no room for dessert. There is room for a few mouthfuls of the superb mac 'n' cheese, a hunk of cornbread dipped in honey butter (before today I wasn't even aware of the concept of honey butter, now I'm a total convert) and some wonderfully-prepared corn 'ribs' which come with chipotle mayo.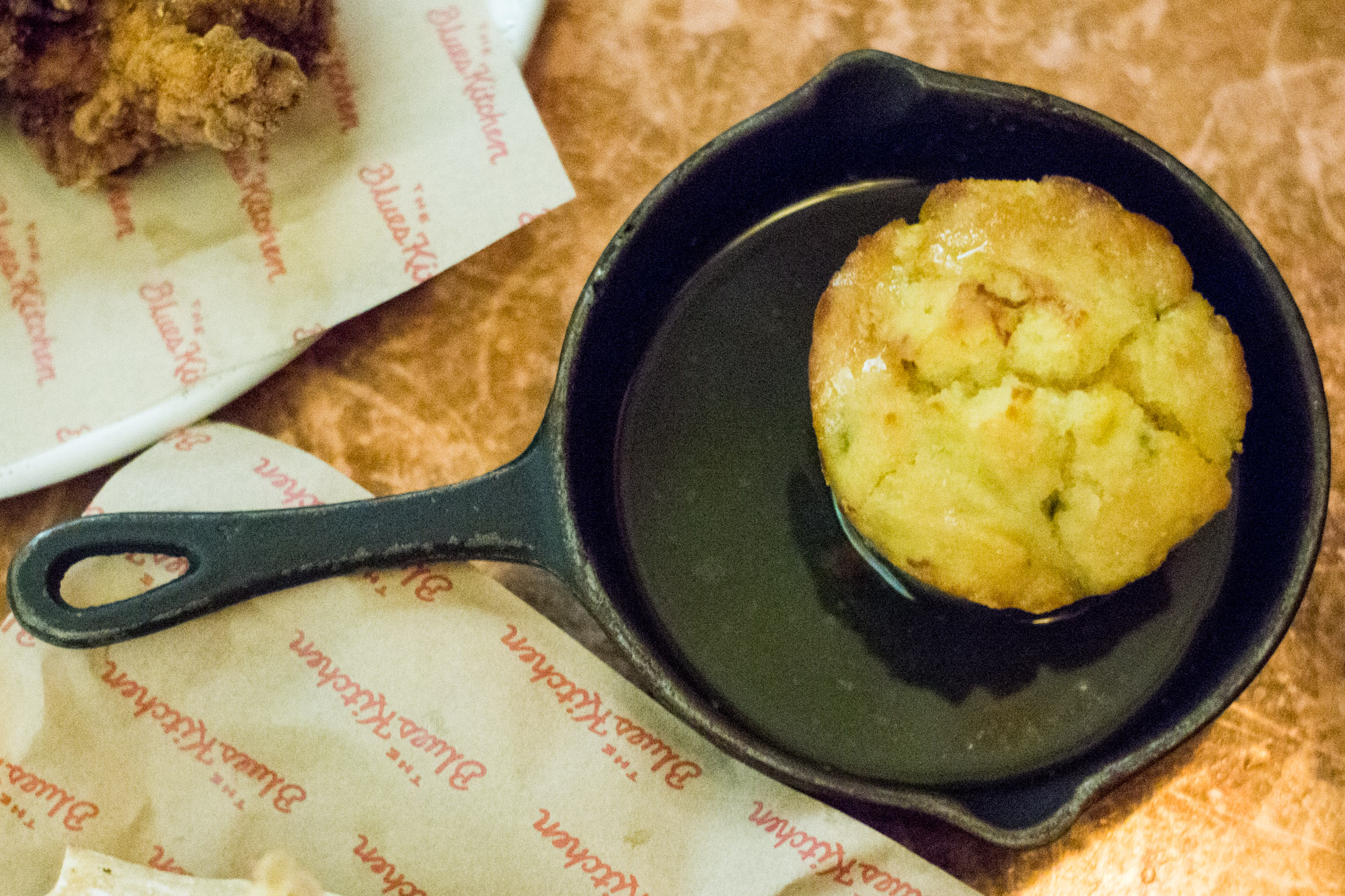 The food at The Blues Kitchen is a smart progression from the venue's early days, diving deeper into American cuisine and coming up with some fairly far-out ideas, which is always commendable. But more than this, it's simply a great space to while away a few hours – it looks great, the atmosphere is superb and both food and drink options are excellent.