Federal Cafe Bar
Ian Jones, Food and Drink Editor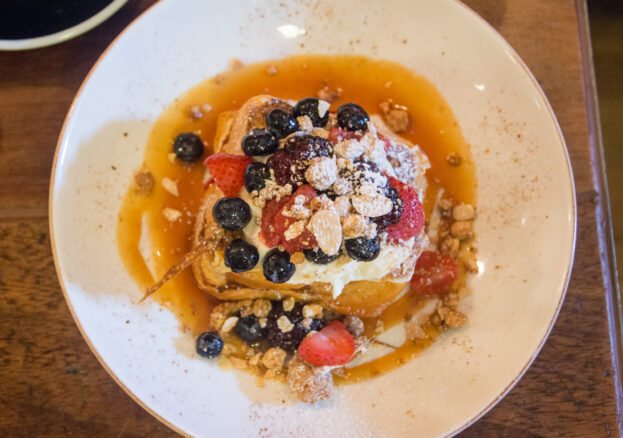 Federal Cafe Bar on Deansgate, just opposite the Great Northern, is something of a local hot spot, with people willing to queue up in the rain for a chance to get inside those hallowed doors. A chat with the faintly-aggrieved staff at Pieminister next door reveals that it's "good for the gram", which in grown-up speak means 'very photogenic food and surroundings'. Who could resist?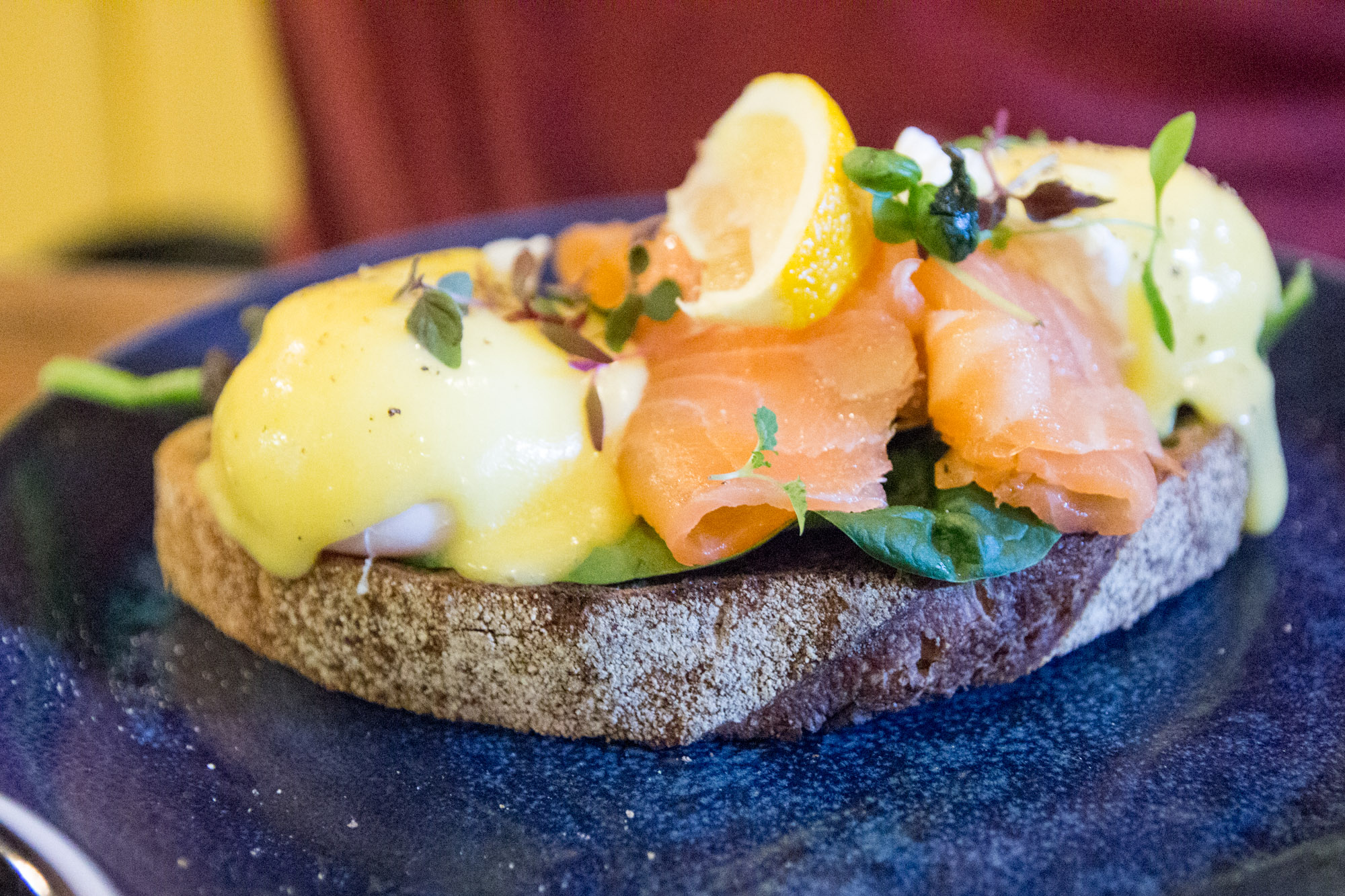 I head along on a Saturday afternoon and the rain-sodden queues make some sort of sense. It's a tiny place with only around a dozen seats, the staff are impossibly upbeat and friendly, with no small amount of swagger at being part of one of Manchester's most desirable venues.
Everything runs smoothly, the clientele is dressed up to the nines, not quite catwalk but certainly Saturday-night-out-at-a-snazzy-restaurant stylish. This is all great – it's a step-up from the binman chic found in backstreet Northern Quarter spaces and with clubs closed and about to crumble into oblivion we need to grab every chance we have to dress up and show out.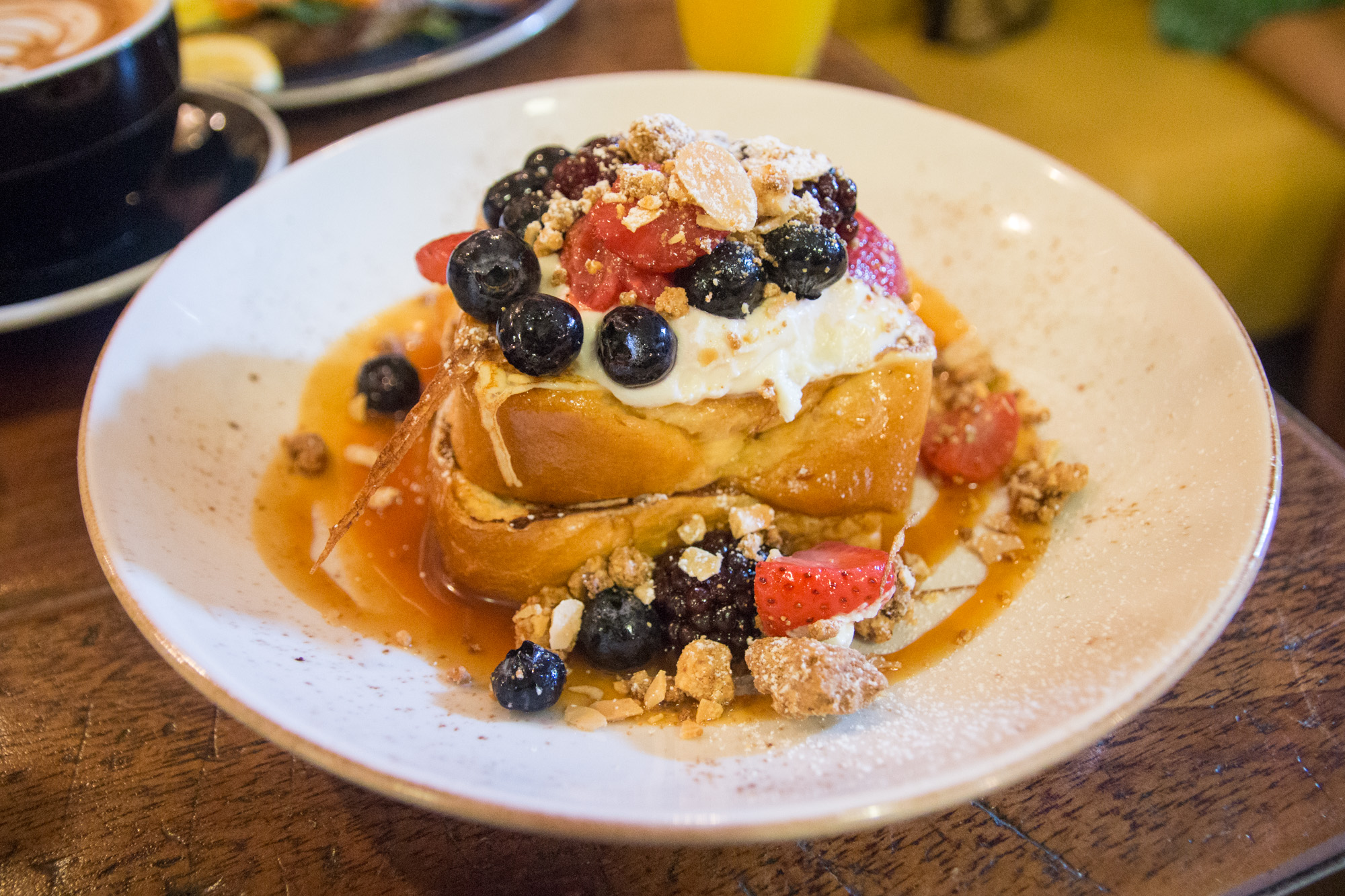 But I digress, I'm not here for a night out on the town, I'm here for lunch on a weekend afternoon. The coffee has one of those attractive drawings on top that I find mystifying and wonderful – I hold myself back from asking for a self-portrait but if that's an option, I'm all for it. My companion opts for smoked salmon eggs benedict on sourdough toast with fresh hollandaise. It's a great plate, everything as fresh and perfectly-made as it gets. It's not cheap at £9 but not obscene either.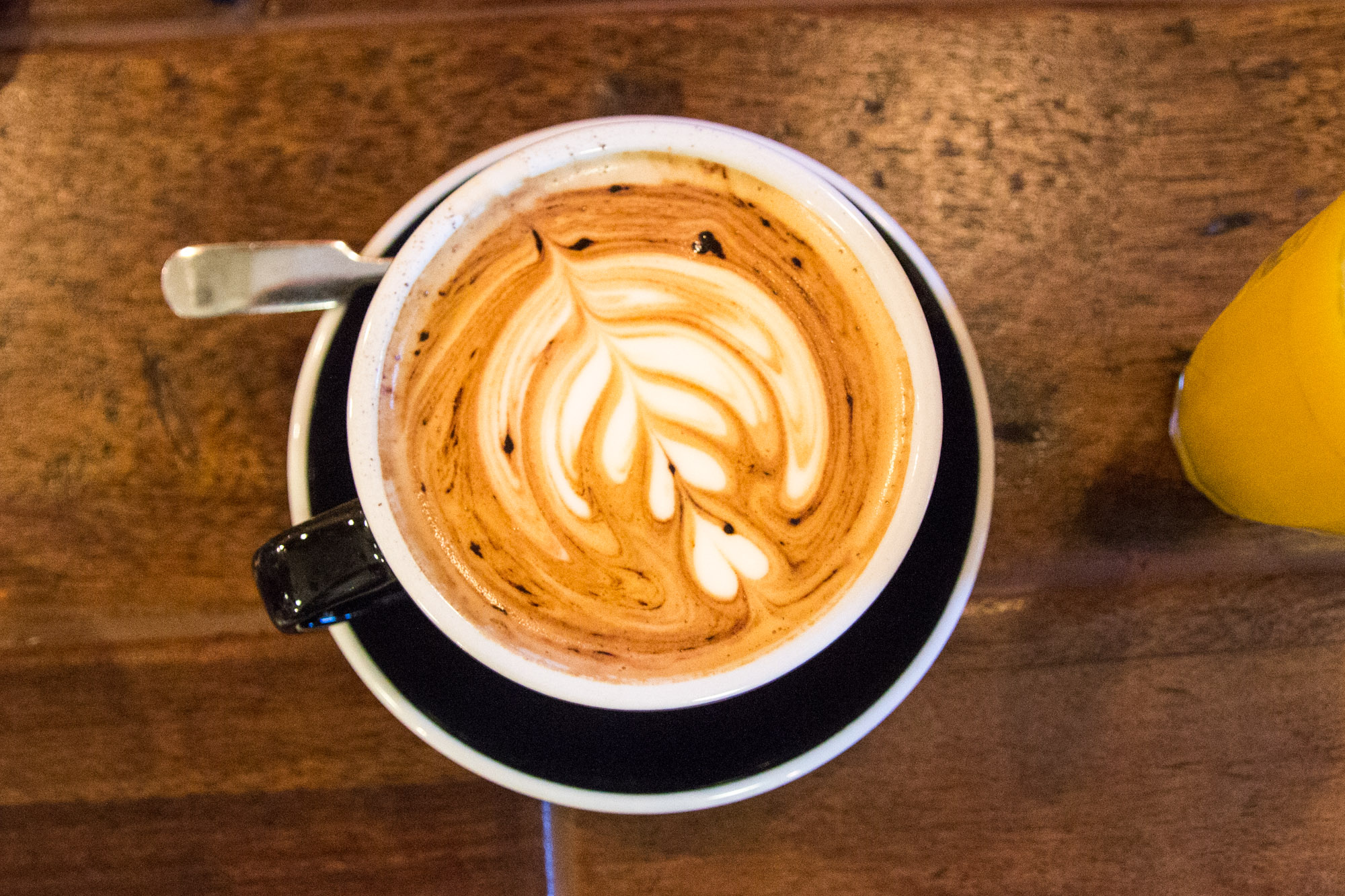 I go for the French toast – locally famed, apparently, according to my companion. And rightly so, it's astounding. A tower of bread, cream and crunchy bits and fruity bits, it's so sugary I steel myself for type 2 diabetes. But it's worth it. The bread is soft and squidgy, the whipped vanilla mascarpone tastes so good it's practically religious, and the extra bits (macerated berries, white chocolate and almond crumble, plus a little puddle of salted caramel) all work in tandem to make something beautiful to both the eye and palate.
Does Federal Cafe Bar live up to the hype? Yes, on every possible level. It's a superb spot for lunch, breakfast and delicious (but artery-clogging) treats. Have I posted it on 'the gram'? That's for me and my 58 followers to know.