Fazenda Rodizio Bar & Grill Manchester
Ian Jones, Food and Drink Editor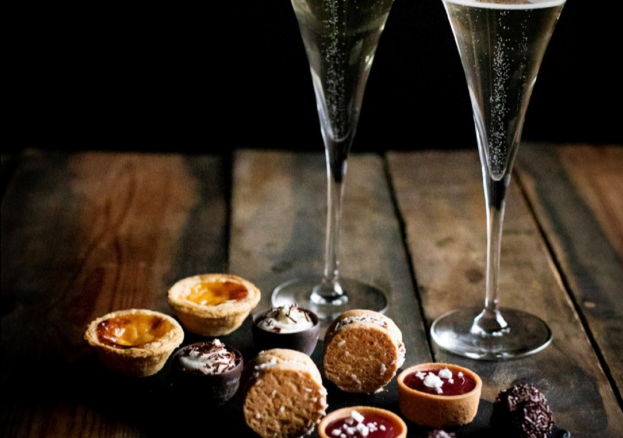 This year Fazenda has a specially curated menu available in the lead-up to Valentine's Day. In South America 14th February is known as 'Día de San Valentín' which is a celebration of all things love. So why not treat your loved ones to an authentic gaúcho experience on this special day?
Fazenda offers all the tradition behind the unique rodizio way of serving, with a passion for the finest cuts of meat and exquisite wines. Fazenda's bespoke Valentine's Day menu includes a glass of sparkling wine to start, followed by their signature rodizio service of succulent meats, Argentinian and Brazilian hot side dishes, plus a sumptuous selection of options from their Market Table, plus delightful Brazilian Sweet Treats to finish things off.
Reservations can be made online, or by calling  0161 207 1183.