The Ivy Spinningfields
Creative Tourist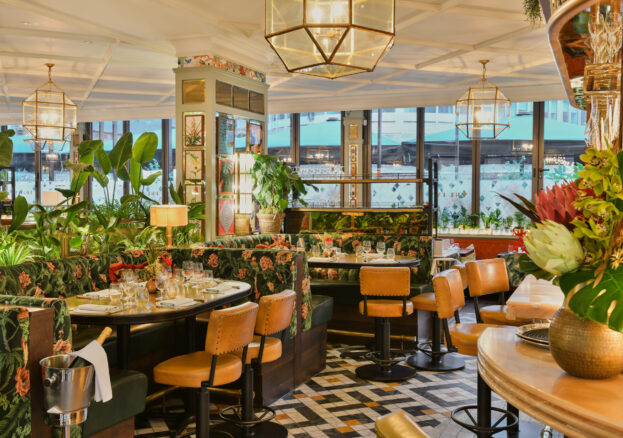 The Ivy is the iconic centrepiece of Spinningfields. Everything here screams luxury, from the nature-themed architecture outside to the relaxing and eccentric interior, with those spacious long sofas ideal for kicking back and absorbing the romantic atmosphere while you dine.
The menu features an array of exotic dishes with something for everyone, whether you're looking for a meaty pick or a vegetarian option. First, truffled wild mushrooms with a potato rosti, fried quail's egg and grated truffle. The mushrooms are pleasantly soft, with a firm bite, pairing well with the crunchy rosti and delicate quail's egg.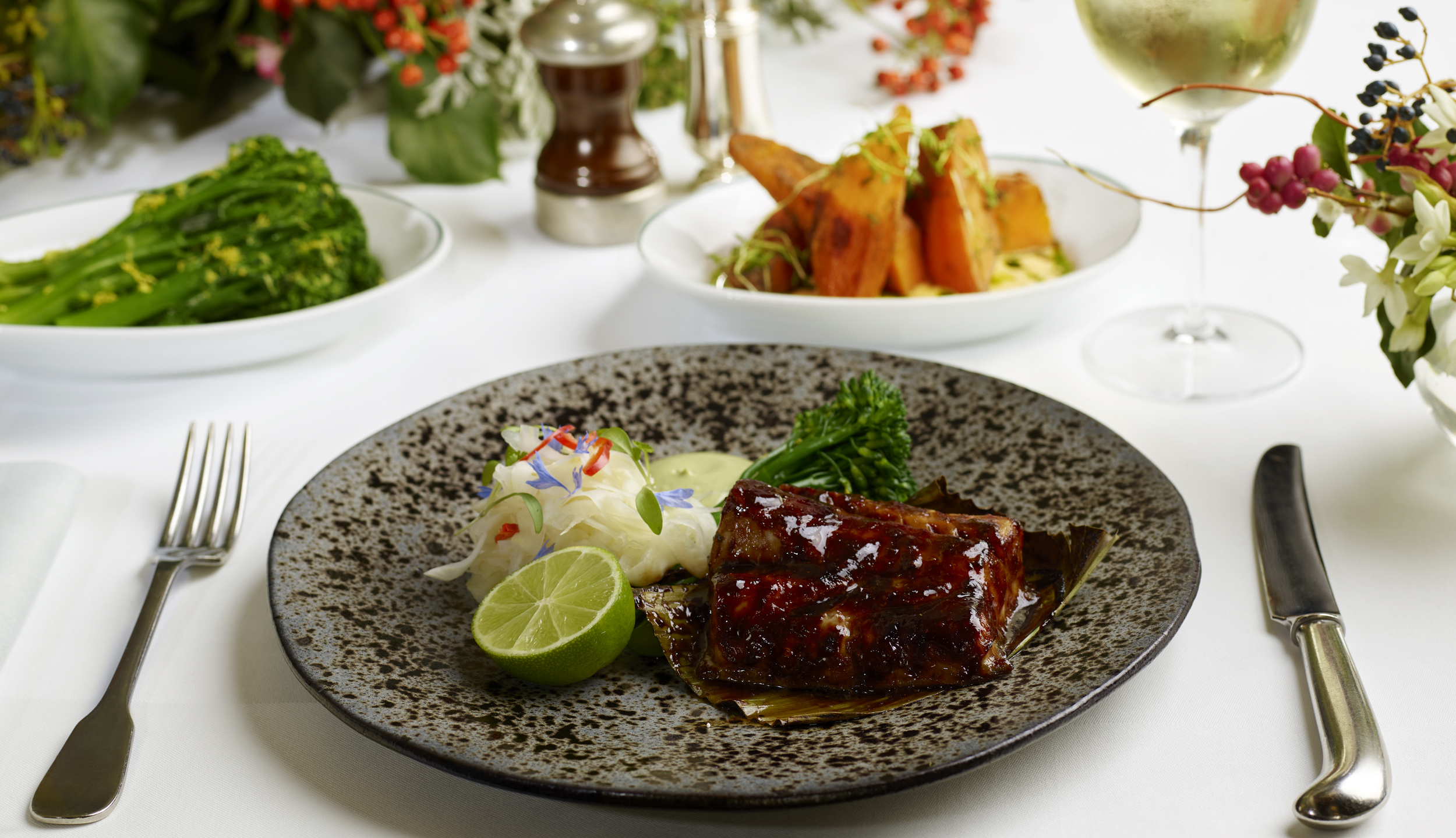 An 8oz steak is a welcome surprise as it's a rare sight on a set menu, and it comes with a San Marziano tomato and basil salad on the side. The steak, cooked rare, arrived with a gentle sear and smoky flavour – no corners were cut when sourcing this meat. The tomatoes are vibrant and bursting with freshness, making them the perfect companion for this show-stopping steak.
This dessert is served with a showstopping performance
To finish with a bang, the chocolate bomb. This dessert is served with a showstopping performance, as a hot salted caramel sauce is poured from above to reveal a crackling honeycomb centre that complements the alluring rich chocolate.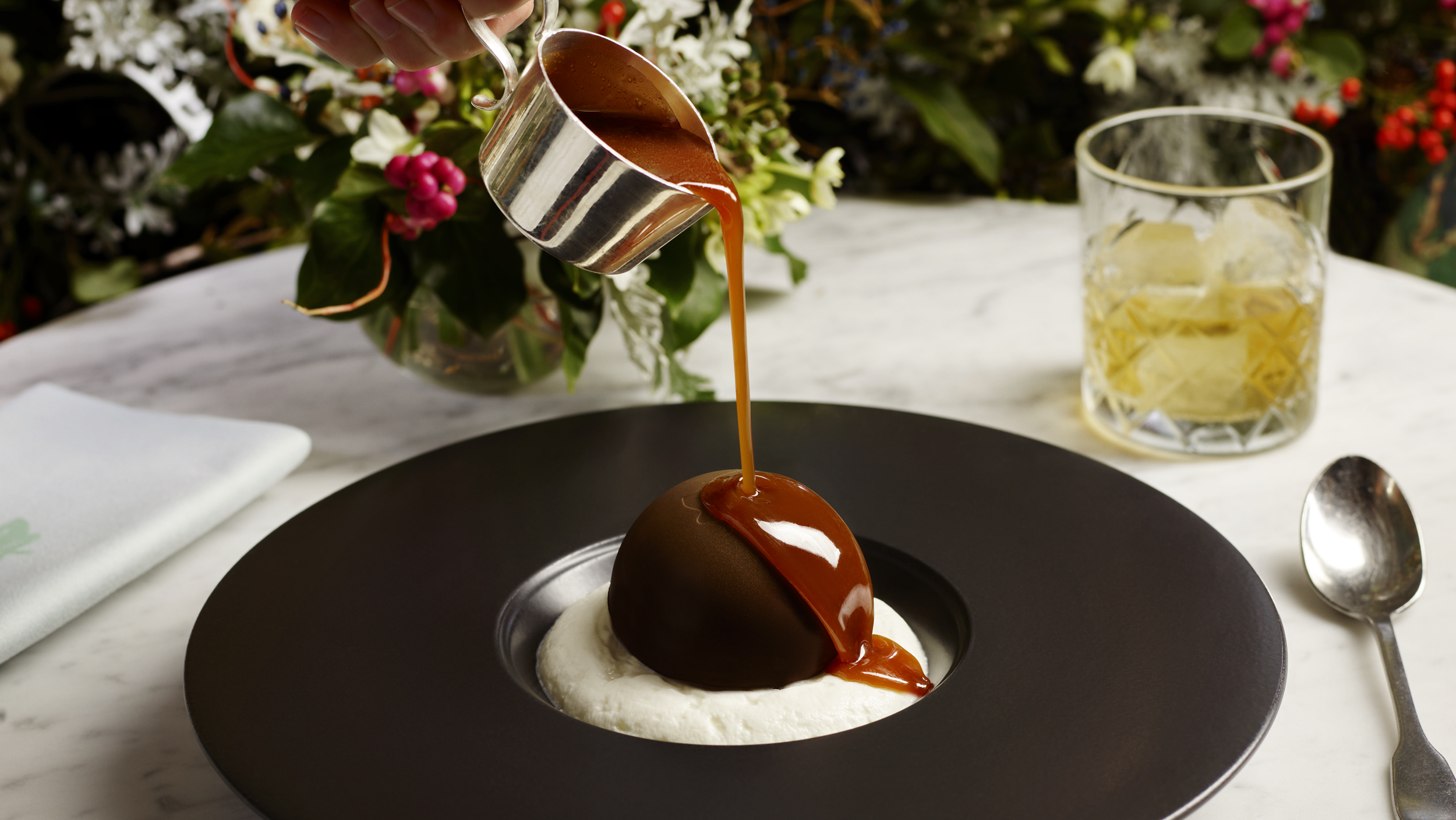 If you're looking for more than just a meal to keep the winter blues away then The Ivy Spinningfields is the place to be. An evening here is both an experience and a show. From the most politely charming waiters in Manchester to the exceptional cocktails, there's something here that's bound to wow you.