Rudy's Pizza Napoletana Portland Street
Ian Jones, Food and Drink Editor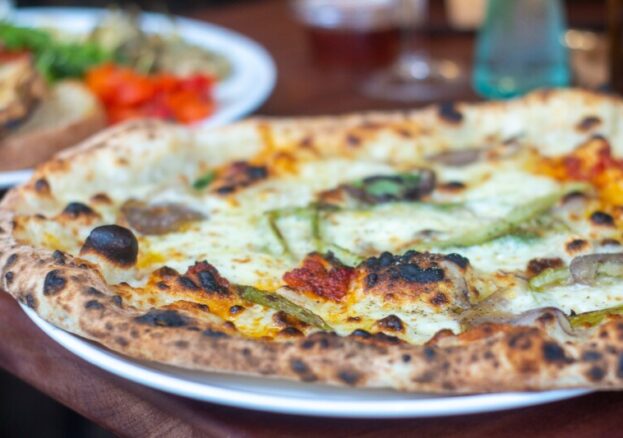 A trip to Rudy's is always a treat, no matter where it is. And these days, you have plenty of choices – now this Portland Street branch has opened in May 2023, you can choose from no less than 17 Rudy's all over the UK, including Peter Street and Didsbury.
Rudy's Naples-style pizza is Don of pizza types
The secret to all this success? Rudy's is all about Neapolitan pizza. No culinary relation to the tri-colour ice cream popular in the 1980s, this is pizza with a remarkably thin crust, with a higher, more airy rim around the edges. Long story short, it's the Don of pizza types and people all over the world love it.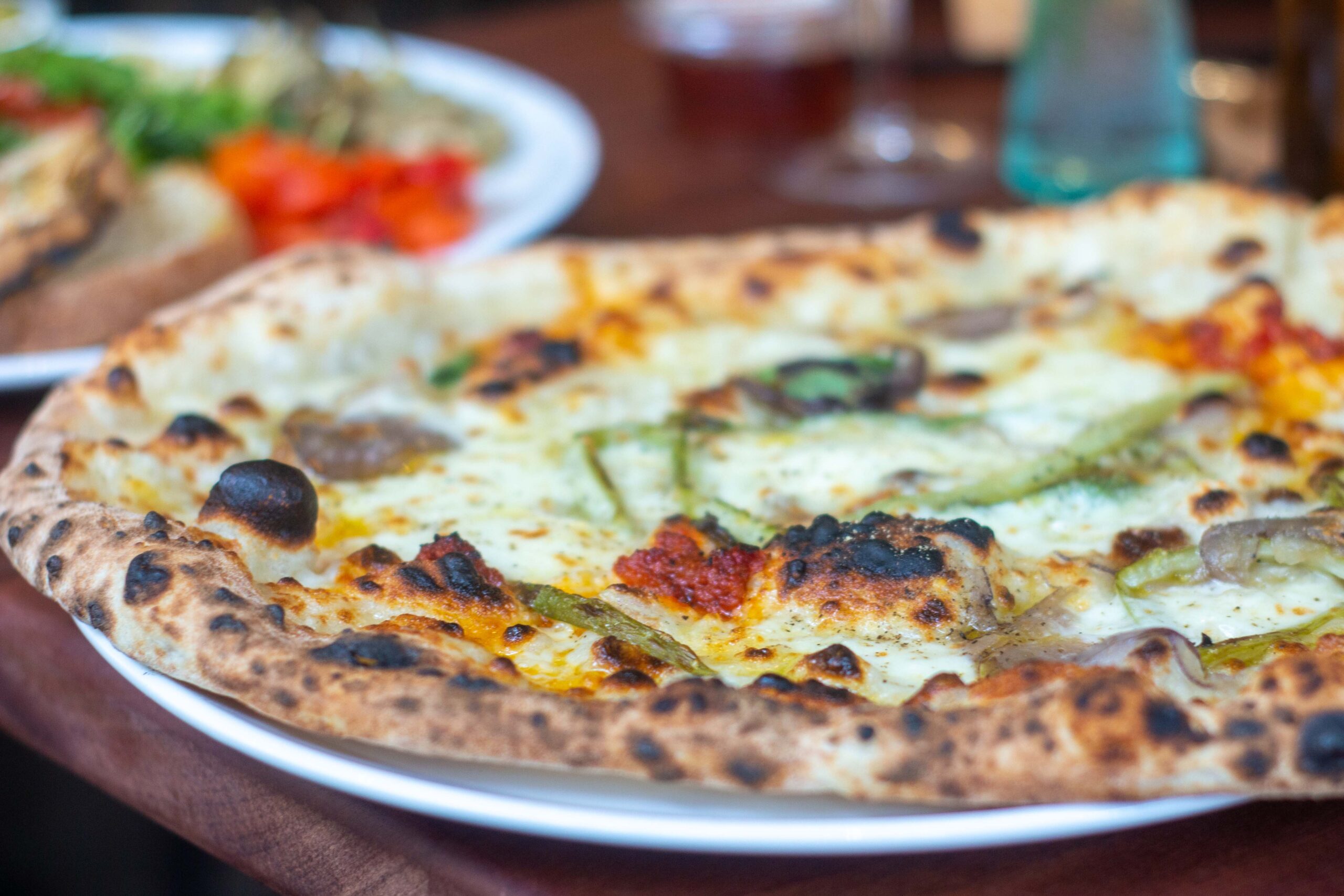 Rudy's don't deviate from the script when making the dough – theirs takes 24 hours to double ferment and a mere 60 seconds to cook (and even less to eat, in my case). This results in a soft, light, floppy pizza base that lends itself to being folded and chomped like the world's greatest sandwich.
Traditionally, Naples-style pizza is all about tomatoes and mozzarella cheese, with a few basil leaves for luck, but happily for us, Rudy's has a wealth of options, including multiple mouth-watering daily specials. One of which is a glorious match-up of gorgonzola, asparagus and nduja – plus some fio di latte cheese and crispy purple potatoes. It's a great example of what Rudy's can do – smart dishes that are all about the flavours.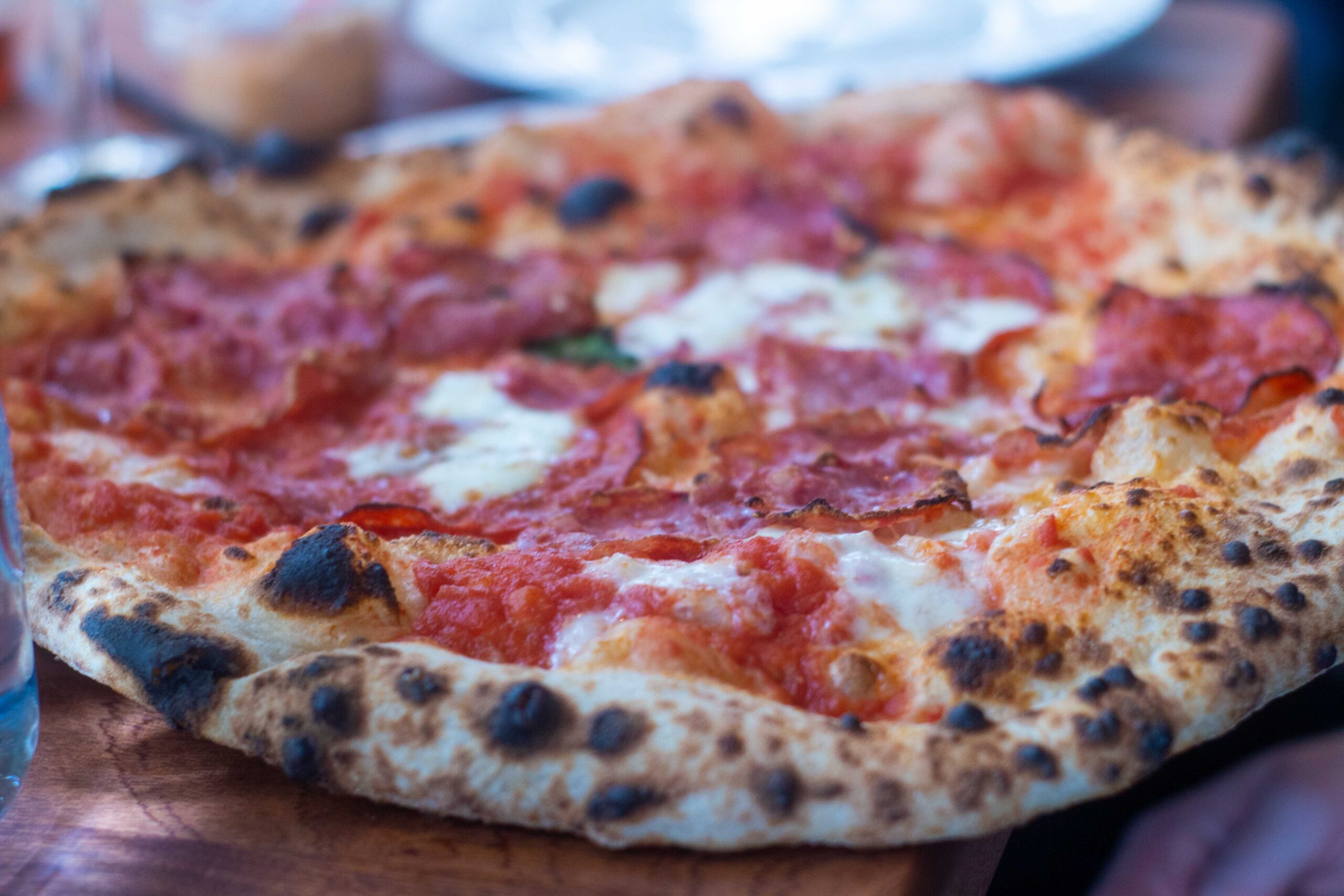 The Salame is a winner for meat-eaters. It's a more authentic and simple option, combining Rudy's failsafe San Marzano tomatoes (grown in the shadow of Mount Vesuvius and then transported over), parmesan, salami from Naples, basil and olive oil, but no less delicious.
The starters are worth a look, particularly the veggie campana, which is a fine selection of meat-free antipasti bits and pieces. Expect vegetarian buffalo mozzarella, roasted peppers, artichokes, toasted almonds, mixed olives, wild rocket, oven-dried tomatoes, plus some freshly-made bread to mop it all up with.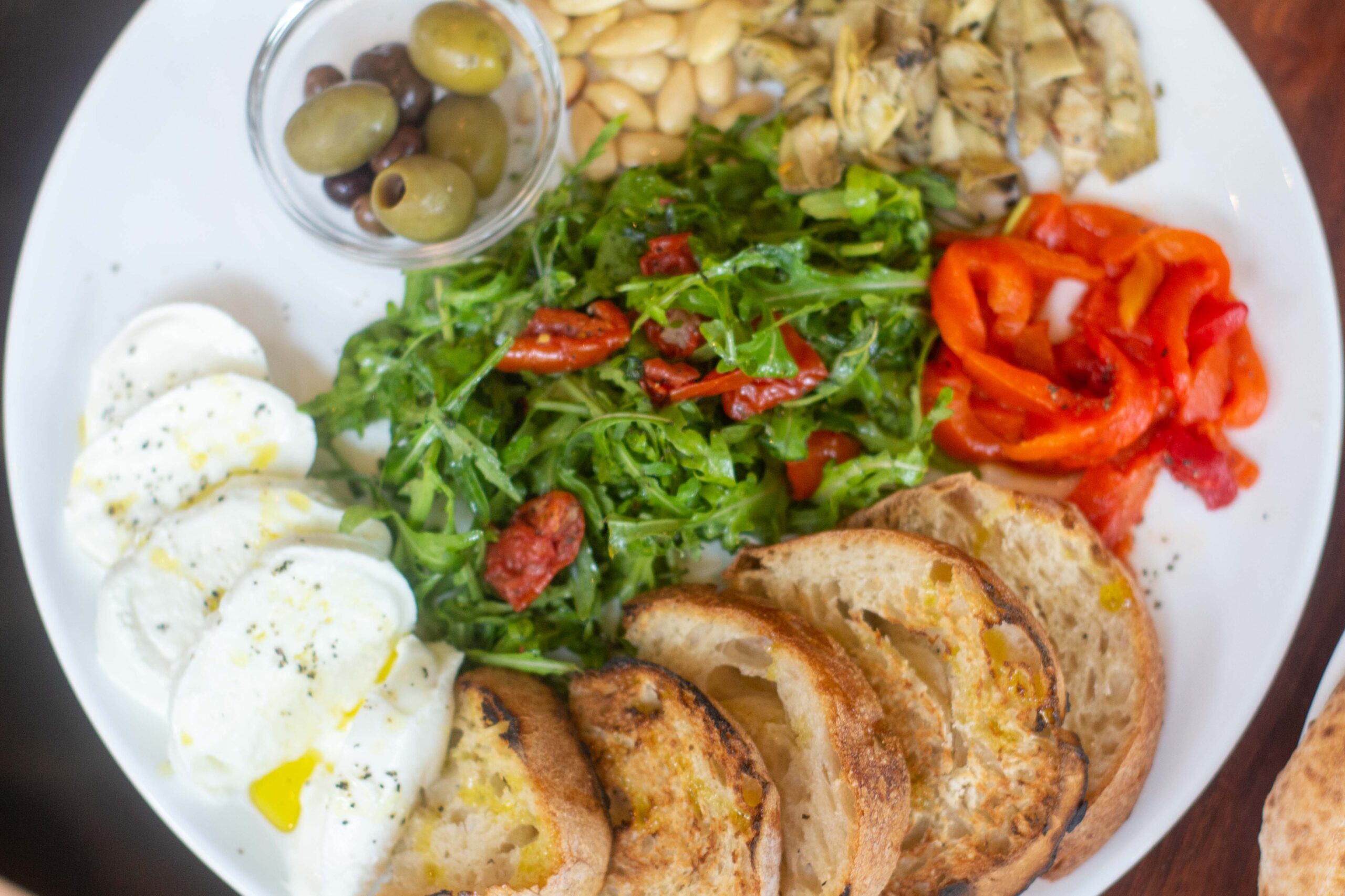 There's nothing to fault about Rudy's. They know exactly what good pizza is all about, and do it well. The toppings are fresh and hearty, the combinations are inspired and the entire experience is a joy, from start to finish.