Pho Manchester
Ian Jones, Food and Drink Editor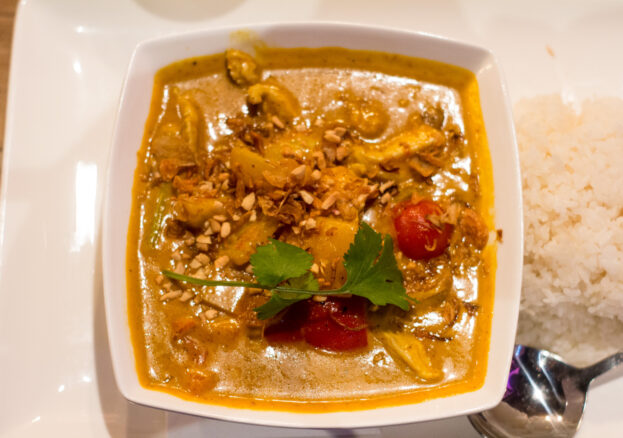 As far as well-known restaurant chains go Pho Manchester is up there with the best. Occupying a huge space set across three floors in the Corn Exchange, they deal in all dishes Vietnamese, albeit tweaked slightly for Western palates. They've launched a new menu in time for Christmas, and we head along to sample the wares.
A vegan Christmas party menu, which offers some sterling courses
Vietnam has some incredible street food offerings, and its French colonial past gives its cuisine an interesting Gallic twist on the usual Southeast Asian options of rice, noodles and stir-fries.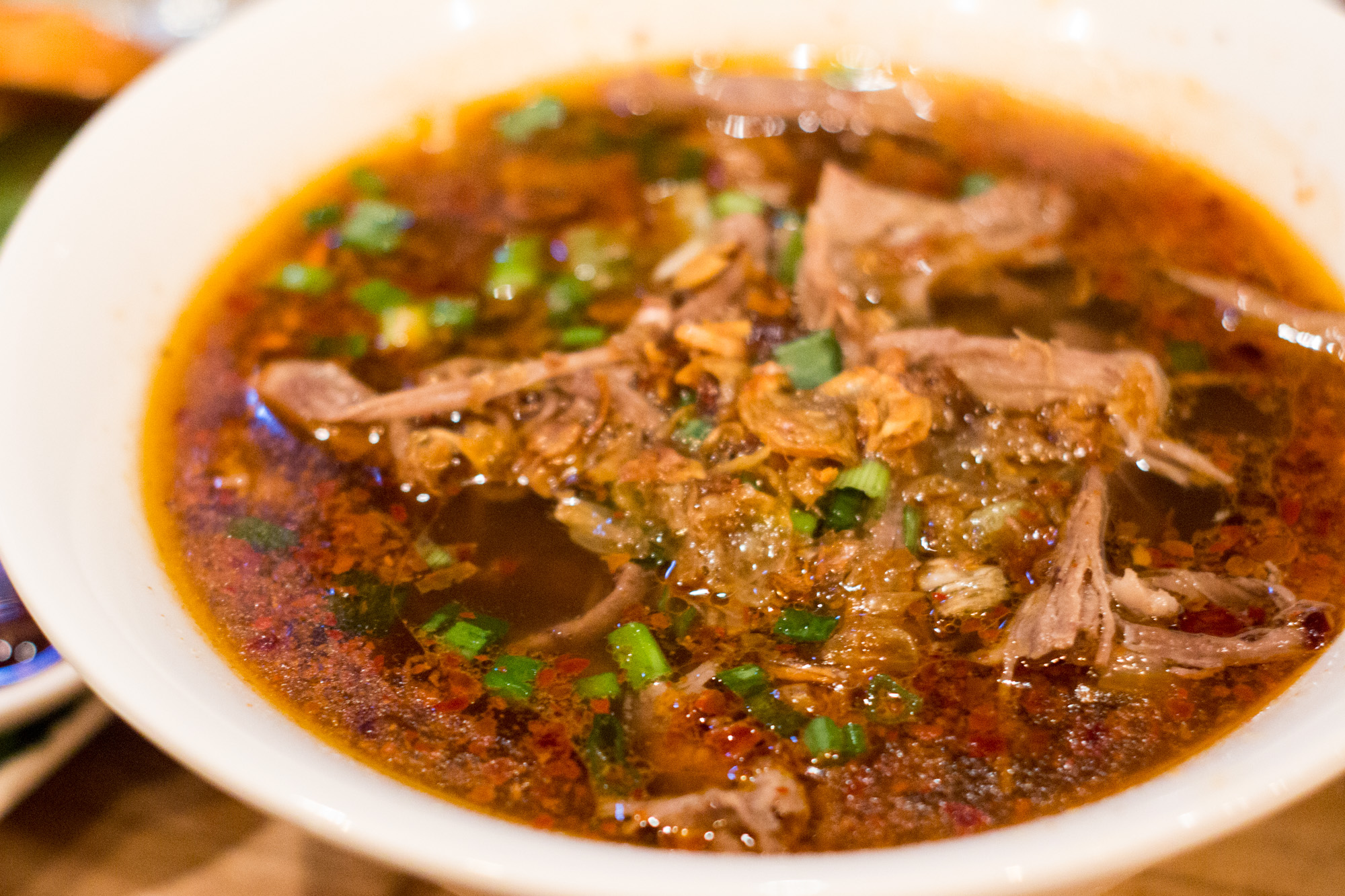 Here at Pho Manchester, there's also a vegan Christmas party menu, which offers some sterling courses. Best of all are the bún, vermicelli noodles – go for the veggie spring rolls, crunchy chunky spring rolls that match up to any you might find elsewhere.
The goi cuon are worth a mention too, fresh rice paper summer rolls stuffed with vegetables, herbs, vermicelli and pickle. They're light, fresh and a great opener to the meal.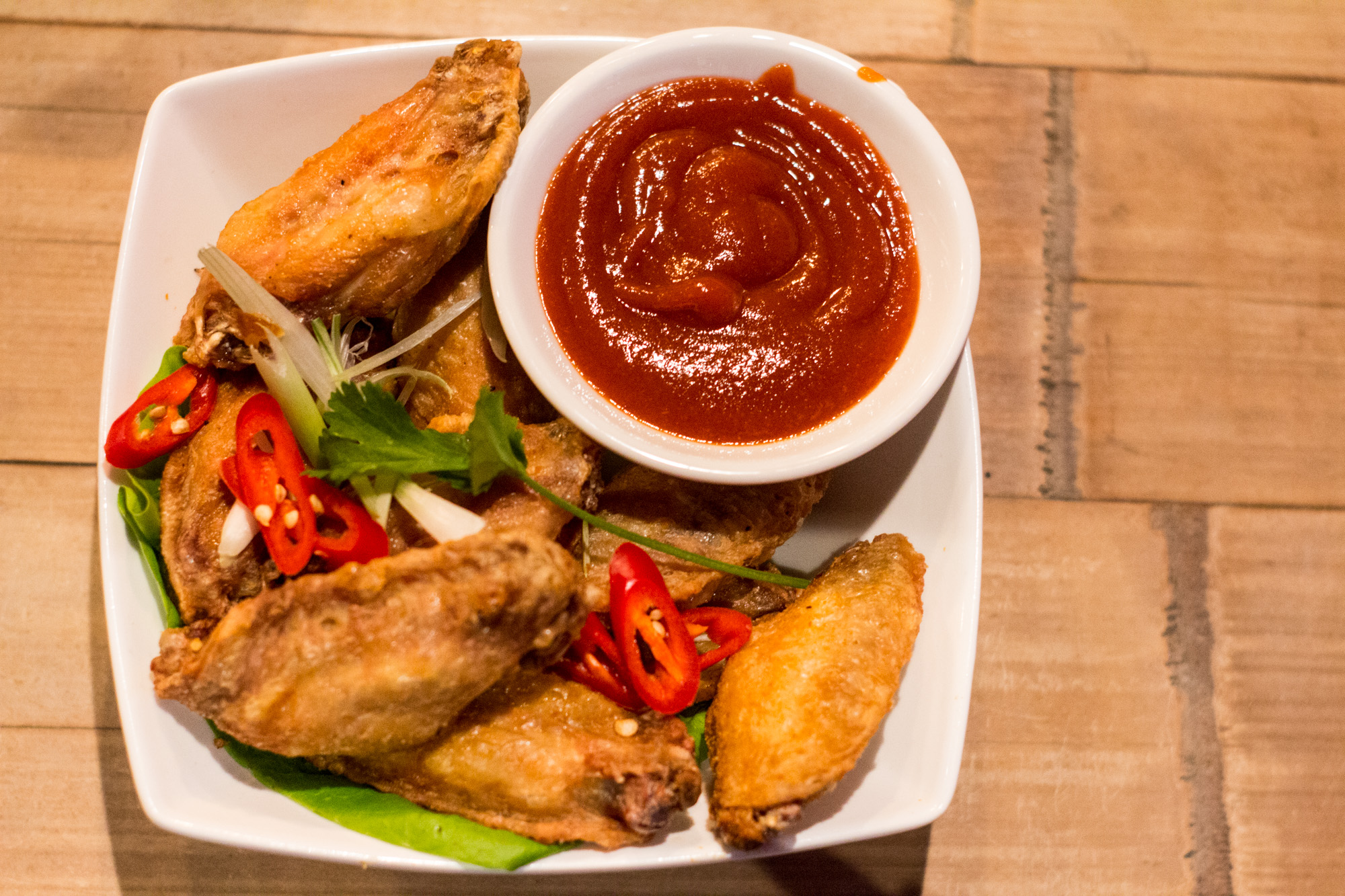 Over on the standard menu, the chicken wings (cánh ga) are a pleasant starter, nicely crispy chicken wings, but be careful with the accompanying red chilis, which can burn the roof of your mouth off, given half the chance. One for the heat-lovers only, as is the semi-delicious semi-painful sriracha sauce that comes on the side. The lemongrass meatballs are nice enough, wrapped up in a lettuce leaf with a scrap of mint for good measure.
For mains, pho itself is one of Vietnam cuisine's more comforting treats, a steaming broth with slices of meat and vegetable cooking slowly away, and Pho deliver a solid version, as you'd expect considering the name.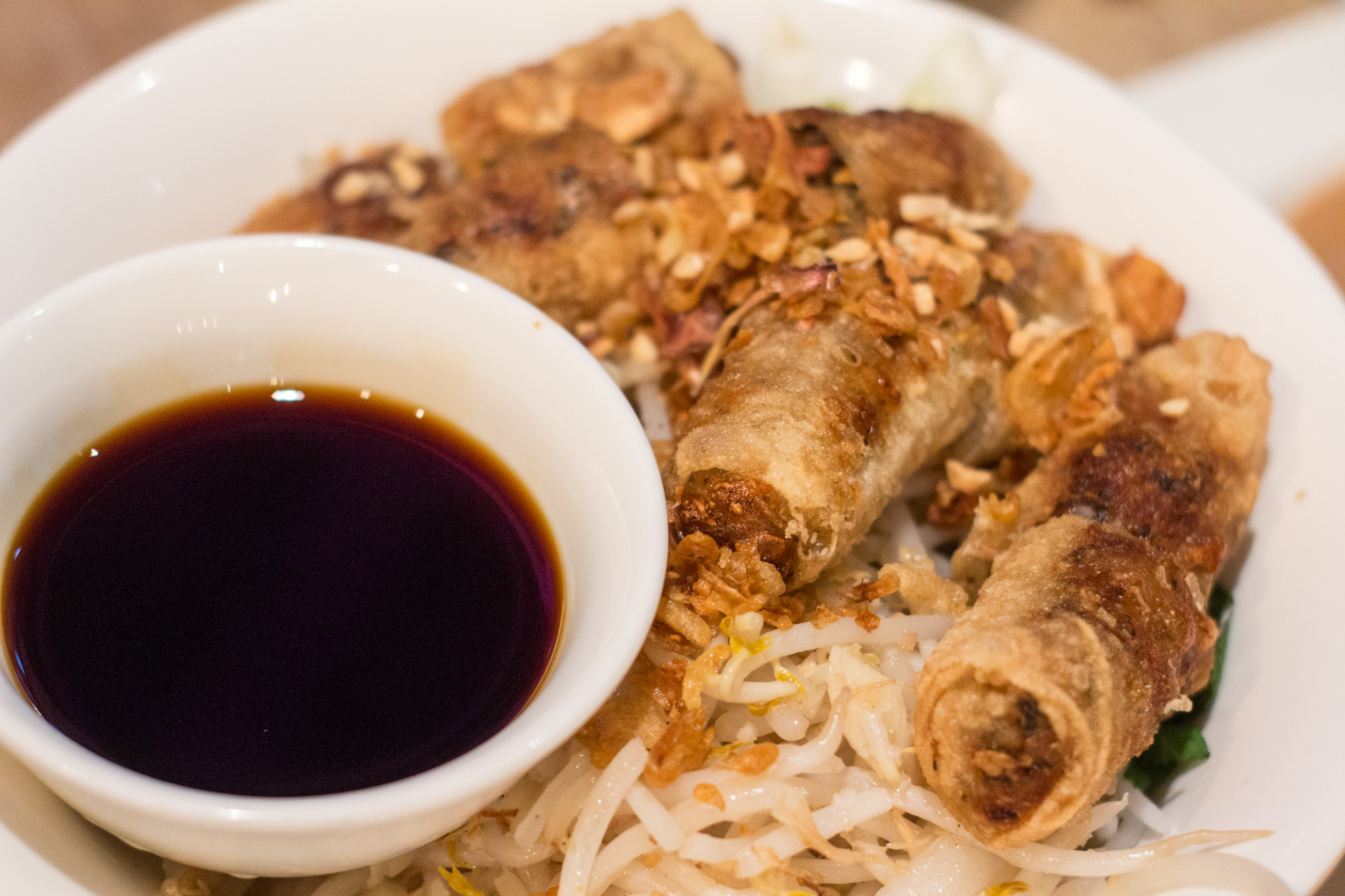 But the best option has to be cá-ri, a rich, fragrant curry, described in glowing terms by the cheerful friendly staff. It comes piled high with goodies, vegetables, mushrooms, crushed up nuts alongside some broken rice.
Pho do a solid job of providing good, hearty Vietnamese food in bright cheerful surroundings at reasonable prices. If you're looking for a casual dining option, with vegan choices that more than match up, you can't go far wrong with Pho.