Pom Kitchen
Sadie Pearson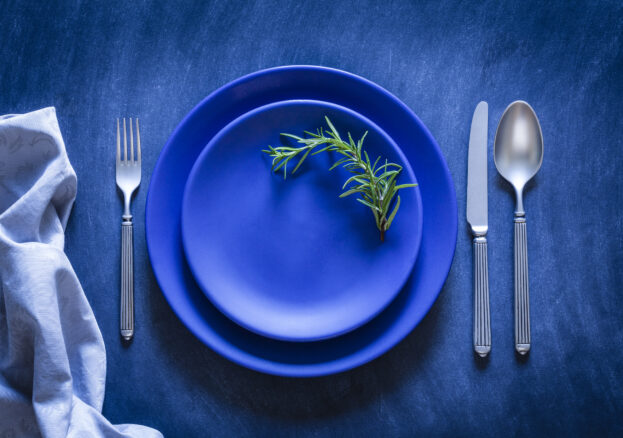 This colourful plant based kitchen is not merely the vegan mecca of Sheffield, but a vibrant work of art!
The food is so beautifully prepared and presented, yet never compromising on taste, making the experience of dining here far exceed expectations.
Moreover, regular events (such as Tarot Card Evenings or Candlelight Feasts) work to ensure Pom becomes a regular fixture in any local's life.